---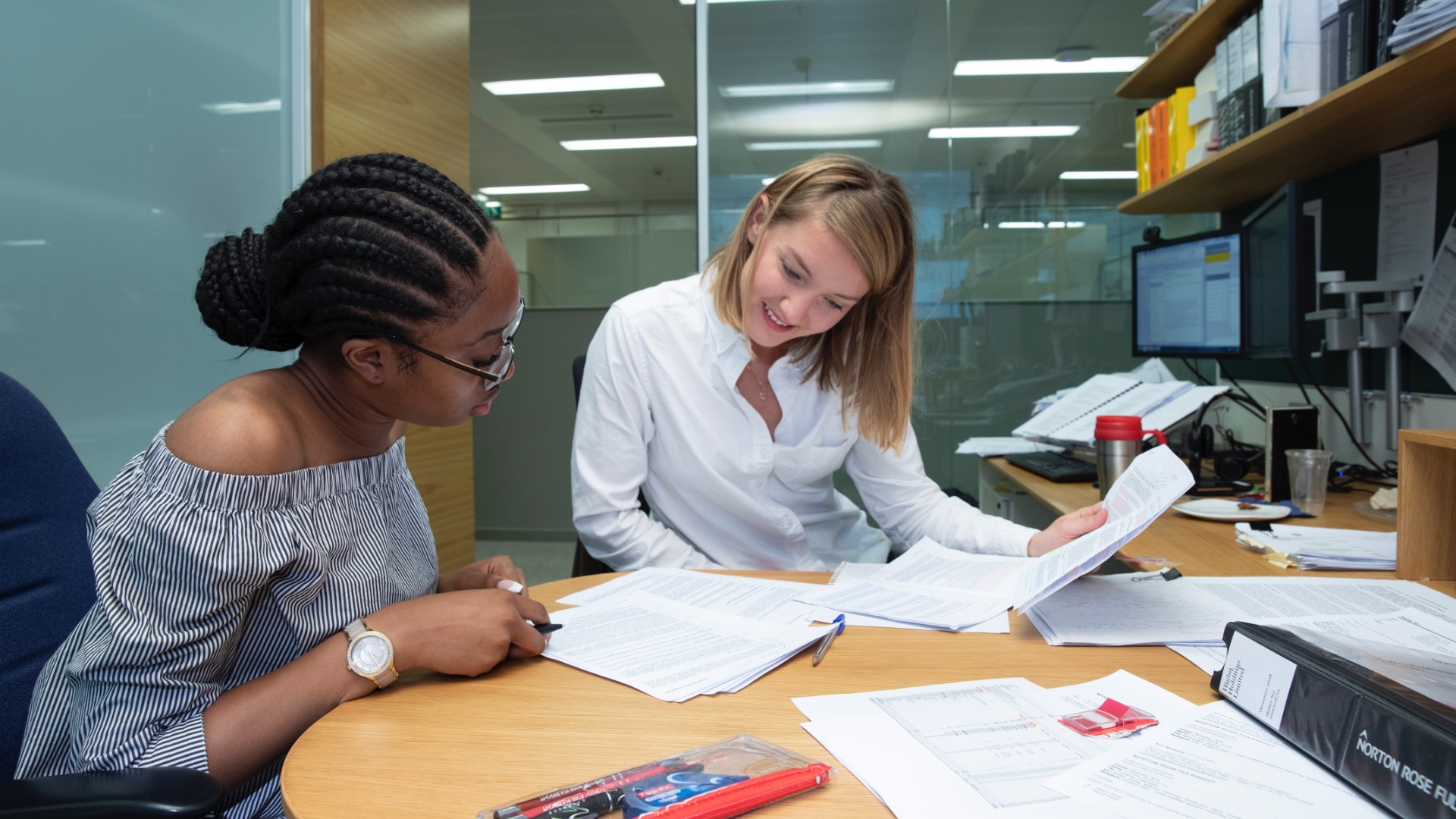 Experience the legal world for the first time
You're still early in your university career, but it's never too soon to plan ahead. Join our First Step programme – our taster week for first-year undergraduates – and you'll make your first progress towards a career to be proud of.
What you'll do
Taking place in July, this week of work experience is your chance to find out if law is right for you. You'll spend a week working in one of our practice areas, sampling trainee life and learning how we operate. You'll breathe in our culture too and as you move through a packed schedule – everything from social events to workshops – you're guaranteed to find it a week to remember.
Salary
£450 for the week
When will it happen?
The scheme is a week long and takes place: 19 – 23 July 2021
A first experience of quality work
The week will be your first taste of what it's really like to be a trainee. The scale of the work you'll do might just take you by surprise.
"By being seated with a partner in project finance, I got an in-depth introduction to how projects are executed from start to finish and a first-hand look at how deals unfold in real time."
2019 FIRST STEP STUDENT
"I was amazed to find myself in high-level client meetings, internal strategy conference calls and crunch-time negotiations with opposing parties."
2019 FIRST STEP STUDENT
"The negotiation skills workshop and the chance to network with multiple trainees and associates really helped me develop the soft skills needed for a successful legal career."
2019 FIRST STEP STUDENT
"When I wrote a note explaining what private finance initiatives are for a potential injunction hearing, it felt like the work I did mattered, and I added value."
2019 FIRST STEP STUDENT
"I reviewed the latest Financial Conduct Authority guidance on regulating cryptoassets and my supervisor circulated my summary to the rest of the team."
2019 FIRST STEP STUDENT
Visit our apply page to learn more