---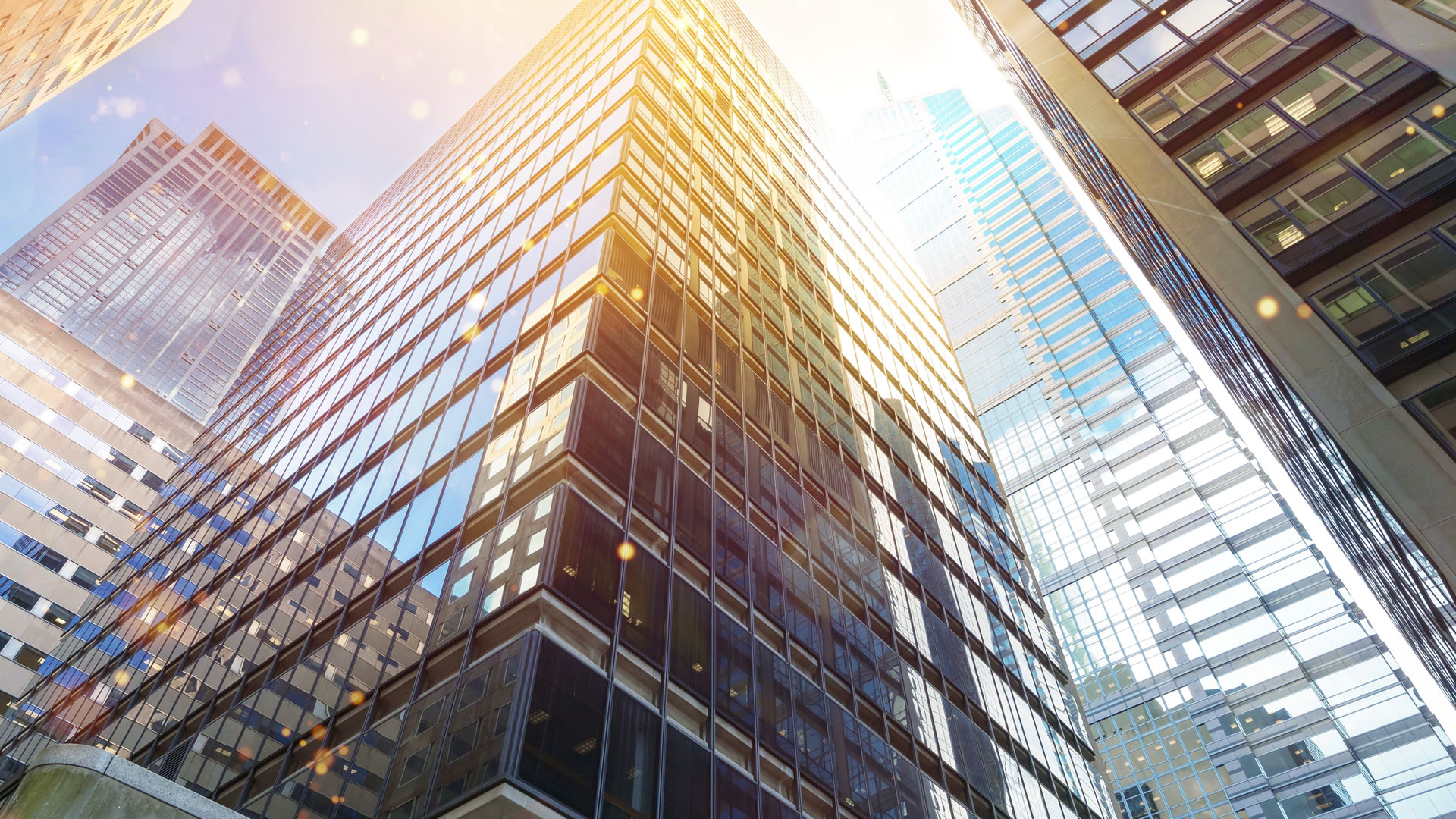 Analysis – Tyrwhitt: when employees become partners
United Kingdom | Publication | July 2020
First published in Tax Journal on 31 July 2020.
Speed read: In Charles Tyrwhitt LLP v HMRC, the FTT ruled that bonuses paid to members of Charles Tyrwhitt LLP, under a plan to which they enrolled as employees, should be taxed as earnings from employment. In the absence of a statutory basis for disregarding the temporal aspect of the source of the income, the judge nevertheless found that case law supported this approach and that the payments were earnings 'from' employment. The potential overlap between employment and LLP membership status remains an open question.
How members of a LLP should be taxed on their income has been a vexed issue ever since LLPs became popular following their introduction in 2000. Some of the issues were dealt with when the 'salaried members' rules were introduced in 2014. However, difficulties remain; in Charles Tyrwhitt LLP v HMRC [2020] UKFTT 272 (TC), the First-tier Tribunal (FTT) was asked to consider how the rules should apply to members whose drawings in part reflected an incentive plan to which the individuals had belonged before they joined the LLP as members.
The facts in this case are straightforward. Five individuals had been employees of Charles Tyrwhitt, and at that point they had become participants of a long-term incentive plan (LTIP). However, by the time the bonus payments were made, each of the individuals had joined the partnership as members. The FTT considered how the payments should be treated for national insurance purposes.
LTIPs commonly reward performance over the course of a period, but will typically only pay out if the participant remains affiliated with the company at the end of that period (or even later). This was the case with the Charles Tyrwhitt LTIP: it offered the opportunity to receive a bonus calculated by reference to the difference between Charles Tyrwhitt's earnings before tax in the 'base year' and its average earnings before tax in the remainder of the three-year calculation period. The scheme was open to employees and directors of the Charles Tyrwhitt group.
In order for a participant in the LTIP to be eligible to receive a bonus, the employee had to remain employed by that group on a date that fell some four months after the end of the calculation period. Prior to their appointment as members, the five individuals had received letters from Charles Tyrwhitt to the effect that the terms of the LTIP were varied so that entitlement to receive a bonus instead depended on, inter alia, being 'appointed' on 31 January 2014, which included being a member of Charles Tyrwhitt. The payments were in fact made to the individuals during the course of 2013, at a point when each of the individuals had already become members. Charles Tyrwhitt argued that the bonus payments should have been subject to NICs as self-employed earnings rather than as earnings of an employed earner.
Content

Contacts
Head of Tax, Europe, Middle East and Asia