---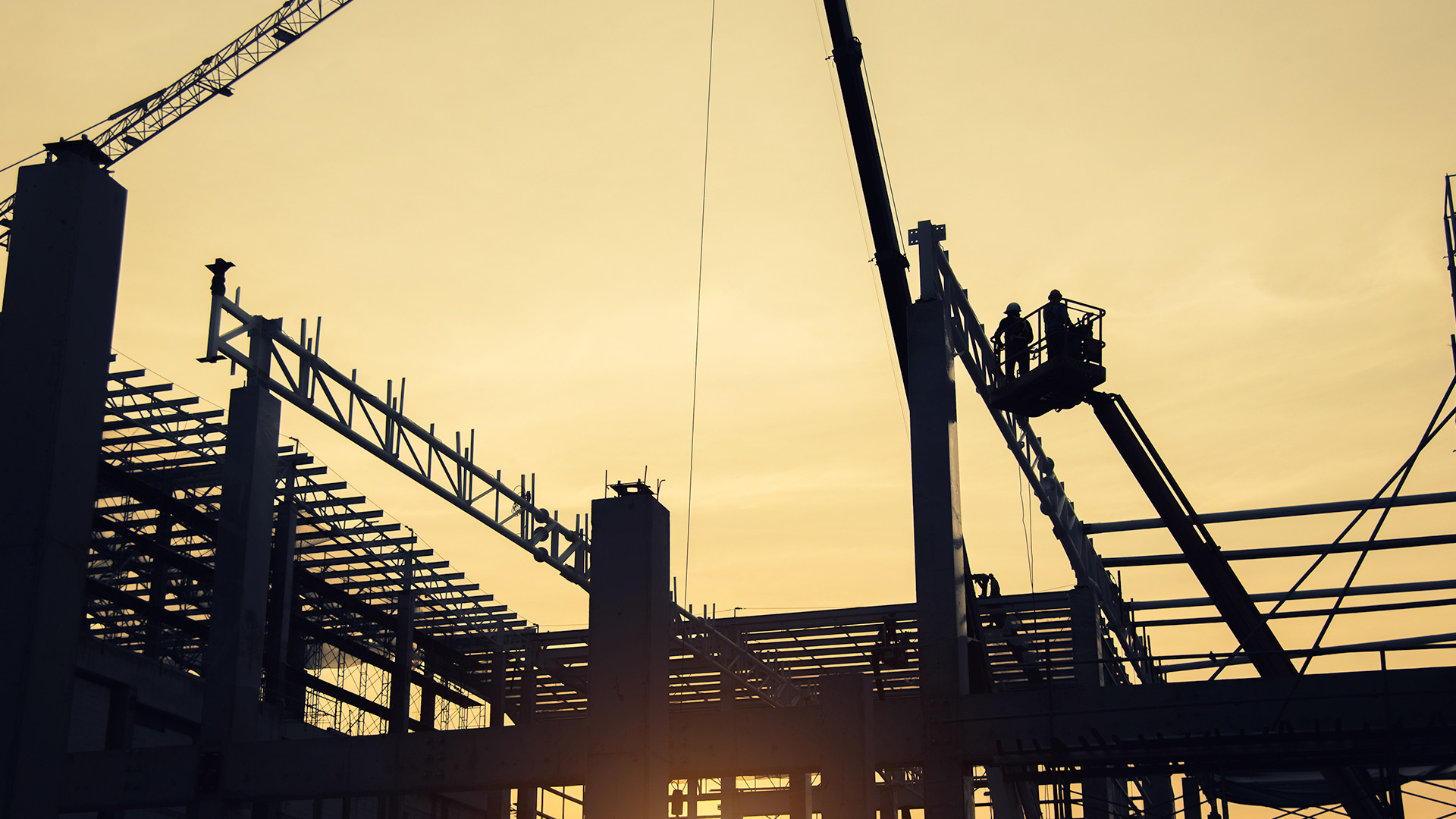 Update on UK Real Estate Development Market
Key trends in an era of uncertainty
United Kingdom | Publication | March 2021
The UK construction industry has shown resilience in the face of unprecedented challenges over the last 18 months. Donald Warnock, Jack Mason and Rae Ahmed in our
Construction team
discuss trends, challenges and opportunities for the industry in 2021 and beyond.
Current market trends
COVID-19
The COVID-19 pandemic continues to be the primary challenge to the industry in terms of cash flow, productivity and supply, but parties are generally taking a pragmatic approach to risk sharing.
As COVID-19 working regulations become increasingly complex, so are developers' expectations of their contractors. Increasingly, developers require contractors to submit detailed COVID-19 mitigation strategies at an early stage of a project – usually during any tender. This is to be expected, but the devil is always in the detail. The unpredictable nature of the pandemic means that future changes to working regulations remain likely, for better or for worse, and early stage mitigation strategies can quickly become obsolete. In addition, despite parties usually agreeing the mechanism for assessing the cost and time implications of working regulation updates, agreeing a "base date" from which to assess the impact of such changes remains difficult. Contractors want a base date to be as close to the tender date as possible, whereas developers want a much later base date such as the date of the contract (to limit the likelihood of a viable extension of time and/or loss and expense claim). Developers and contractors alike need to remain mindful that a bespoke risk sharing arrangement will require tailored legal drafting, especially when amending standard form contracts.
Insurance
The UK professional indemnity (PI) market has continued to contract over the last year, not least because of the pandemic but also because of economic malaise fuelled by Brexit and a series of significant cladding claims which continue to haunt the market.
The consequences of this contraction are many. PI policies now regularly include exclusions, limitations or sub-caps relating to cladding claims, fire safety notifications and/or asbestos-related heads of loss. Consultants and contractors are also beginning to ask developers for overall liability caps commensurate with their newly worded policies – seeking liability exclusions and/or sub-caps for the same items in their appointment terms. This continues to present developers with an often difficult commercial call.
We are also regularly seeing consultants and contractors unable to renew PI policies on an 'each and every claim' basis. This can prove difficult for a contractor or consultant who entered into an appointment in the hey-day of 'each and every claim' availability, in which they will have likely agreed to an obligation to maintain an 'each and every claim' policy for the whole contractual limitation period (usually 6 or 12 years). Consultants and contractors are therefore beginning to fall foul of their contractual PI obligations and developers are again forced to make a commercial call. Inevitably, developers are conceding that their PI expectations will need be lowered in the current market and the terms of the appointments amended. This causes problems though if there are third-party beneficiaries benefitting from collateral warranties or third-party rights that contain equivalent clauses – so it's never truly straightforward.
Developers are live to these issues but still want certainty. Some developers are now starting to request specialist provisions in appointments which oblige a contractor or consultant to improve their PI policy at the point of renewal. The perceived benefit of such a clause is that the PI market might improve at a later date, but the success of this obligation will rest entirely on the market itself – itself somewhat unpredictable - and developers need to ensure that these sort of clauses are drafted so they have a meaningful effect. 'Reasonable endeavours' might not cut it.
Latent defects insurance
Latent defects insurance (LDI) is obtained after a project finishes. Normally, LDI policies respond to all defects in the first two years of a policy, and in the final years they respond to structural defects only. LDI is common for residential builds and increasingly so for commercial developments.
When acting for clients taking an interest in a project, we have noticed an expansion in the number of insurers offering LDI. This increased competition between LDI providers may result in premiums reducing, but policy terms vary significantly between providers and so developers should continue to undertake a detailed review of what they are signing up to. In particular, developers need to be mindful that LDI policies are becoming more complex – increasingly they include notice mechanisms which, if not followed correctly, could impact on a claim's validity, and some policies no longer automatically transfer to a purchaser following a sale. We would always recommend clients obtain both specialist insurance advice and legal advice in respect of LDI – now more than ever.
Performance security
Developers and employers are becoming increasingly reliant on the covenant strength of contractors. This is because the cost of performance security is more prohibitive and there is a perceived time sink associated with negotiating the same. As a consequence, it is now becoming common practice for developers to request collateral warranties from sub-tier contractors, consultants and suppliers on all types of projects, including design and build, as a way to mitigate contractor failure.
Parties are also agreeing to bespoke retention arrangements to assist with contractor cash flow. Some developers, for instance, will agree to retention sums not being withheld until a certain percentage of a contract sum has actually been paid, rather than following the more traditional practice of withholding a fixed percentage from each monthly payment. This has drafting consequences, and developers need to consider these decisions carefully, particularly when amending standard form contracts which do not cater for this kind of commercial deal.
Further developments in 2021
2021 promises further change in the UK development market and naturally the most exciting (at least for lawyers) are:
VAT Reverse Charge - This was originally intended to be introduced in 2019, then 2020 and (at the time of writing) it is due to come into force in March 2021. This change in practice is intended to tackle a perceived problem in the industry of VAT avoidance by suppliers. The reverse charge will therefore shift the responsibility for accounting for VAT from the supplier to the recipient of the supply – with notable exceptions. It remains to be seen how standard form building contracts and appointments, and market practice, will adapt to this change.
The Corporate Insolvency and Governance Act (CIGA) undoes established industry practice enshrined in standard form contracts. On insolvency of a customer, CIGA removes the usual contractual remedies that are automatically available to a "supplier", such as termination. If the supplier has not taken steps to protect its position against an outstanding debt before insolvency is triggered, it will be prevented from exercising its contractual rights in respect of that debt for the duration of the insolvency. Developers and contractors will no doubt be wary of the changes CIGA will bring and what this means for established termination rights in contracts.
COVID-19 regulations and restrictions will continue to change - We remain in national lockdown and best practice for safe working continues to evolve. It remains to be seen, particularly for larger projects, if there will be litigation stemming from these restrictions, and tensions are already becoming apparent. Developers and contractors should continue to proactively monitor the situation pragmatically, remaining conscious of their contractual terms and obligations.
There will no doubt be further changes to working and contractual arrangements throughout 2021 and beyond, but the trends we've seen throughout 2020 are a testament to what the market can cope with. Whilst we hope 2021 brings stability to the market, much uncertainty remains and the importance of sound legal drafting will continue to be paramount.