---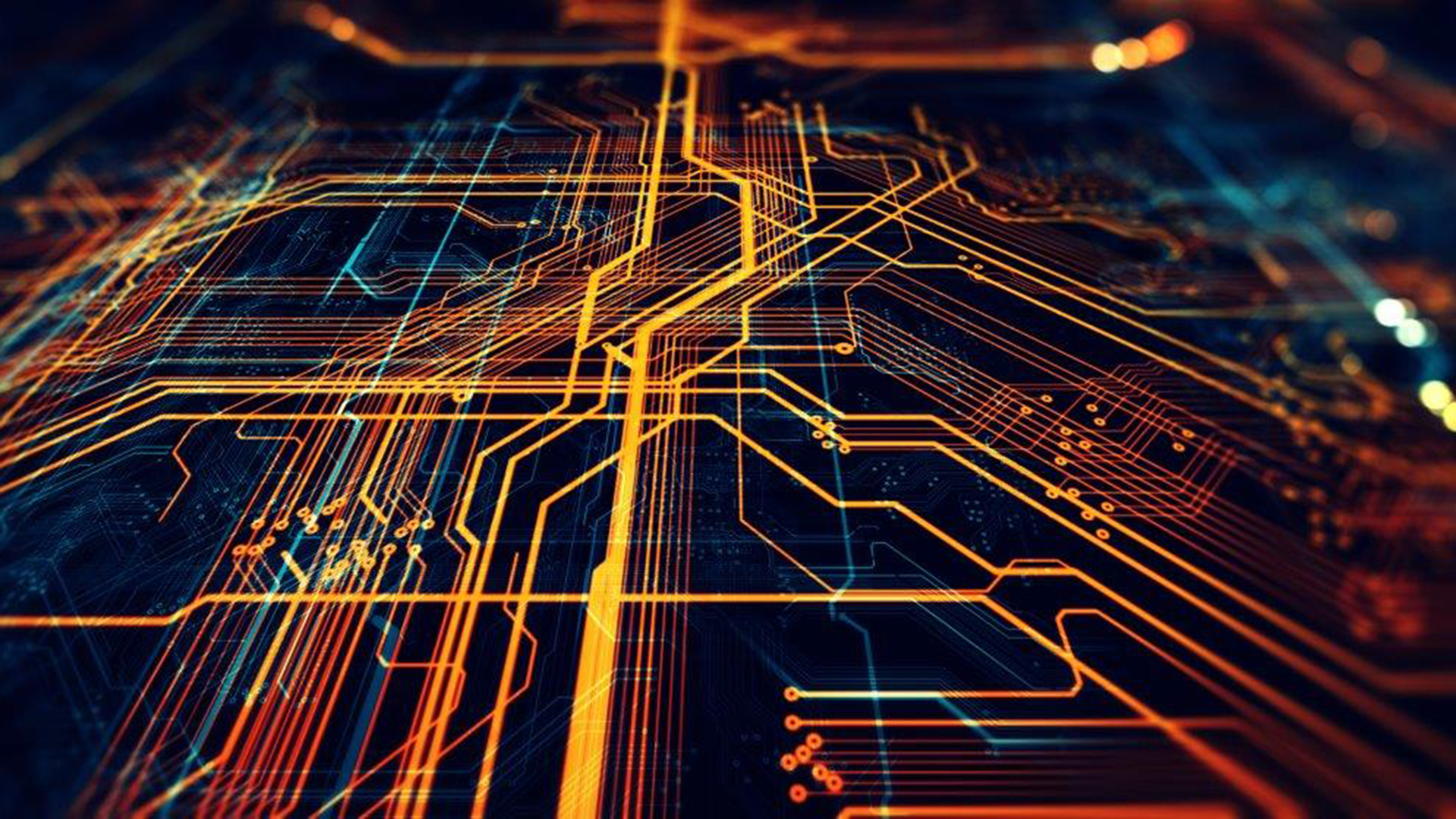 "Off payroll working": Clients should act to protect their position under contractor tax reforms
United Kingdom | Publication | October 2019
From April 2020, medium and large private sector businesses in the UK will become responsible for deciding the tax status of any contractor they engage via a personal service company (PSC), whether directly or indirectly. With that responsibility comes a potential liability to employment taxes (PAYE) and NICs. All businesses engaging contractors need to prepare for these changes.
This is because of changes being introduced to the IR35 regime, a regime introduced to counteract 'disguised employment'. This regime is intended to ensure that individuals who are engaged via a PSC but who would be considered to be an employee of the client if they were engaged directly, pay broadly the same employment taxes as employees.
Under the current IR35 rules, it is the PSC that is responsible for determining the status of the individual and for operating PAYE and paying employer and employee NICs on the basis of the deemed employment income identified under the regime. The ultimate client can generally rely on this and does not have to make a determination of the status of the individual contractor.
From April, the ultimate client, rather than the PSC, will be responsible for determining whether the contractor would have been an employee of the client if the engagement had been made directly with the individual contractor. If this is the case, the client will need to give a written status determination (stating reasons) to the contractor and may need to operate PAYE and account for NICs on fees in respect of the engagement. If there is an additional party in the arrangement that makes the actual fee payment to the PSC, the status determination must also be provided to that party and, once it has been provided, responsibility for PAYE and NICs shifts to that party.
The determination whether an individual would be an employee or a contractor under these rules is not straightforward and distinctions are frequently very finely drawn. If businesses fail to operate the new off-payroll working rules correctly they can be liable for unpaid PAYE and NICs. Most businesses will be able to obtain some protection from challenge by HMRC if they take reasonable care in making and issuing appropriate status determination statements in respect of all contracting arrangements that might trigger these rules.
For many businesses this will be a sizeable project requiring:
Identification of all contractors engaged via PSCs
Identification of those contractors who may be notional employees for the purposes of these rules
Careful analysis of borderline cases
Documentation of factors and reasoning for status determinations
New systems for making a status determination, recording it and keeping it under review
We can assist with all stages of this process: setting internal policies, performing status reviews, documenting decisions and preparing and monitoring the status determinations.
Alongside the analysis of existing arrangements, businesses will also want to consider making changes to existing contracts, protocols for engaging future contractors and revisiting standard contracts.