---
Paw Around the World
United Kingdom | Press release - Firm | June 2019
Following the pawsitive success of Bring Your Dog to Work Day 2017, the London office of Norton Rose Fulbright is delighted to suppawt the annual nationwide event for the second time.
The firm's disability and carers network Shine is collaborating with charity Dogs for Good which has been making life-changing differences for people with disabilities for over 30 years. The charity supports people with a range of needs including physical disabilities, autism, dementia and learning disabilities, enabling them to lead more independent lives through the help of trained dogs.
Some of the charity's clever dogs and trainers will come into the office on Friday June 21, 2019 to join in with the fundraising initiative.
Fundraising activities will be taking place throughout the day including an office wide dress down day, a learning lunchtime event with Dogs for Good and a "Dog Barkery" selling dog treats.
Farmida Bi, Chair of Europe, Middle East and Asia commented:
"This event is raising funds and awareness for a great cause, but it also has positive benefits for employee productivity and wellbeing. It encourages a more stimulating environment and creates a more social atmosphere throughout the London office."
Andrew Buisson, co-chair of the Shine Network, commented:
"The day serves as a reminder that some individuals may require assistance dogs, and it's important that we are able to accommodate them should any of our clients or our current or future employees require this when in the office. Above all, the day will raise awareness and funds for a great cause whilst being fun and educational for all involved."
Dogs are being welcomed to the workplace for the day through the Norton Rose Fulbright Dog Policy. In addition to health and suitability checks, it accommodates for those individuals that suffer from anxiety about dogs as well as allergies.
Shine is the firm's first disability employee network. Shine provides employees with and without disabilities and/or long-term health conditions, as well as carers, with an open forum to share and discuss their experience with disability. As well as providing support, advice and raising awareness of disability and health-related topics, Shine's goal is to enable the firm to create a level playing field for all to succeed and shine, irrespective of any disability or long-term health condition.
Follow the firm's social media accounts as they snap pawtraits of their furry friends around the office:
Instagram: @actions.speak.louder / @nortonrosefulbright
Twitter: @NLawGrad / @NLawGlobal
Dogs for Good
Since 1988, Dogs for Good has been making life-changing differences for people with disabilities. Our dogs really do have the ability to transform lives and over the years we've seen demand for our services reach the point where they're now at an all-time high.
Over the next five years, we'll grow our assistance dog services to change the lives of more children and adults, develop our family dog services to support more families with autistic children, help more people overcome challenges in their lives through the specialist support our community dog service can bring and share information and advice to enable more people to be supported by dogs.
For more information about Dogs for Good, visit: www.dogsforgood.org
Contacts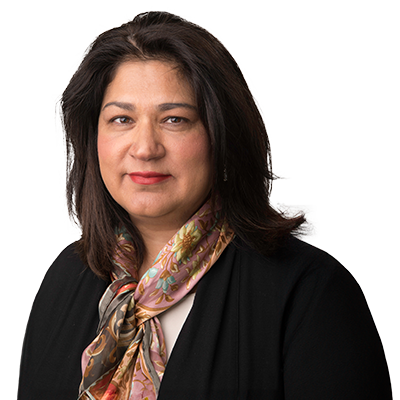 Chair, Europe, Middle East and Asia