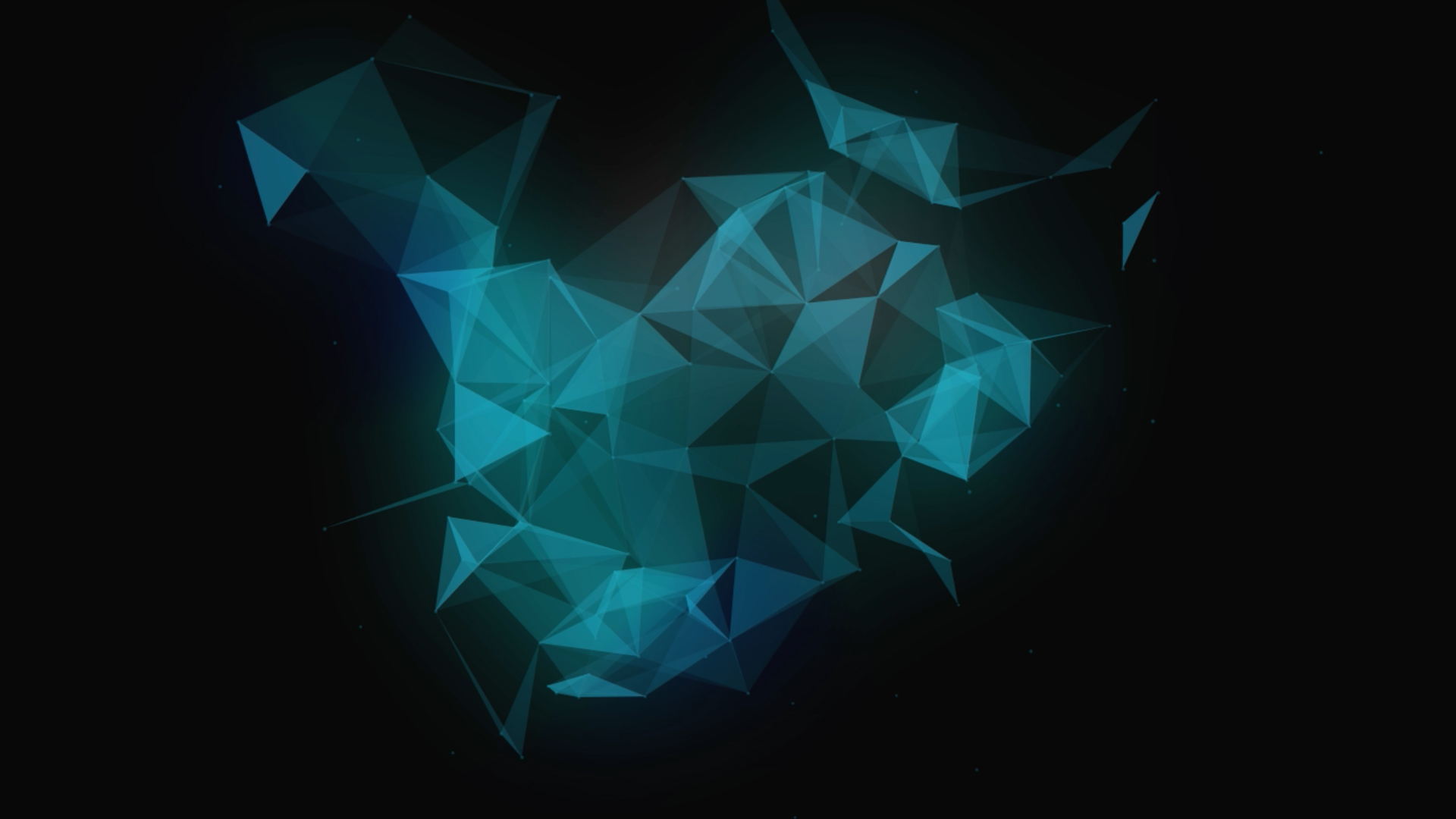 Flight delay claims
EC261 claims management
An end-to-end, tech-enabled, pan-European flight delay claims management solution.
EC261 requires airlines to provide compensation of between €250 and €600 to passengers in respect of delayed or cancelled flights or denied boarding. This is a burden for every airline which operates within or out of the European Union, regardless of how well run the airline is.

NRF has partnered with airlines to build and run an end-to-end, pan-European, tech-enabled, operationally holistic, scalable, and disciplined solution, based on best-in-class legal expertise.
Product family

Benefits

Holistic and scalable solution that addresses the total avoidable loss and saves money

A robust approach that reliably gives the most appropriate response at every step of the process

A fully managed service with best-in-class technologies, claims managers and legal advice that relieves the administrative and cost burden of flight delay claims

How we are helping our clients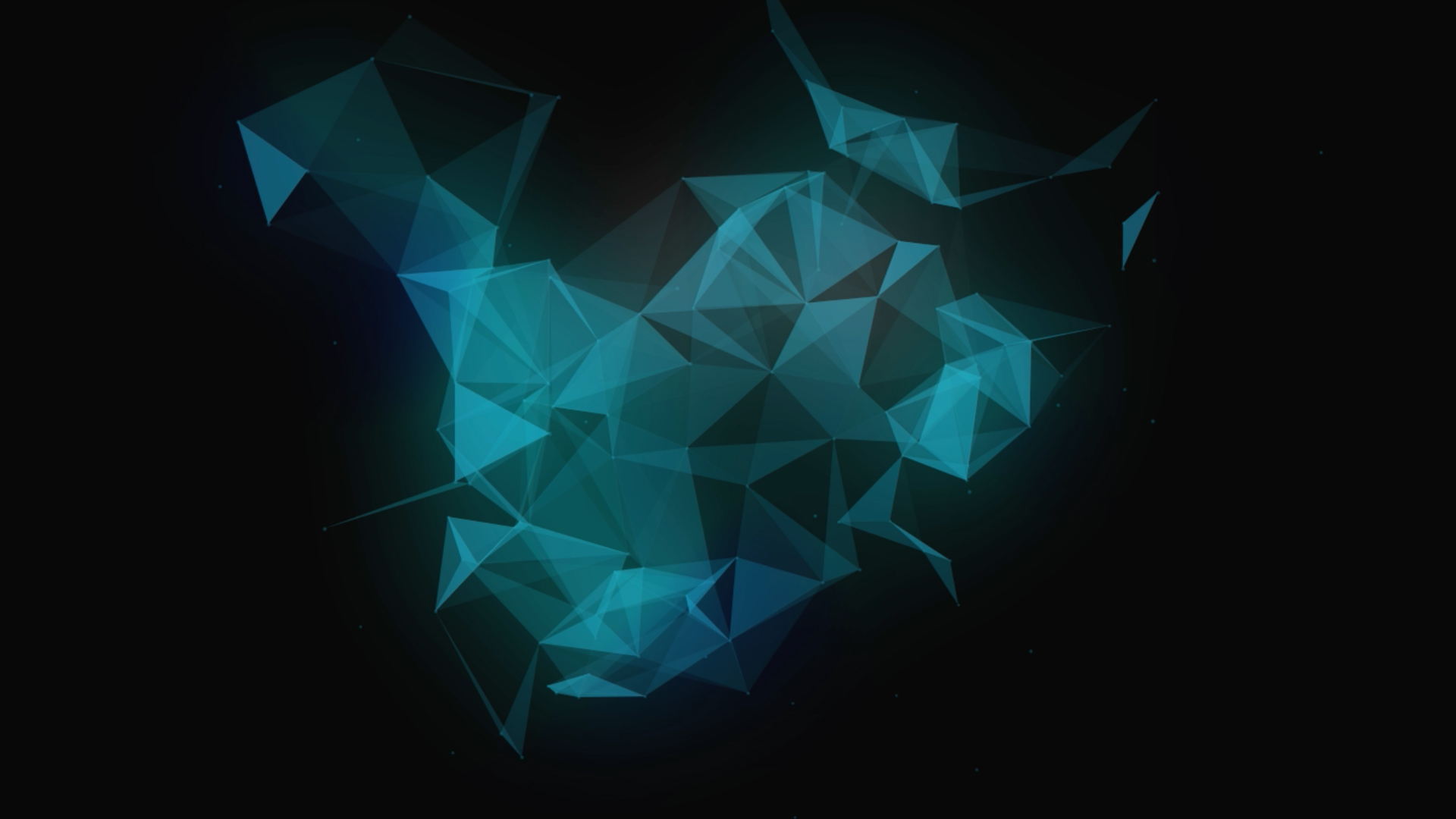 Subscribe and stay up to date with the latest insights