---
Dirk Trautmann
Partner
Norton Rose Fulbright LLP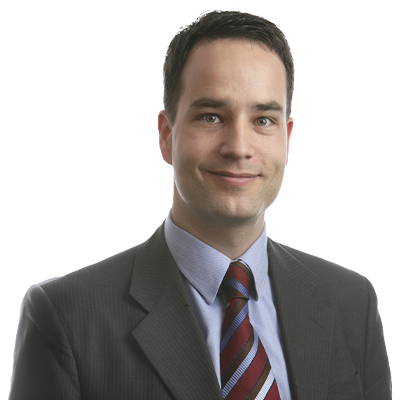 Dirk Trautmann
vCard
---
Related services and key industries
---
Biography
Dirk Trautmann ist Partner im Bereich Banking und Finance in unserem Münchener Büro. Er ist auf Asset- und Projektfinanzierungen sowie auf Unternehmensfinanzierungen spezialisiert. Im Bereich Projektfinanzierung verfügt er über weitreichende Erfahrung bei inländischen und internationalen Transaktionen. Er ist dabei als Berater des öffentlichen Sektors, für Kreditgeber sowie für Sponsoren/Projektgesellschaften bei ÖPP-, Infrastruktur- und Energieprojekten tätig.
Im Bereich Assetfinanzierung berät er Kreditgeber, Leasinggeber, Leasingnehmer, Hersteller und andere Unternehmen in komplexen Finanzierungs- und Leasing-Transaktionen im Hinblick auf Luftfahrzeuge, Schiffe, Eisenbahnwaggons und andere bewegliche und unbewegliche Vermögensgegenstände. Darüber hinaus berät er Kreditgeber und Unternehmen bei umfangreichen Kreditfinanzierungen, einschließlich Akquisitionen, Restrukturierungen und Insolvenzszenarien.
Dirk Trautmann wird regelmäßig von verschiedenen juristischen Handbüchern für seine Arbeit anerkannt und empfohlen. Chambers Europe 2012 und 2013 zählen ihn im Bereich Projektfinanzierung zu den führenden Anwälten und führen aus: "Clients appreciate his direct approach, saying: 'He is straightforward and thinks of any issues that need to be tackled'." Laut Legal 500 EMEA 2013 ist er "an extremely well recognised name in the market". Die US-amerikanische Publikation Best Lawyers zählt Dirk Trautmann auch 2013 wieder in den drei Kategorien Bank- und Bankaufsichtsrecht, Assetfinanzierung sowie Finanzrecht zu Deutschlands führenden Anwälten.
Dirk Trautmann hat sein Jurastudium an der Universität München und einen Masterstudiengang an der Kyushu Universität in Japan abgeschlossen. Er ist Mitglied des Deutschen Anwaltsvereins sowie der Deutsch-Japanischen Juristen-Vereinigung. Er ist deutscher Muttersprachler, spricht fließend Englisch und verfügt über Japanisch-Kenntnisse.
Wissen
Publikation | 2022
Publikation | 4. Juni 2021
Publikation | 6. November 2020
Publikation | 3. Juli 2020