---
Ownership trends in English Premier League football
The English Premier League (EPL) is fast approaching the end of its third decade, having begun in 1992. 12 of the original 22 EPL teams from 1992 are still in the EPL. They have all changed hands at least once since then, and will continue to change hands throughout the 2020s. This report explores the change from British to foreign ownership, as well as analysing the different types of owners we now see in the EPL. We analyse the ownership trends that we have identified, we examine why owners have invested in the EPL as opposed to other European leagues and we suggest how these trends can be used to predict what the next decade might bring for EPL clubs.

Ansprechpartner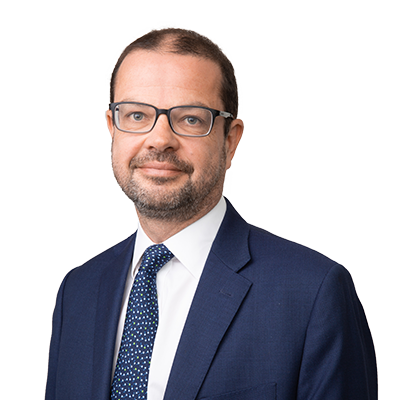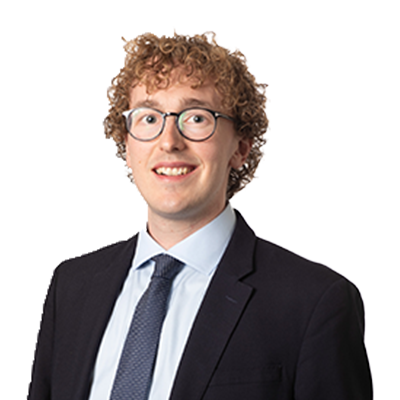 ---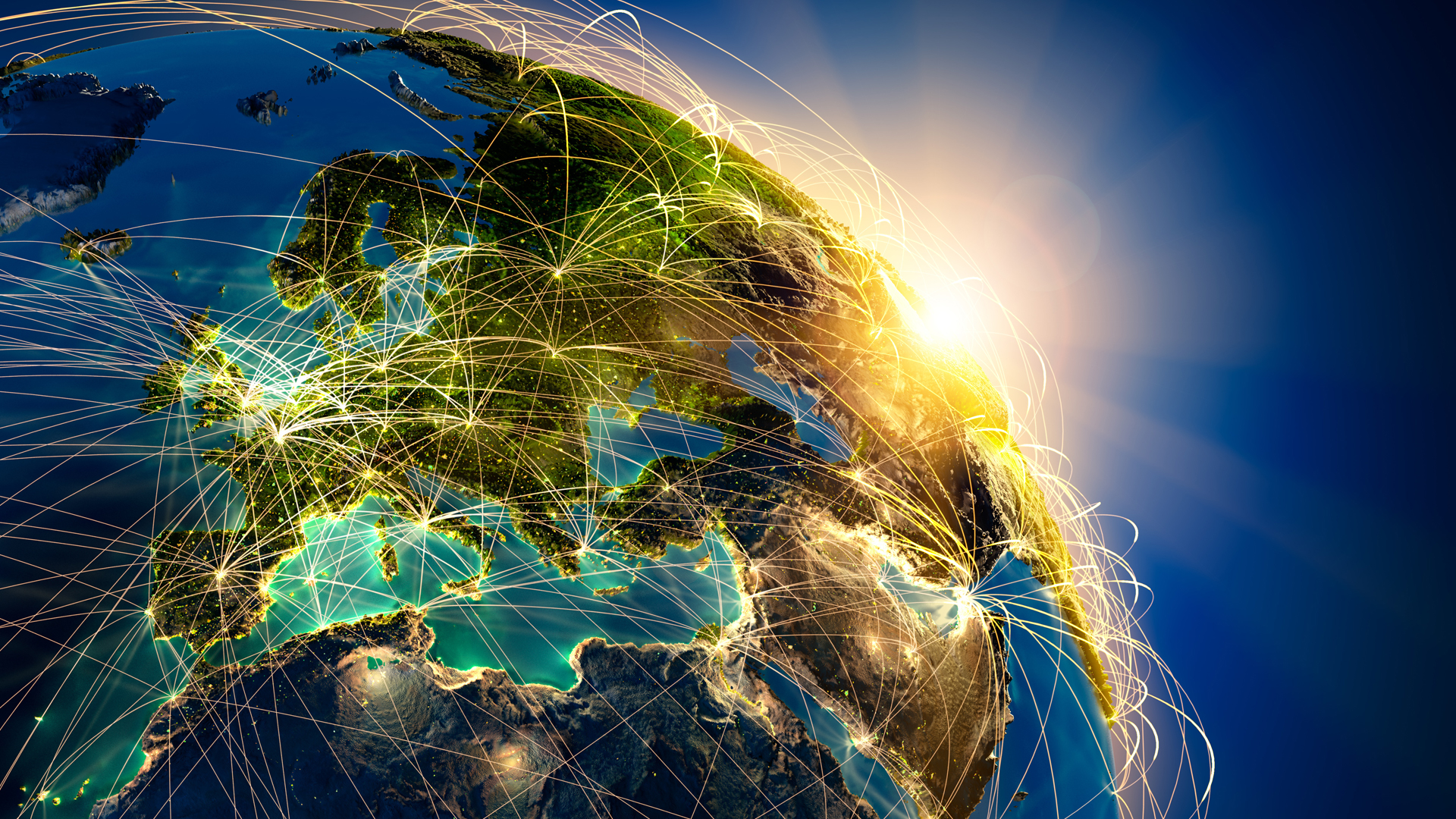 Germany: Sorgfaltspflichten von Unternehmen zur Vermeidung von Menschenrechtsverletzungen
Im Koalitionsvertrag vom 7. Februar 2018 wurde vereinbart, dass sich die Bundesregierung für eine konsequente Umsetzung des Nationalen Aktionsplans Wirtschaft und Menschenrechte (NAP) einsetzen wird; für den Fall, dass eine umfassende Überprüfung des NAP zu dem Ergebnis komme, dass eine freiwillige Selbstverpflichtung der Unternehmen nicht ausreiche, werde die Bundesregierung national gesetzlich tätig und sich auch für eine EU-weite Regelung einsetzen.