---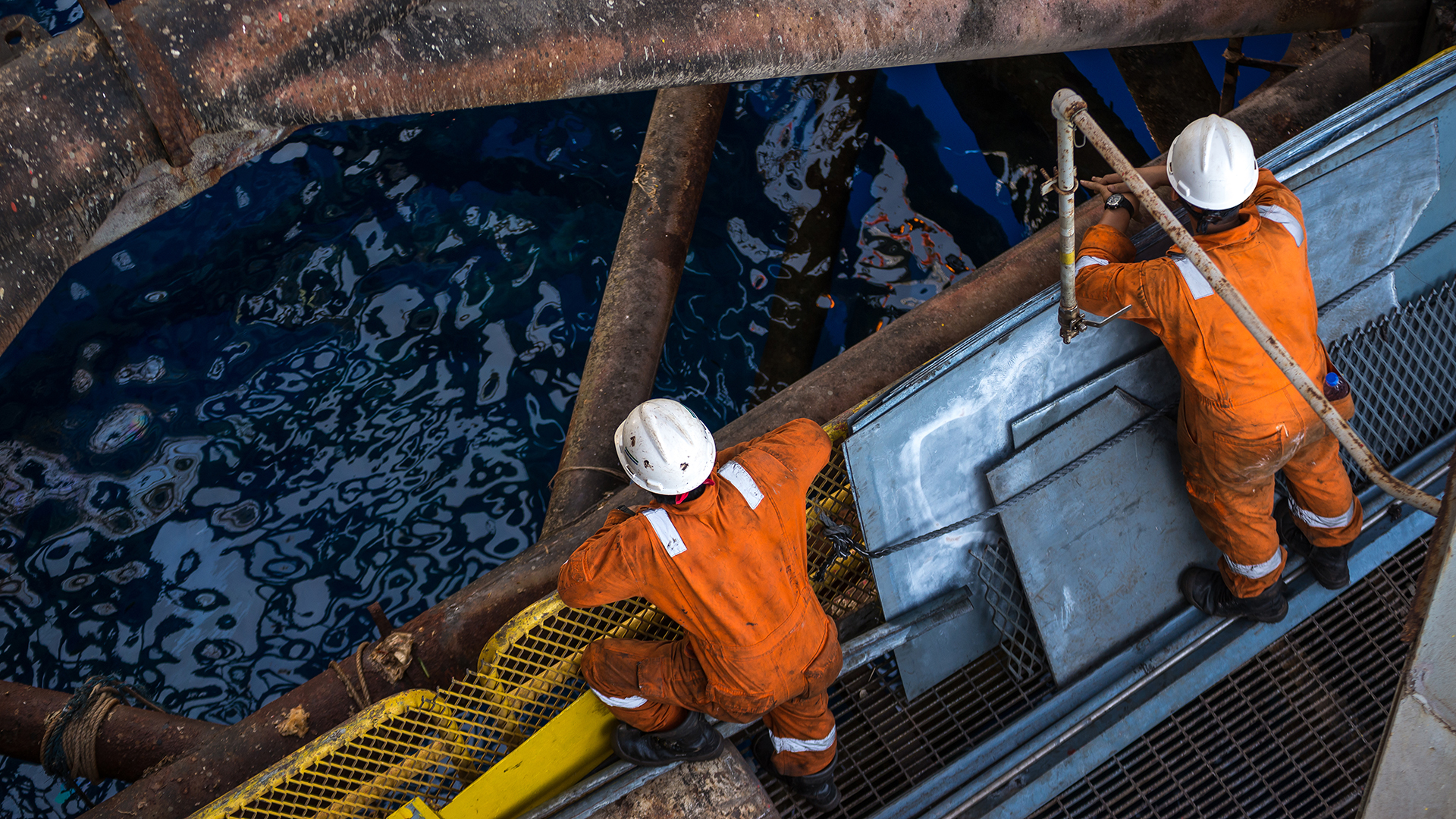 State-specific OSHA guidelines: Kentucky
Vereinigte Staaten | Publikation | Juli 2022
The KYSAFE mobile app is a resource created by the Kentucky Labor Cabinet's Division of Occupational Safety and Health Education and Training. Employers and workers are encouraged to use the app to stay current on relevant occupational safety and health information. The app contains eight functional areas, including Important Happenings, Contacts, Web Page, Messages, Tool Box Talks, Report a Hazard, Feedback, and Standards.

Publikation
Middle East Capital Markets Watch: DCM
Against the backdrop of continued growth and deepening of the GCC's equity markets, as well as the tightening of lending criteria by many traditional commercial lenders post-COVID, convertible bonds and sukuk could provide corporates in the GCC region with an alternative source of funding in circumstances where other debt or equity financing options may not otherwise be possible.