---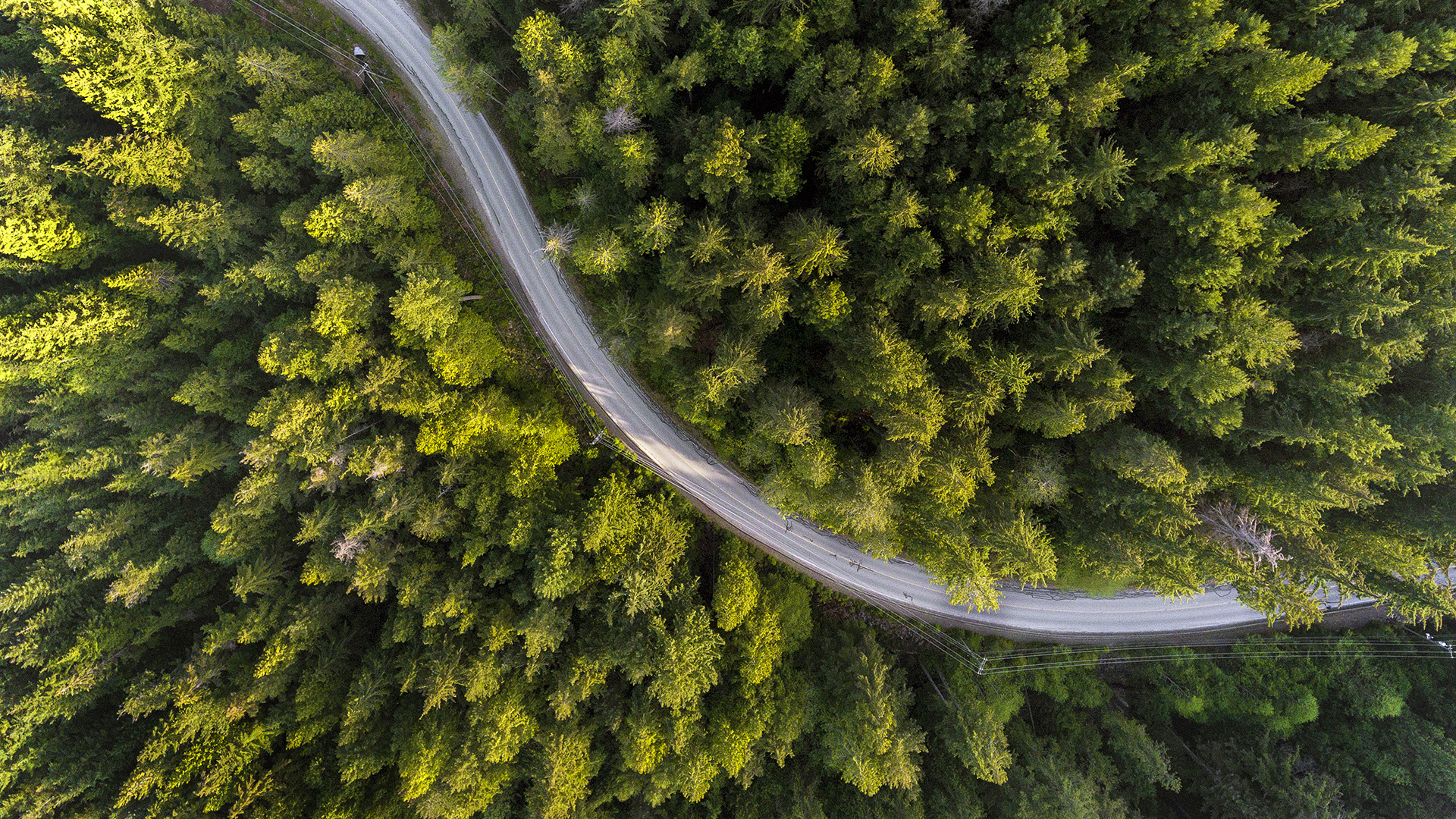 Norton Rose Fulbright is committed to operating sustainably and taking direct action to support United Nations Sustainable Development Goal 13: Action on Climate Change. Climate action sits alongside our other strategic priorities that advance sustainable development, including diversity, equity and inclusion and social impact. It is managed by a global Environmental Sustainability Committee, reporting directly to our Global Executive Committee and Chief Executive Officer.
We recognize that, as a global firm supporting our clients in multiple jurisdictions, the way in which we operate has an impact on the environment. We are committed to integrating sustainability best practice into our decision-making and business activities worldwide. We also recognize that our environmental performance is important to our people, our clients, our suppliers and other stakeholders.
We are measuring our carbon footprint across our global operations during the course of this year, and based upon those findings, we will undertake a strategic review to develop a plan of action on climate change. Our key impacts arise from waste generation, energy use including travel, and resource consumption. We are seeking to minimize these impacts through continual improvement in our environmental performance in all jurisdictions where we operate.
In Canada, we have taken various steps to demonstrably change our carbon footprint across the firm. Some of these efforts include:
Conducted a baseline assessment of GHG emissions in our operations
Established an Environmental Re-imagination Council to evaluate and improve our performance towards environmental sustainability in the office. Through recommendations made by the Council, we are reimagining our approach to office facilities and energy use, computer equipment and consumables, office services and products, catering, purchasing and travel.
Developed an Inclusive and Sustainable Events Guide
Enhanced our Sustainable Procurement program, including a Sustainable Leadership Purchasing Council (SLPC) membership and a Canadian Council for Aboriginal Business (CCAB) membership
Joined Canadian Business for Social Responsibility (CBSR)
We also continue to raise awareness and engage our colleagues in environmental action through various green campaigns around the office, such as the Green Guardian Challenge.