---
The Special situations team has played a leading role in Canada's most high-profile shareholder activist and defence mandates, as well as complex reorganization transactions. The team has led or defended dozens of proxy battles in recent years. Our lawyers also lead complex M&A and litigation matters.
We are called upon for advice in the context of special situations for several reasons:
Broad experience: We have advised activists, corporations, boards of directors and special committees in Canada on some of the most high-profile proxy battles. As a result, we understand the legal and business issues that all parties to a proxy battle face and how to get the best results for our clients.
Leading case law: Our proxy battle campaigns have resulted in the leading case law and practice in Canada on fundamental proxy issues including empty voting, board duties during a proxy contest, the definition of solicitation, the definition of acting jointly or in concert, advance notice bylaws, independent chairpersons and requisitions.
Well-developed/tested playbook: Our customized proxy defence playbook provides companies and boards of directors with practical information on how to respond quickly and effectively to activist shareholders, including identifying strategic tactics that may be employed by the board and management in the course of defensive planning.
Global reach: Our special situations team across Canada is supplemented by experience in multiple jurisdictions across the world. As this is an evolving area of the law, access to a global network of colleagues who have addressed similar issues is a unique and valuable advantage.
Show more
Contact us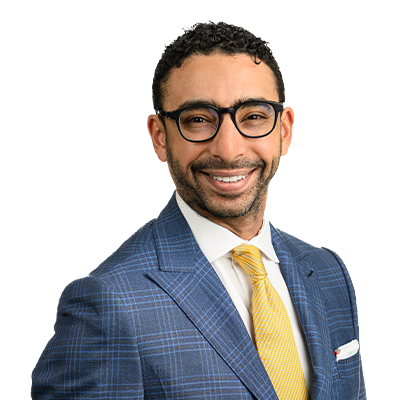 Chair, Norton Rose Fulbright Canada LLP
Market recognition
Chambers Canada, Nationwide: Litigation: General Commercial
Chambers and Partners, 2023
Chambers Canada, Ontario: Corporate/Commercial: The Elite
Chambers and Partners, 2023
Chambers Canada, British Columbia: Corporate/Commercial: The Elite
Chambers and Partners, 2023
Chambers Canada, Alberta: Corporate/Commercial: The Elite
Chambers and Partners, 2023
Chambers Canada, Nationwide: Corporate/M&A
Chambers and Partners, 2023
Chambers Canada, Alberta: Litigation: General Commercial
Chambers and Partners, 2023
Chambers Canada, Quebec: Litigation: General Commercial (Band 1)
Chambers and Partners, 2023
Chambers Canada, Ontario: Litigation: General Commercial
Chambers and Partners, 2023
Chambers Canada, Québec: Corporate/Commercial: The Elite (Band 1)
Chambers and Partners, 2023
Chambers Global, Canada: Disputes (International & Cross-border)
Chambers and Partners, 2023
Chambers Global, Canada: Corporate/M&A
Chambers and Partners, 2023
IFLR 1000 Canada, Quebec: M&A (Tier 1)
Delinian Limited, 2022
IFLR 1000 Canada, British Columbia: M&A
Delinian Limited, 2022
IFLR 1000 Canada, Ontario: M&A
Delinian Limited, 2022
IFLR 1000 Canada, Alberta: M&A (Tier 1)
Delinian Limited, 2022
IFLR 1000 Canada, M&A
Delinian Limited, 2022
Legal 500 Canada, Alberta: Dispute Resolution (Tier 1)
The Legal 500, 2023
Legal 500 Canada, British Columbia: Dispute Resolution
The Legal 500, 2023
Legal 500 Canada, Ontario: Dispute Resolution
The Legal 500, 2023
Legal 500 Canada, Quebec: Dispute Resolution (Tier 1)
The Legal 500, 2023
Legal 500 Canada, Corporate and M&A
The Legal 500, 2023
Chambers Canada, Nationwide: Litigation: General Commercial
Chambers and Partners, 2023
Chambers Canada, Ontario: Corporate/Commercial: The Elite
Chambers and Partners, 2023
Chambers Canada, British Columbia: Corporate/Commercial: The Elite
Chambers and Partners, 2023
Chambers Canada, Alberta: Corporate/Commercial: The Elite
Chambers and Partners, 2023
Chambers Canada, Nationwide: Corporate/M&A
Chambers and Partners, 2023
Chambers Canada, Alberta: Litigation: General Commercial
Chambers and Partners, 2023
Chambers Canada, Quebec: Litigation: General Commercial (Band 1)
Chambers and Partners, 2023
Chambers Canada, Ontario: Litigation: General Commercial
Chambers and Partners, 2023
Contacts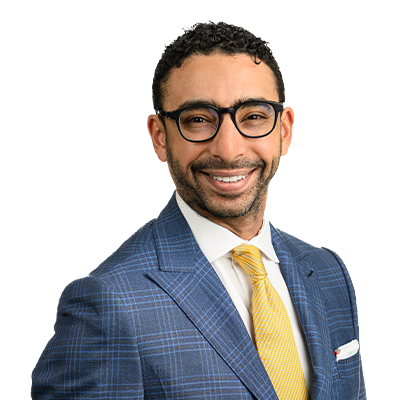 Chair, Norton Rose Fulbright Canada LLP