---
Helping you navigate the ESG journey towards an efficient future.
Environmental, social and governance (ESG) issues are important for businesses around the world as the legal and regulatory landscape changes and ESG expectations of investors, customers, employees and other stakeholders grow.
Now more than ever, businesses are adopting ESG measures and investors are incorporating ESG criteria into their investment assessments and valuation decisions. In turn, investors perceive companies with strong sustainability programs as an indicator of sound and reliable performance going forward.
Our Canadian Sustainability and ESG hub provides practical guidance, timely updates and strategic insights to help you thrive in the present and navigate the evolving legal and regulatory landscape.
We are here to support your journey towards a sustainable future.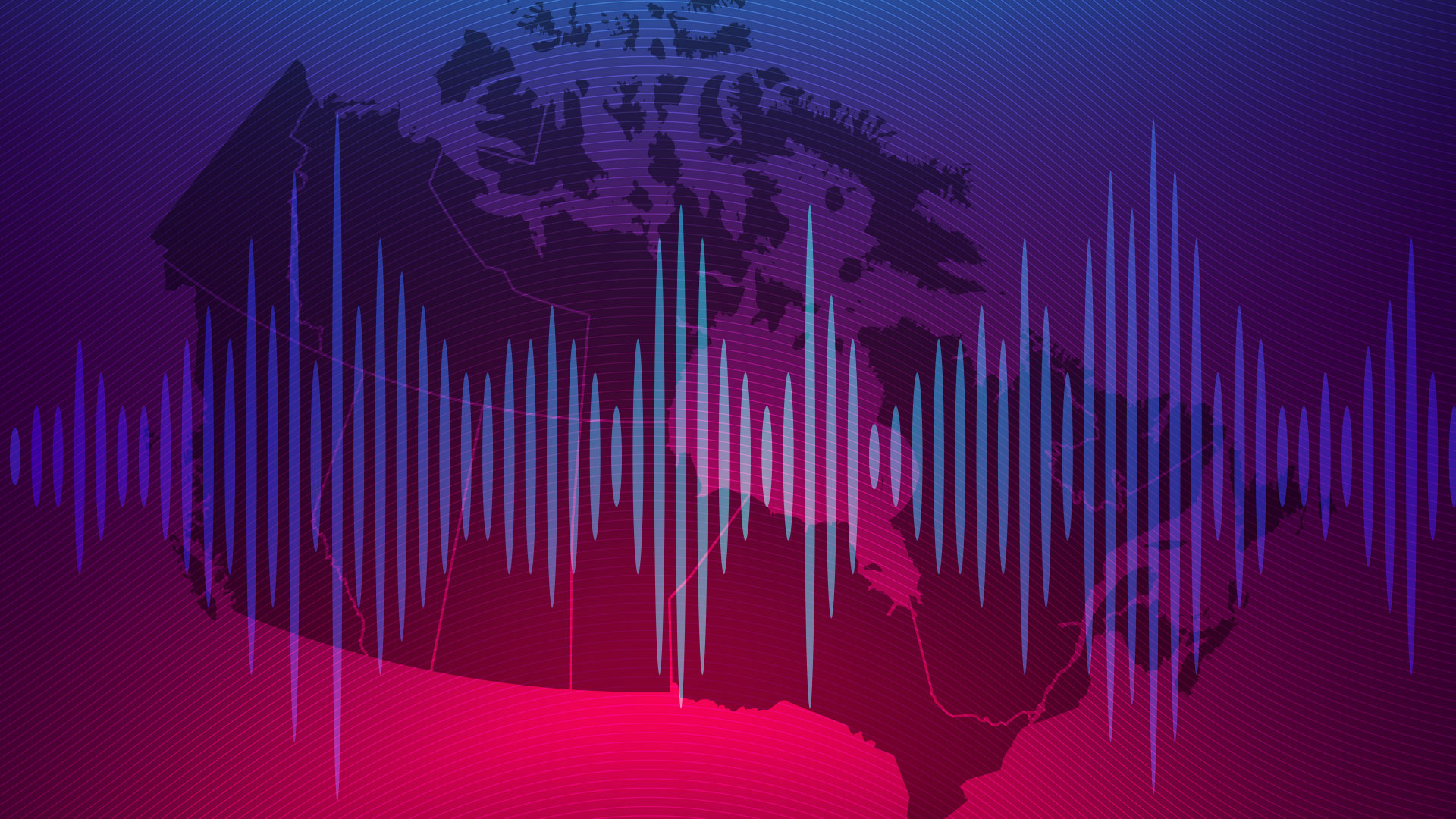 COP26 and Canadian energy | S1 EP7
Disputed - Discussions to keep your business risk-ready
Client work
Our Canadian team advises clients across all sectors on sustainability, ESG risks and compliance measures, helping businesses manage their risks more effectively while becoming more competitive in the market.
Responsible business
Our commitment to sustainability
We aim to minimize our impact on the environment – to protect the planet, ensure that resources are available for future generations and create a better quality of life for all living beings. We integrate sustainability best practice into all our decision-making and business activities. We recognize our responsibility to address environmental issues that jeopardize the earth's ecosystems and the future of our communities and as a firm we work on reducing our environmental footprint and are active on many pro bono projects in the areas of sustainability.

Norton Rose Fulbright supports the Sustainable Development Goals. We have adopted the UN Sustainable Development Goals as our overarching guiding principles. With the goals being the blueprint to achieve a better and more sustainable future for all, we focus on those where we can have the greatest impact.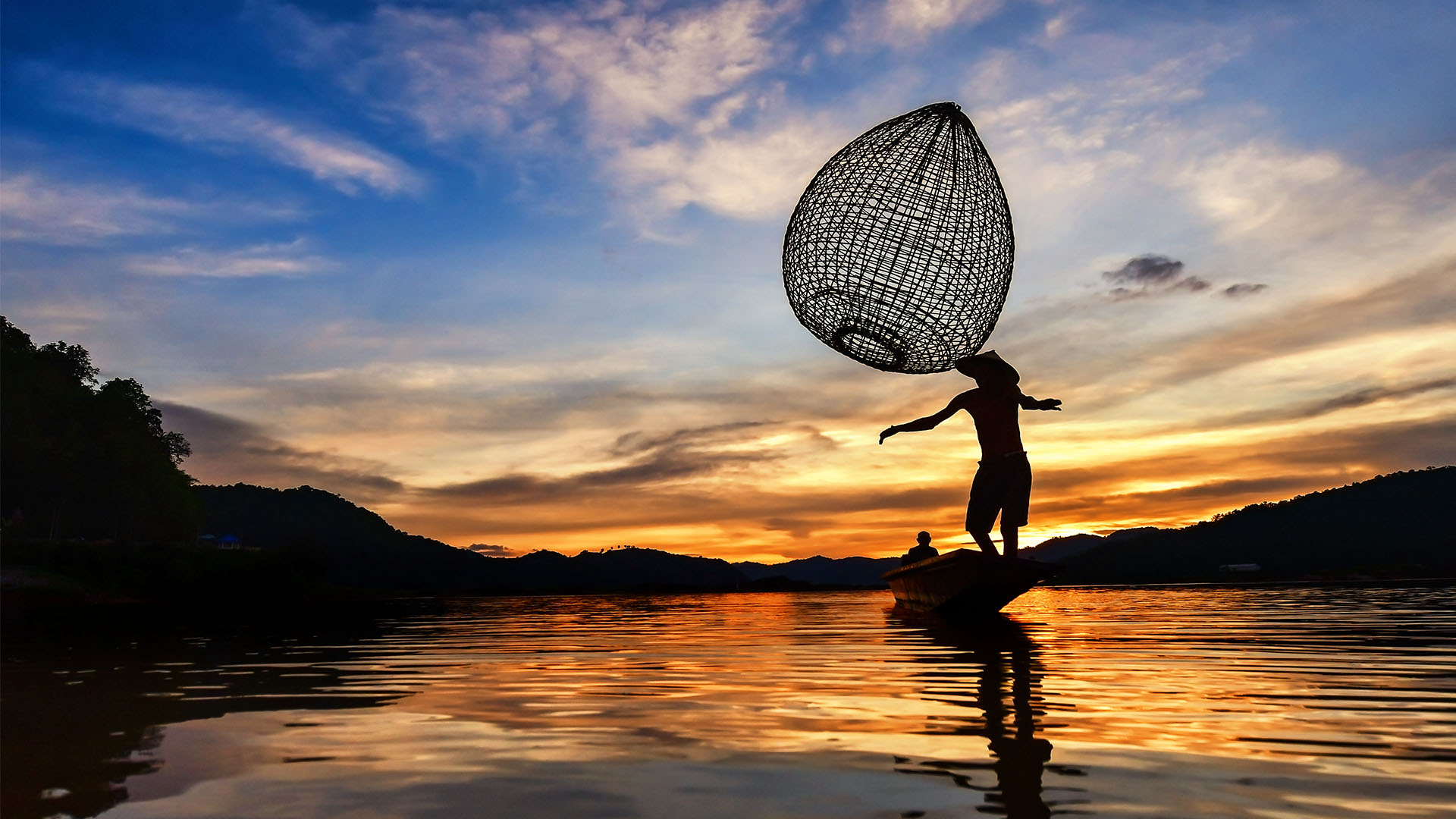 Our commitment to our people, our communities and sustainable practice
Contacts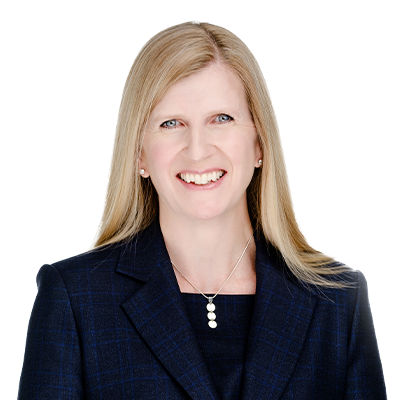 Partner, Canadian Co-Head of Environmental, Social and Governance (ESG)
Partner, Canadian Co-Head of Environmental, Social and Governance (ESG)