---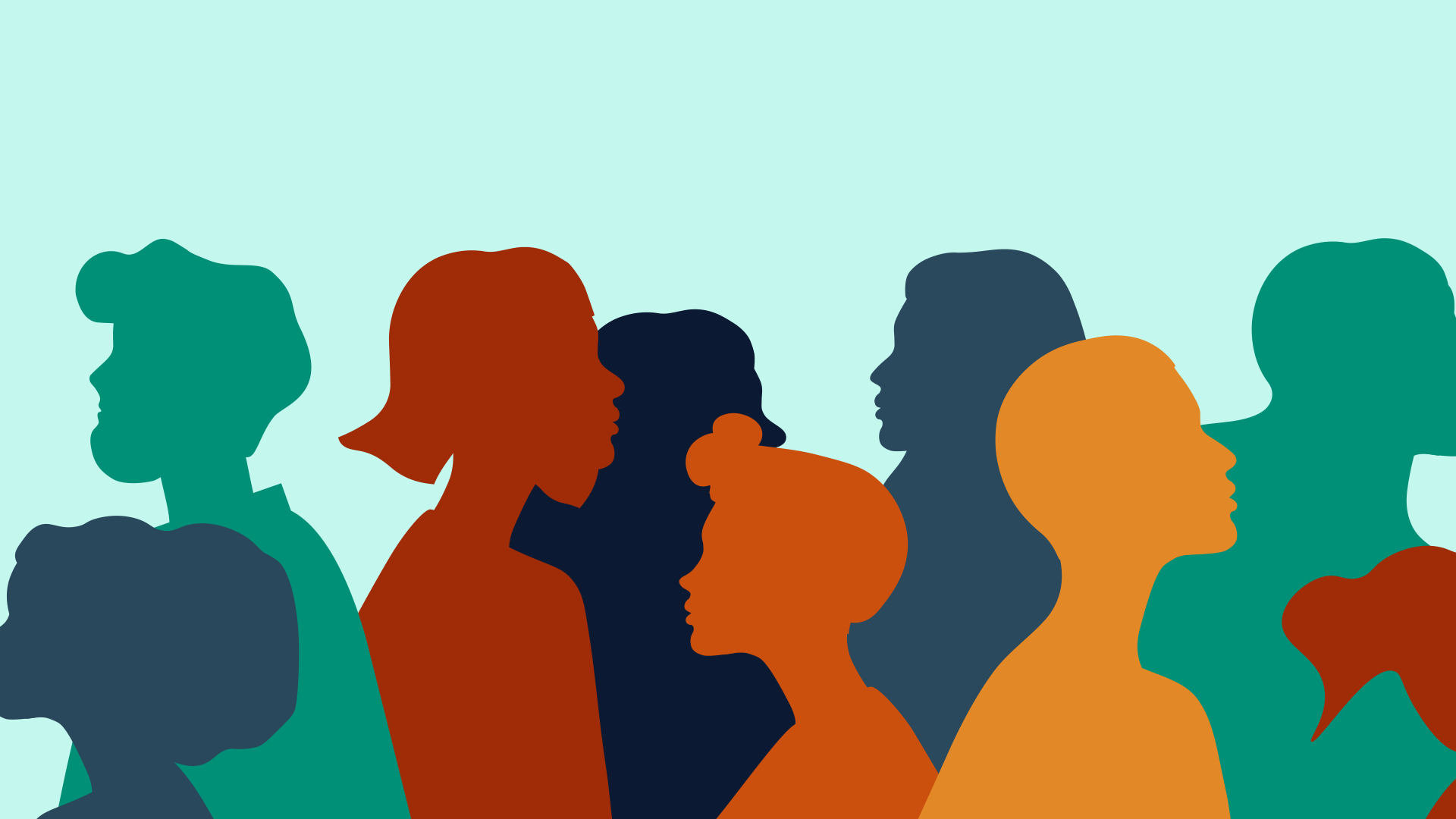 Diversity, Equity & Inclusion
Message from the Chief Diversity, Equity & Inclusion Officer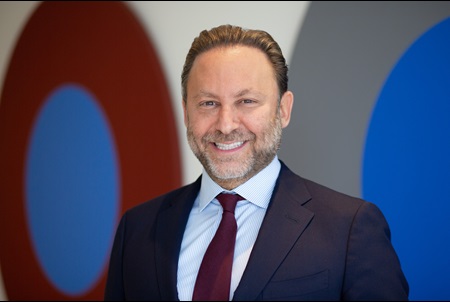 I am a gay Jewish man. Initially I was private about my identity at work. Today I am out. And more, I am comfortable sharing what I've learned, and caring for and advocating for others.
My personal experience
I came out because of the support I received from my firm leaders at the time. Getting to know them and letting them get to know me was an enlightening experience. It demonstrated to me the firm's true commitment to bringing one's whole self to work.
That inspired me, propelled me, empowered me to seize opportunities and to blossom as a lawyer.
It accelerated my own understanding and perspective on allyship. I want everyone to feel valued and supported as I have been. And whatever diversity means to you, to be recognized and celebrated.
The firm is on a journey. We can't claim to "be there" yet. But there is support for diversity, top to bottom.
Being humble and being proud
While we are and should be humble, we can also recognize that we have taken some bold decisions.
We were the first Canadian firm to publish diversity data; we collect and share student demographic data.
We are the only firm to conduct "blind" first round evaluation for partner promotion.
We created a role to ensure diversity in our practice and on our teams for our clients – a first in Canada.
And it's not just about meeting targets but more importantly because we care about people feeling welcome here and achieving their best.
Sharing our intentions and our results
We want to share our approach, affirm our intentions and describe our progress on diversity. Please read on to learn more, and join us on our journey: Norton Rose Fulbright's Inclusion virtual conference 2022.

Troy Ungerman
Partner
"When people are valued for who they are, they truly thrive. When businesses
foster inclusion, they attract and retain talent. When diversity flourishes,
so does fresh thinking, creativity and innovation. It's a win-win."
- Troy Ungerman
Our approach to diversity and inclusion
Recognition
We are proud of the recognition we receive for our diversity and inclusion initiatives across the country.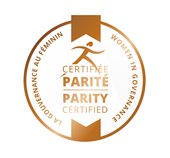 Canada's Best Diversity Employers (2018 – 2022): this designation is given to recognize employers from across Canada that have exceptional workplace diversity and inclusiveness programs.
Gender Parity Certification by the Canadian non-profit organization Women in Governance. The certification benchmarks 48 of Canada's leading organizations on the basis of diversity strategy and leadership commitment, policies and programs and also considers data on pay equity, recruitment, promotion and retention of women.
Recognized by Canadian Law Awards for our work on gender parity and racial equity.
More information for clients
We understand that clients want to be supported by diverse legal teams and work in partnership with their external legal service providers to advance shared goals and increase diversity and inclusion outcomes. In response to socio-economic changes and the needs of our clients, we were the first law firm in Canada to create a role entirely focused on working with clients on diversity & inclusion initiatives.
We actively seek out opportunities to collaborate with clients, whether that be through transparent reporting on our own diversity, sharing resources and knowledge, or partnering on pro bono and charitable initiatives. We can also offer legal support to clients on diversity, equity, and inclusion issues. We can also assist clients with their own DEI education and efforts, for instance participating in client conferences, delivering DEI training for Boards or legal teams, running brainstorming sessions and hosting panel discussions.
Diversity data
We collect internal diversity data on an annual basis, across the full spectrum of diversity, through our annual Diversity & Inclusion Survey. Responses to our survey are provided in good faith on a self-disclosed, voluntary basis, with disclosure rates varying from year to year. While we do not have 100% disclosure, we are able to provide a wide range of data on a non-attributable basis for our clients.
If you are interested in learning more about what data we can provide to clients, contact
Katie Stowe, Associate Director, Diversity & Inclusion Client Programs.
Contacts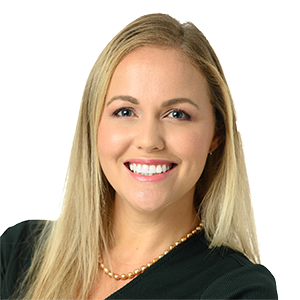 Sacha de Klerk
Head of Diversity, Equity and Inclusion, Canada
Toronto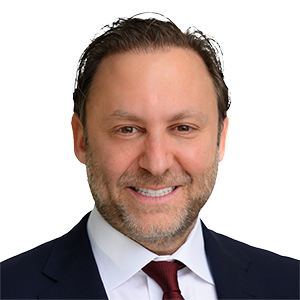 Troy Ungerman
Chief Diversity, Equity and Inclusion Officer, Canada
Toronto