---
Canada – Asian gypsy moth season
Spring marks the beginning of Asian Gypsy Moth ("AGM") season in Canada. The AGM is an invasive species known to cause widespread destruction to vegetation. A Canadian Food Inspection Agency ("CFIA") directive requires that all vessels entering Canadian waters be free from AGM. The directive at the link below outlines what vessel owners and operators need to do to ensure they are AGM-free and to avoid the potentially serious consequences of any failure to comply with this directive.
What members need to do:
All vessels entering Canadian waters must be free from AGM. A vessel can be inspected by the CFIA at any time. If a vessel has been in a regulated area (the far east of Russia; north of Shanghai, China; Korea and Japan) during certain specified risk periods (dates ranging from May 25 to September 30) the vessel must obtain an accepted AGM inspection certificate from its last port of call in the regulated area.

Once in Canadian waters, a vessel's master or local agent must provide the CFIA with a copy of the vessel's AGM inspection certificate and a list of all of the ports that the vessel has called at in the previous two years.
Consequences of failure:
Vessels that are found with AGM life stages on board or that require but do not have an accepted AGM inspection certificate face the following potential consequences:
refusal of entry into Canadian waters for up to two years;
costly diversion into international waters to remove all AGM life stages;
costly cleaning or fumigation of cargo;
the cost of flying a qualified inspector in from a regulated area to conduct an inspection and provide an accepted certificate;
administrative fines up to $250,000; and
CFIA fees and expenses.
Members requiring further guidance should consult the CFIA directive here.

---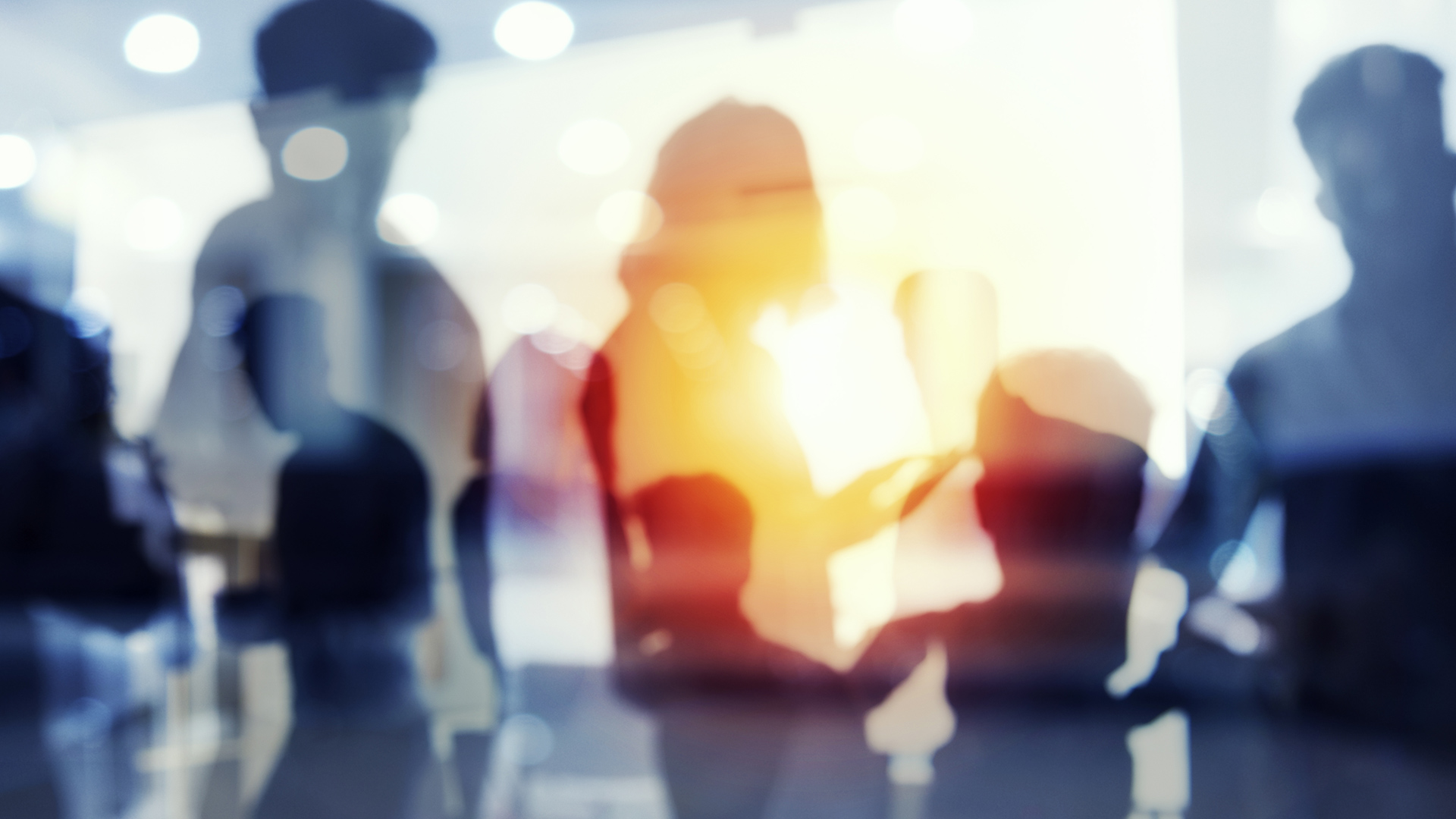 Canada: Pandemic screening in Ontario workplaces: checklists, policies, reporting programs, testing and what's to come
For many employers in Ontario now preparing to welcome returning employees back to the physical workplace, implementing screening measures in the workplace is undoubtedly a key area of focus.