---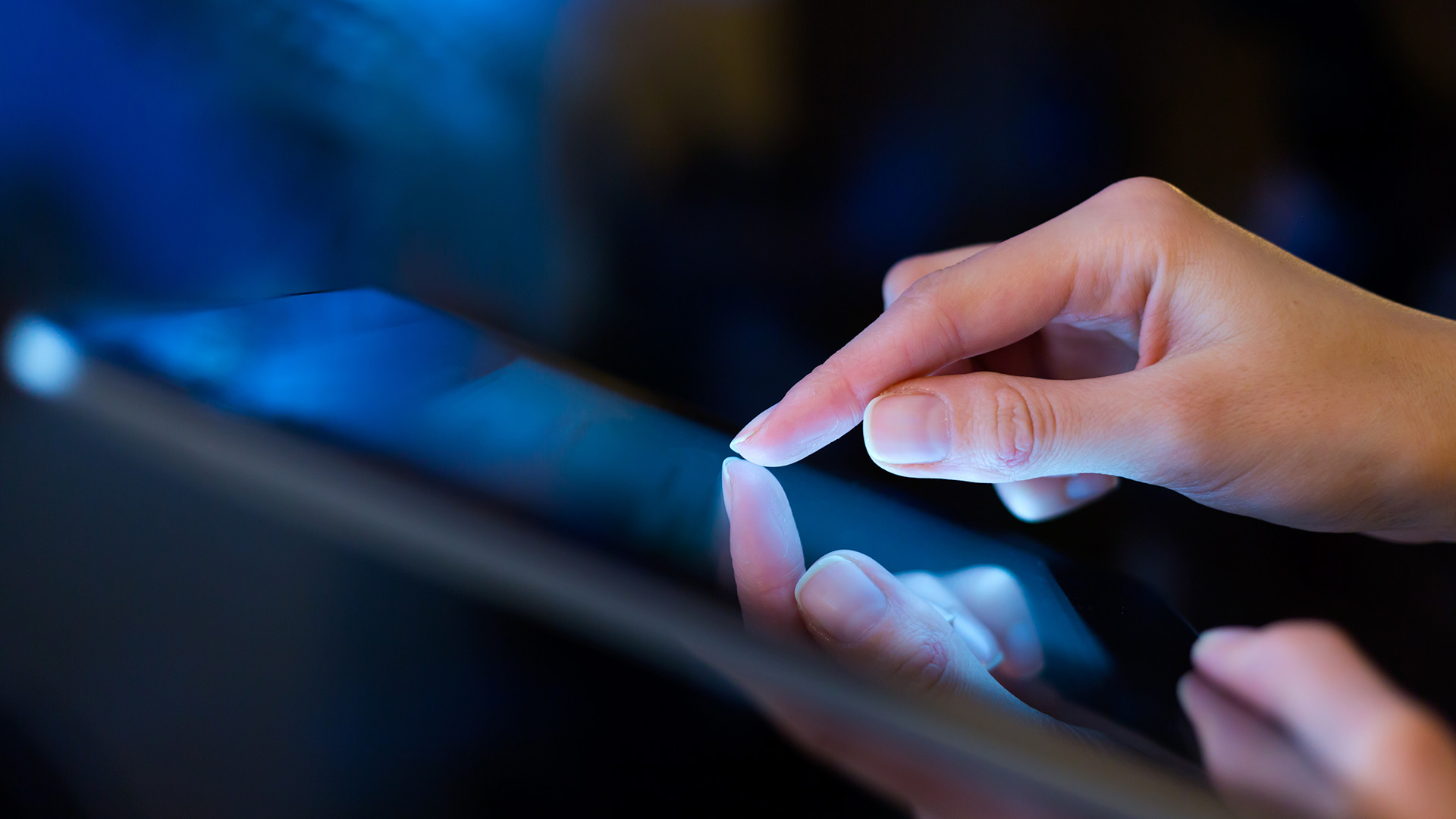 Standard essential patents, disclosures to standard bodies and related equitable defenses
Optis Wireless Tech. LLC. et al. v. Apple Inc., No. 2:19-cv-00066-JRG (E.D. Tex. Feb. 9, 2021)
United States | Publication | February 2021
In Optis Wireless Tech. LLC. et al. v. Apple Inc., No. 2:19-cv-00066-JRG, Dkt. 542 (E.D. Tex. Feb. 9, 2021), Chief Judge Gilstrap addressed aspects of potential equitable defenses related to the European Telecommunications Standards Institute (ETSI) and its Intellectual Property Rights (IPR) Policy. The court issued findings of fact and conclusions of law on Apple's implied waiver defense, where Apple argued that Optis's Standard Essential Patents (SEPs) were unenforceable because they were not timely disclosed to ETSI.
The ETSI IPR policy requires that "each MEMBER shall use its reasonable endeavours in particular during the development of a STANDARD or TECHNICAL SPECIFICATION where it participates, to inform ETSI of ESSENTIAL IPRs in a timely fashion." Op. at 9 (quoting the ETSI IPR Policy) (emphasis added). Apple argued in both Optis and in a previous case, Core Wireless Licensing S.A.R.L. v. Apple, Inc., 899 F.3d 1356 (Fed. Cir. 2018), that the Plaintiff's patent rights were unenforceable for failing to "timely" disclose potential SEPs to ETSI under this policy.
In the recent Optis decision, the court applied the standard set forth in Core Wireless, but under a different factual record. Specifically, while Core Wireless was decided based on evidence only from the patent challenger, in Optis the court received evidence from both parties. Weighing that evidence, the court found that disclosure of a potential SEP after a standard's "freeze date" is not necessarily "untimely" under the ETSI IPR policy based on the course of conduct of ETSI participants who routinely disclosed patents after standards are frozen.
To render a patent unenforceable under an implied waiver defense because of untimely disclosure to a standards setting organization (SSO), the defendant must first show by clear and convincing evidence that "(1) the patentee had a duty of disclosure to the standard setting organization, and (2) the patentee breached that duty." Core Wireless, 899 F.3d at 1365. The defendant must also show either "misconduct [that] resulted in [an] unfair benefit" or "egregious misconduct." See Op. at 22 (quoting Conversant Wireless Licensing S.A.R.L. v. Apple, Inc., 2019 WL 4038419, at *2 (N.D. Cal. May 10, 2019)).
The courts in both Core Wireless and Optis found that the patent owners had a duty to timely disclose the asserted patents to ETSI. However, the courts analyzed different factual records and reached different conclusions as to what constitutes "timeliness" under the ETSI IPR Policy. In Core Wireless, the court accepted Apple's unrebutted testimony "that a disclosure under the ETSI [IPR] policy was required to be made no later than" a particular milestone in the standardization process known as a freeze date. Core Wireless, 899 F.3d at 1368.
The court in Optis—where "each side submitted competing evidence"—rejected the notion than any "freeze date" was an appropriate measure of timeliness of disclosure as understood by ETSI participants. See Op. at 24–25. The court found that "the vast majority of ETSI participants disclose their intellectual property rights after" the various freeze dates. Op. at 24. Further, the evidence showed that "ETSI is aware of this practice of disclosure [after the standard is frozen] and there is no evidence it has taken any action to encourage or enforce earlier disclosure." Op. at 25.
Because the challenged disclosure timing followed general industry practice and because "Apple presented no evidence that either the original patent owners held back notification to ETSI, nor that the original patent owners fostered an atmosphere of ignorance," the court found "no clear and convincing evidence that Optis has breached its duty to disclose its essential IPR to ETSI." Op. at 24–25. Rather, the court found that "the evidence indicates that Optis and its predecessors-in-interest in the applicable patents timely disclosed their IPR to ETSI in a manner consistent with the SSO's procedures." Op. at 25. Therefore, the court found Apple's evidence insufficient to "justify a finding of unenforceability." Op. at 25.
Optis is another data point as courts around the world continue to address the ETSI IPR policy, its requirements, and the conduct of its members. This case also highlights the fact that different factual records may result in different conclusions, even when applying the same legal principles.

Contacts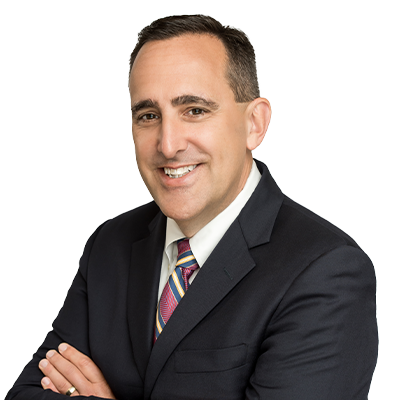 Global Head of Technology
Email
richard.zembek@nortonrosefulbright.com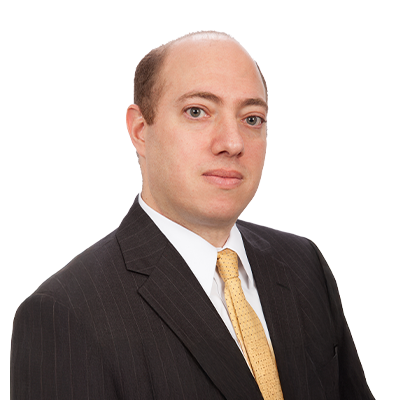 Head of IP Disputes, United States
Email
daniel.leventhal@nortonrosefulbright.com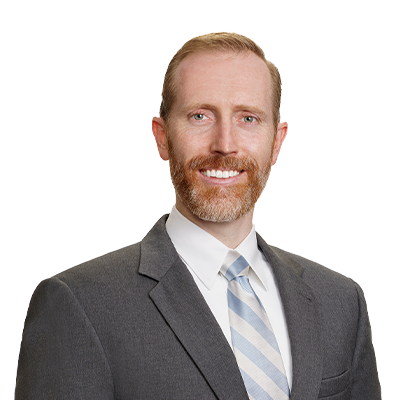 Senior Associate
Email
talbot.hansum@nortonrosefulbright.com
Subscribe and stay up to date with the latest legal news, information and events . . .