---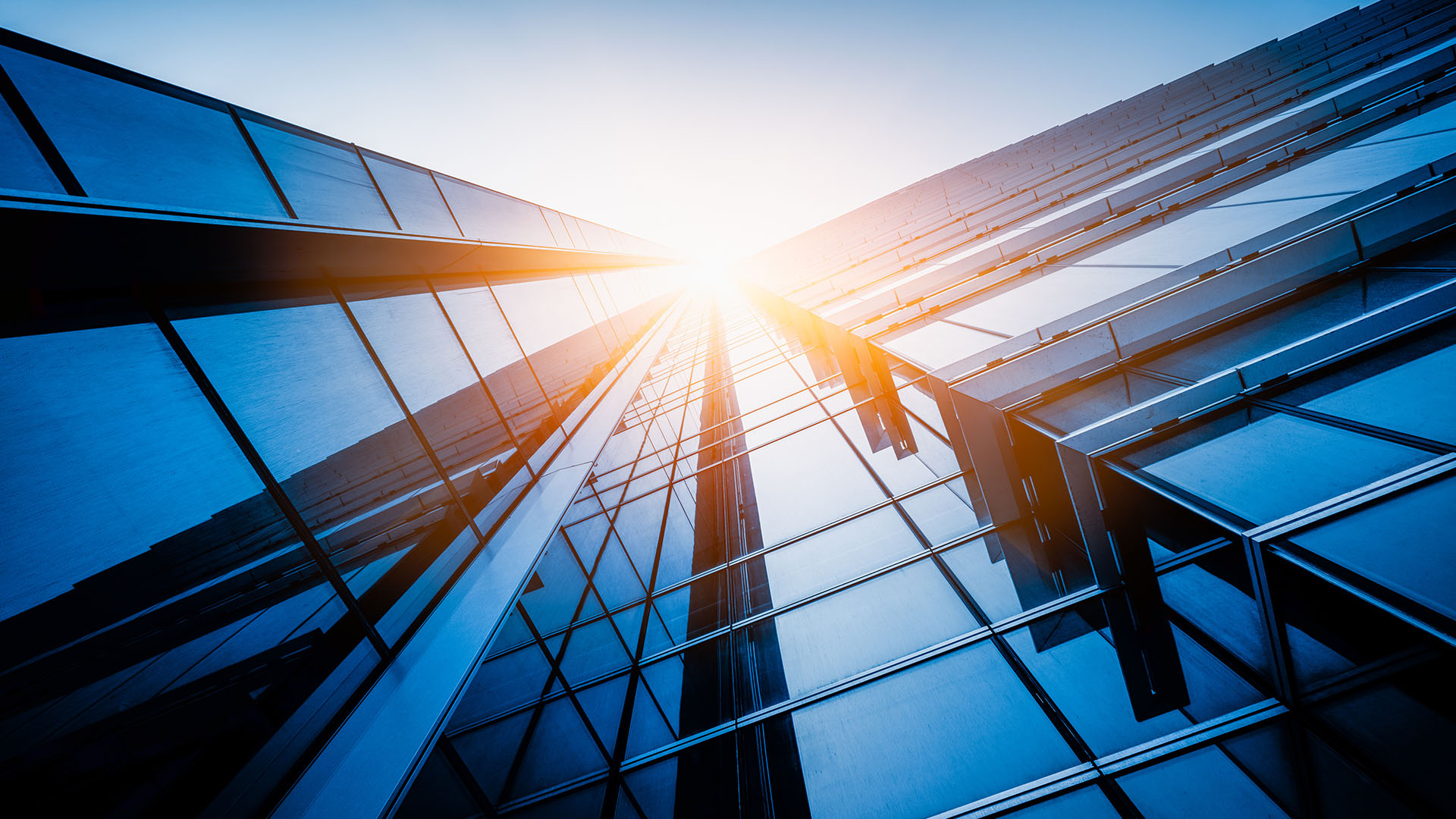 Concurrences Review: The Vertical Block Exemption
Global | Publication | November 2022
Miranda Cole from our Brussels office has contributed to the Concurrences N° 4-2022 on the new EU Vertical Block Exemption Regulation (EU VBER). It entered into force on 1 June 2022. In her article she discusses vertical agreements containing parity obligations or MFNs, relating to online intermediaries and platform services. The article covers both the EU VBER and the new UK Vertical Agreements Block Exemption Order (VABEO).
Please access the full publication here.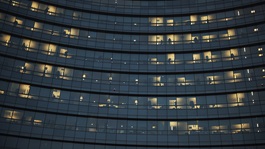 Publication
The clock is ticking: Federal employers to post pay equity plans by September 3, 2024
As many federally regulated employers are aware, the Pay Equity Act (the Act), which came into force in 2021, requires that all federally regulated employers with 10 or more employees prepare and post a pay equity plan by September 3, 2024.
Subscribe and stay up to date with the latest legal news, information and events . . .