---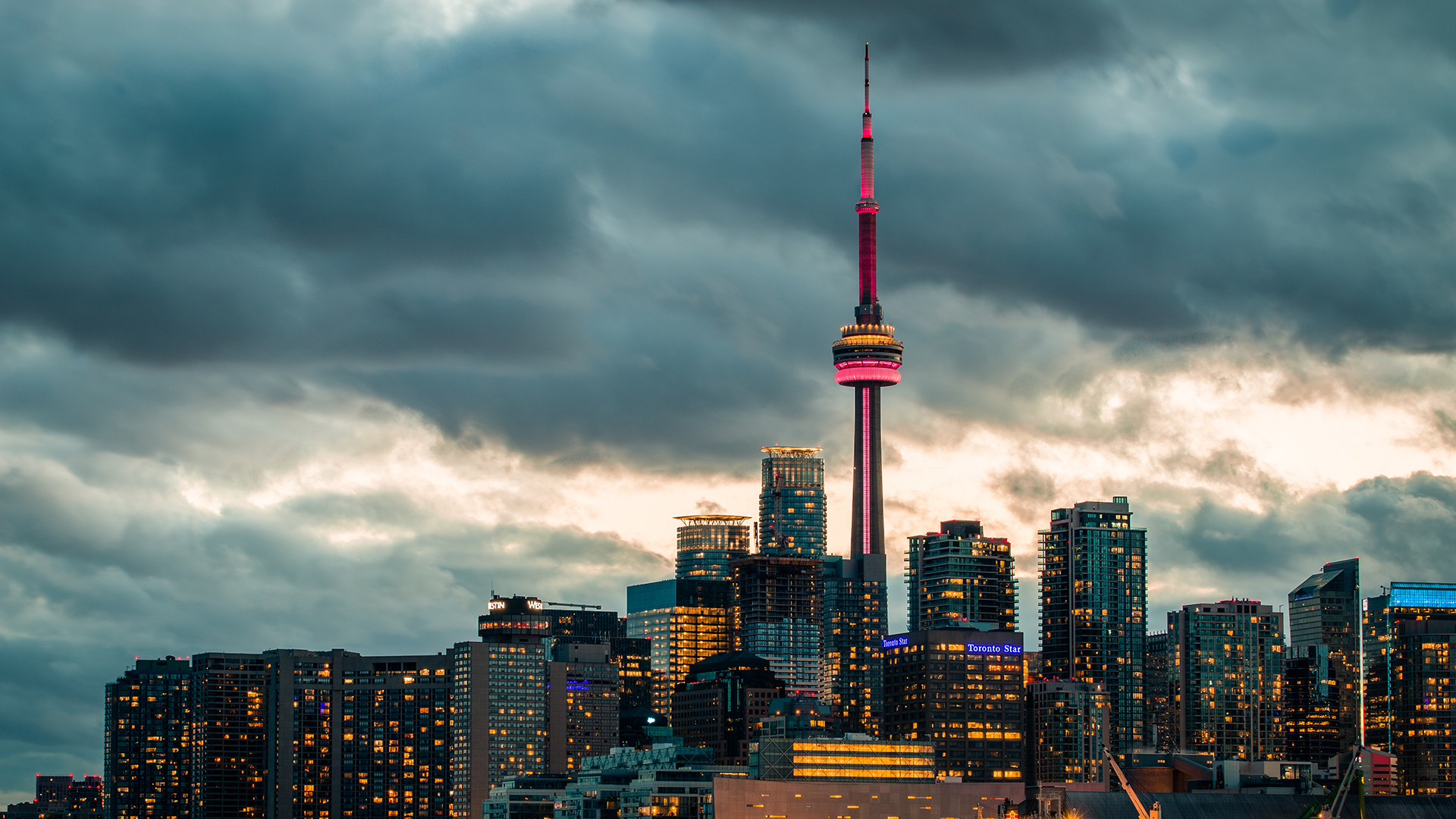 International Restructuring Newswire
Welcome to the summer edition of the Norton Rose Fulbright International Restructuring Newswire.
This issue features articles from the United Kingdom, Australia and Canada. In addition to focusing on cross-border insolvency issues, you will find of interest an article from Canada describing the risks entailed in doing business with a cryptocurrency exchange and an article from London on the restructuring implications of supply chain finance. And, in an article from Australia, we have a lively comparison of its voluntary administration with the US Chapter 11.
While on the subject of chapter 11, often times one hears criticism, particularly from other jurisdictions, that court supervised reorganizations in the US take too long and are too expensive. But that need not be the case. Prepackaged chapter 11 filings, or prepacks, are being used with increasing frequency and are faster than ever. We have seen recent prepacks in 2019 that have been completed, from filing to emergence, in less than a month. In fact, Sungard Availability Services filed a prepack on May 1 and had its plan of reorganization confirmed within 19 hours of filing and emerged from bankruptcy in less than two days. This case broke the previous prepack speed record of FULLBEAUTY Brands which took four days. While these two cases were extraordinarily expeditious, it is no longer unusual for a prepack to emerge from chapter 11 within a month or so of filing. Per a report from FTI, "eight of 15 filings that have exited chapter 11 via a plan of reorganization so far in 2019 were prepacks that, on average, took just 44 days from filing to emergence." While not every reorganization will have the overwhelming support of creditors—support that is necessary in order to implement a prepack—where there is such support, a prepack may be the route to a speedy and less expensive chapter 11 reorganization.
Good reading and all the best for the summer.
Howard Seife
Global Head
Financial Restructuring and Insolvency
---
You can't always get what you want: Implementing Chapter 11 restructurings involving Australian debtors
July 2019
English Court of Appeal guidance on the claw back of dividends and directors' duties prior to insolvency: BTI 2014 LLC v Sequana S.A. [2019] EWCA Civ 112
Quadriga bankruptcy: C$190 million may have turned into digital dust
July 2019
Supply chain finance: Financial restructuring implications
July 2019
The Canadian Tobacco Litigation: Imperial Tobacco, Rothmans, Benson & Hedges and JTI-Macdonald under creditor protection
July 2019

---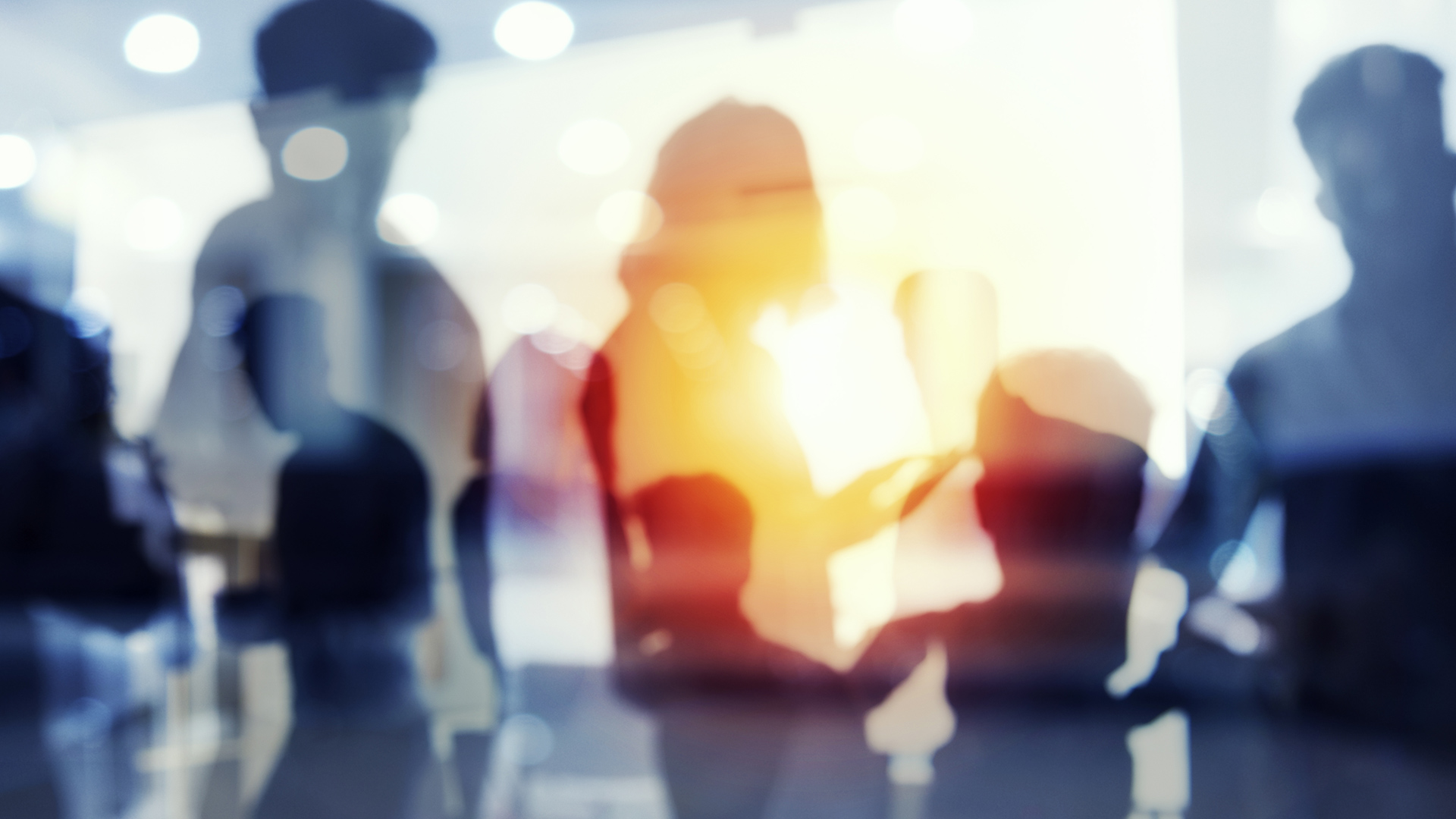 Canada: Pandemic screening in Ontario workplaces: checklists, policies, reporting programs, testing and what's to come
For many employers in Ontario now preparing to welcome returning employees back to the physical workplace, implementing screening measures in the workplace is undoubtedly a key area of focus.