---
The situation in Canada: virtual currencies
In February 2014, the federal government announced in a budget speech in Parliament that it intended to introduce legislation to amend Canada's anti-money laundering regime to address emerging risks, including virtual currencies, such as Bitcoin, that, the Government said, threaten Canada's international leadership in the fight against money laundering and terrorist financing.
The Government then tabled an omnibus Bill in Parliament that would amend a number of statutes, including the Proceeds of Crime (Money Laundering) and Terrorist Financing Act. The amendment to the Act will make persons that engage in the business of dealing in virtual currencies subject to the Act. Further, the amendment will attempt to include in that category persons that do not have a place of business in Canada but that have Canadian customers.
Under Canada's current legislative structure, the definition of a virtual currency and the exact requirements for dealers in virtual currencies with be set out in Regulations to be made under the Act. The Regulations cannot come into force until the Act is formally amended and the Government has yet to publish a draft or given any indication of these details.
The omnibus Bill is now working its way through Parliament and we do not have any indication of when it may be adopted.

---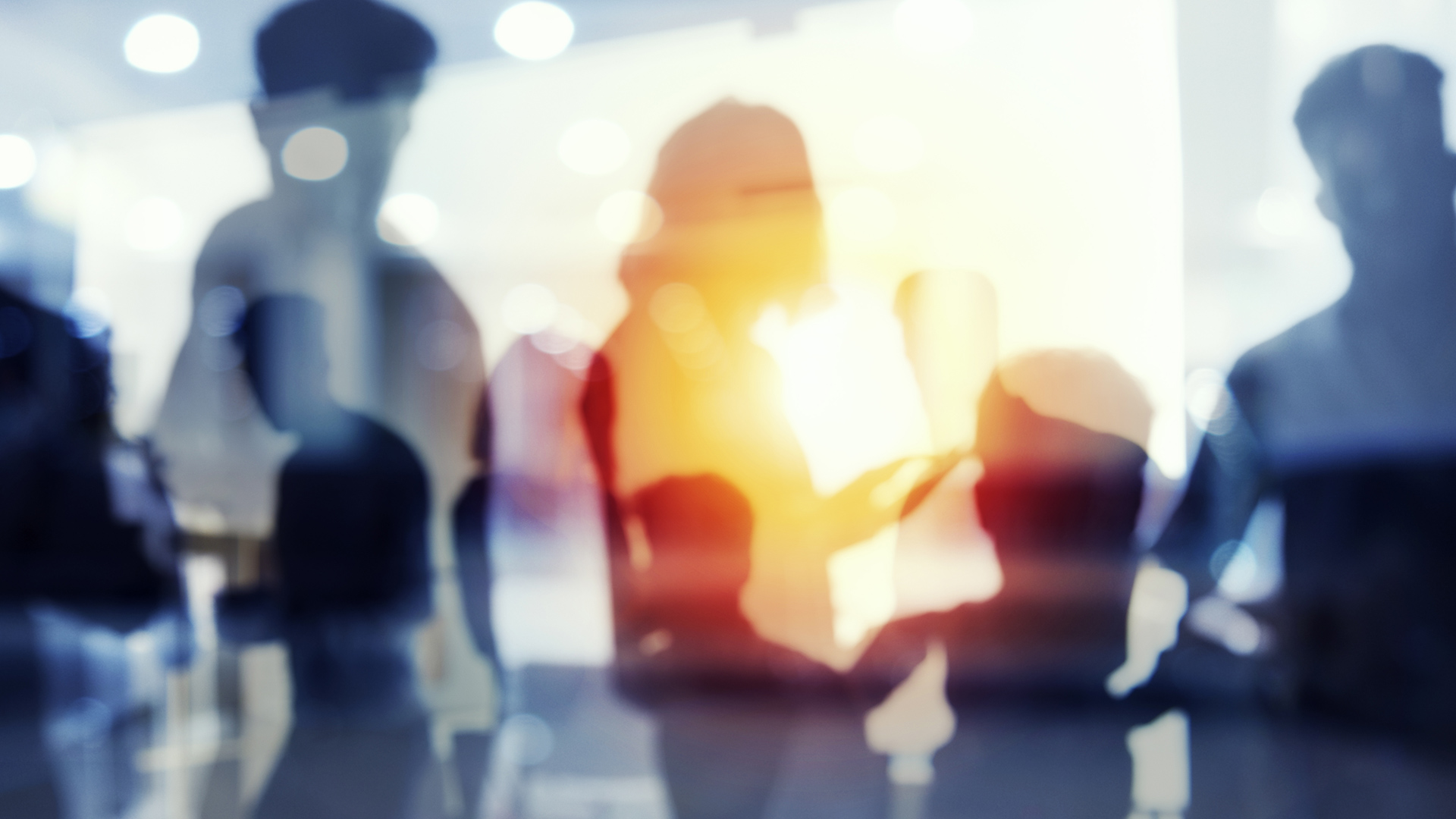 Canada: Pandemic screening in Ontario workplaces: checklists, policies, reporting programs, testing and what's to come
For many employers in Ontario now preparing to welcome returning employees back to the physical workplace, implementing screening measures in the workplace is undoubtedly a key area of focus.