---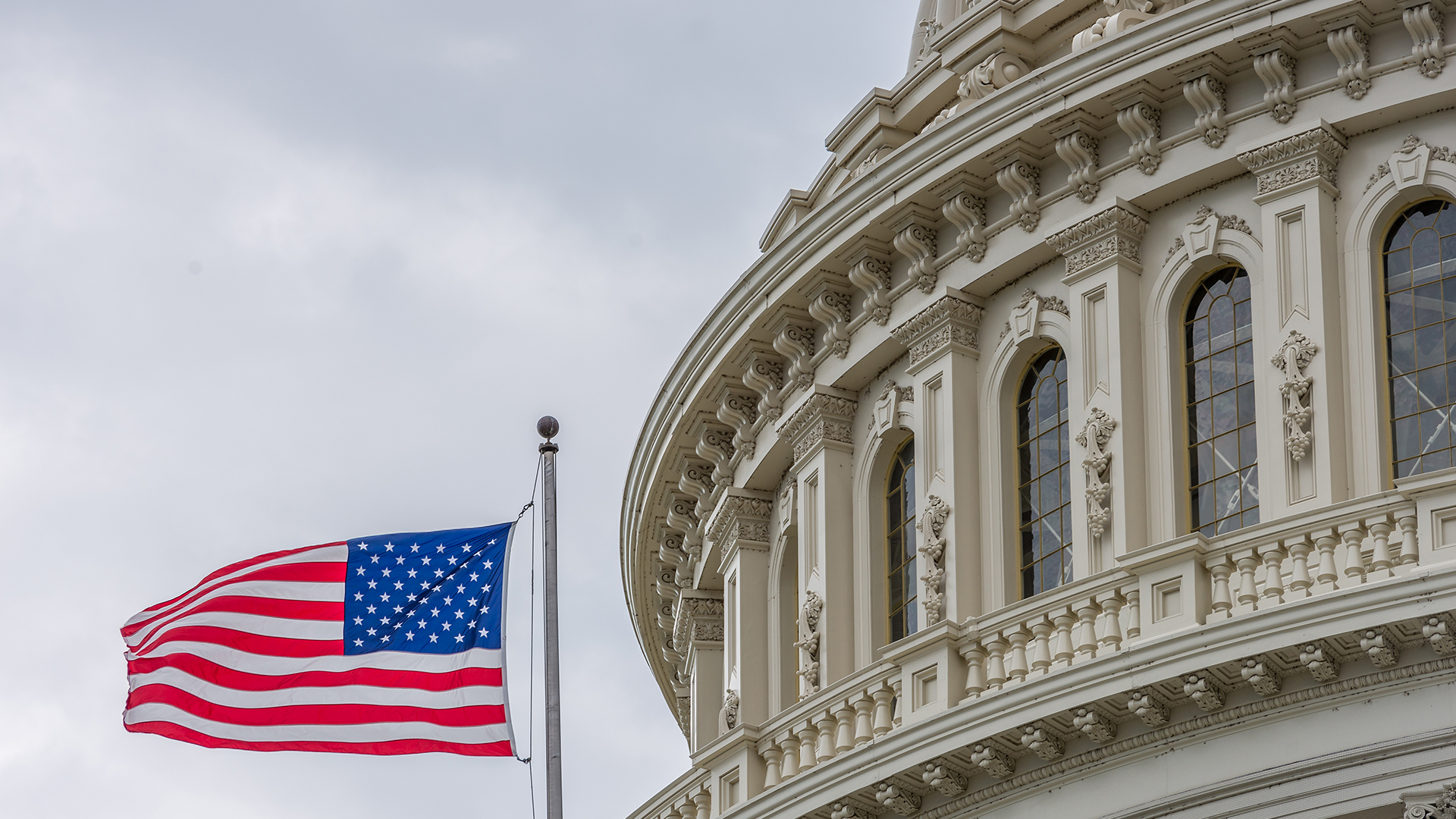 Navigating the US presidential transition
Cross-border business and regulatory perspective
Event Details
---
Webinar
United States
|
December 10, 2020
| 10:00 - 11:00 ET
---
In the first installment of our two-part webinar series, George E. Pataki, former Governor of New York and Sam Ramer, former Senior Associate Counsel to President Trump, will consider the latest developments regarding the US presidential election and what policies we can expect from the new administration of President-elect Joe Biden.
Topics
What can C-suite executives, legal and compliance professionals generally expect from the new administration?
What are the key policies to watch out for?
What does the political map look like in the Senate and what impact does this have on the White House?
Should we expect dramatic policy changes and what industries, in the US and internationally, could be potentially affected?
Our speakers
This is a 60 minute webinar and its delivery is available in English only.
---