---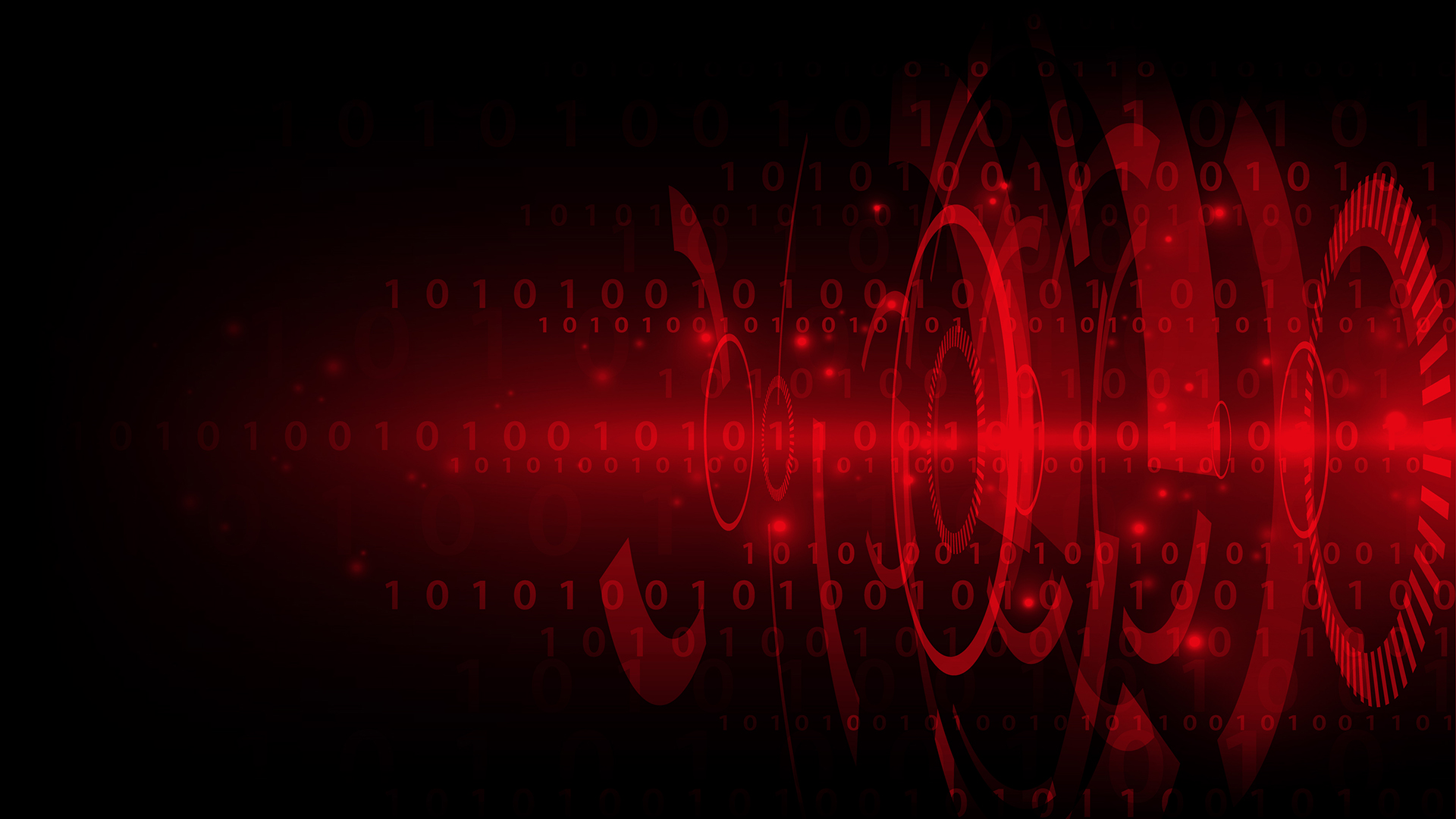 'Byte-size FinTech perspectives' series
Event Details
---
On-demand webinar
Global
|
July-December 2020
| July - December 2020 GMT
---
Join our global FinTech team via a combination of 10-minute videos and on-demand webinars, to hear about their insights and perspectives on the latest FinTech hot topics such as digital identity, asset tokenisation, crypto custody, stablecoins and InsurTech. Click the links below to watch the editions which have been published so far.
#1 | Central Bank Digital Currencies
John Kim (Partner, Canada), Etelka Bogardi (Partner, Hong Kong) and Desiree Reddy (Director, South Africa) discuss the topic of Central Bank Digital Currencies (CBDCs). After the Central Bank of the Bahamas successfully launched the Sand Dollar digital currency in January, which country might be next? Has the Sand Dollar been a success? Which Central Banks are exploring the concept? Are CBDCs the answer to a cashless society? How are the regulators reacting?
#2 | Global FinTech survey: Key findings
Sean Murphy (Partner, London), Ronald David Smith (Partner, Dallas) and Etelka Bogardi (Partner, Hong Kong) discuss the highlights and key trends emerging from our global FinTech survey in which we looked at how financial institutions and FinTechs are responding to the current challenging environment. They explore our findings on the role which new business models, strategic collaborations, investment and M&A, outsourcing, regulatory considerations, and the risk of litigation might play in addressing such challenges.
#3 | FinTech litigation trends
Harriet Jones-Fenleigh (Partner, London) and Robert Schwinger (Partner, New York) discuss recent FinTech litigation trends. They explore the issues the courts in England and the US have been considering, including whether cryptocurrencies and other blockchain tokens are subject to regulation under US securities laws, and what issues are likely to generate FinTech disputes next.

#4 | Asset tokenisation
Andrew Lom (Partner, New York) and David Shearer (Partner, London) discuss the topic of asset tokenisation. How might digital tokens be used to evidence ownership and transfers of hard assets? What are some of the challenges, particularly in relation to asset classes where there are existing registers or are subject to legal formality requirements? What approach might digital innovators take to increase the chances of adoption of digital tokens? What examples are there of current attempts to digitise ownership of hard assets?
#5 | FinTech in the UK – where are we now and where are we going?
Philippa Martinelli, advisor and FinTech specialist for the UK Department of International Trade join Hannah Meakin (Partner and co-head of FinTech regulation, London) and Glenn Hall (Partner and head of our UK Government Relations and Public Policy practice, London) to discuss the current state of play of FinTech in the UK and what's on the horizon. They discuss topics including how important the UK government considers the FinTech sector to be and how it assists them, to what extent the UK looks to other markets in terms of shaping its FinTech initiatives, and whether horizontal regulation is preferable.
#6 | The future of FinTech in Australia
Peter Mulligan (Partner, Sydney) and Anjelica Balis (Associate, Sydney) discuss the Future of FinTech in Australia, focusing on four recent and significant developments in Australia's FinTech landscape and exploring how these will impact the growth and future of the FinTech industry in Australia.
We hope you find the series insightful. Do get in touch if you would like to discuss any of the topics further.
---