---
German Stock Corporation Act (Aktiengesetz)
Publication | December 2016
We have translated into English the Aktiengesetz (German Stock Corporation Act) in the version last amended by Article 5 Amendment Act dated 10 May 2016.
This translation is a useful tool for international groups of companies which include German stock corporations and for German stock corporations which have corporate relationships with international companies. Advisors working with German stock corporations may also find the translation helpful.
If you require any advice or information, please contact us.

---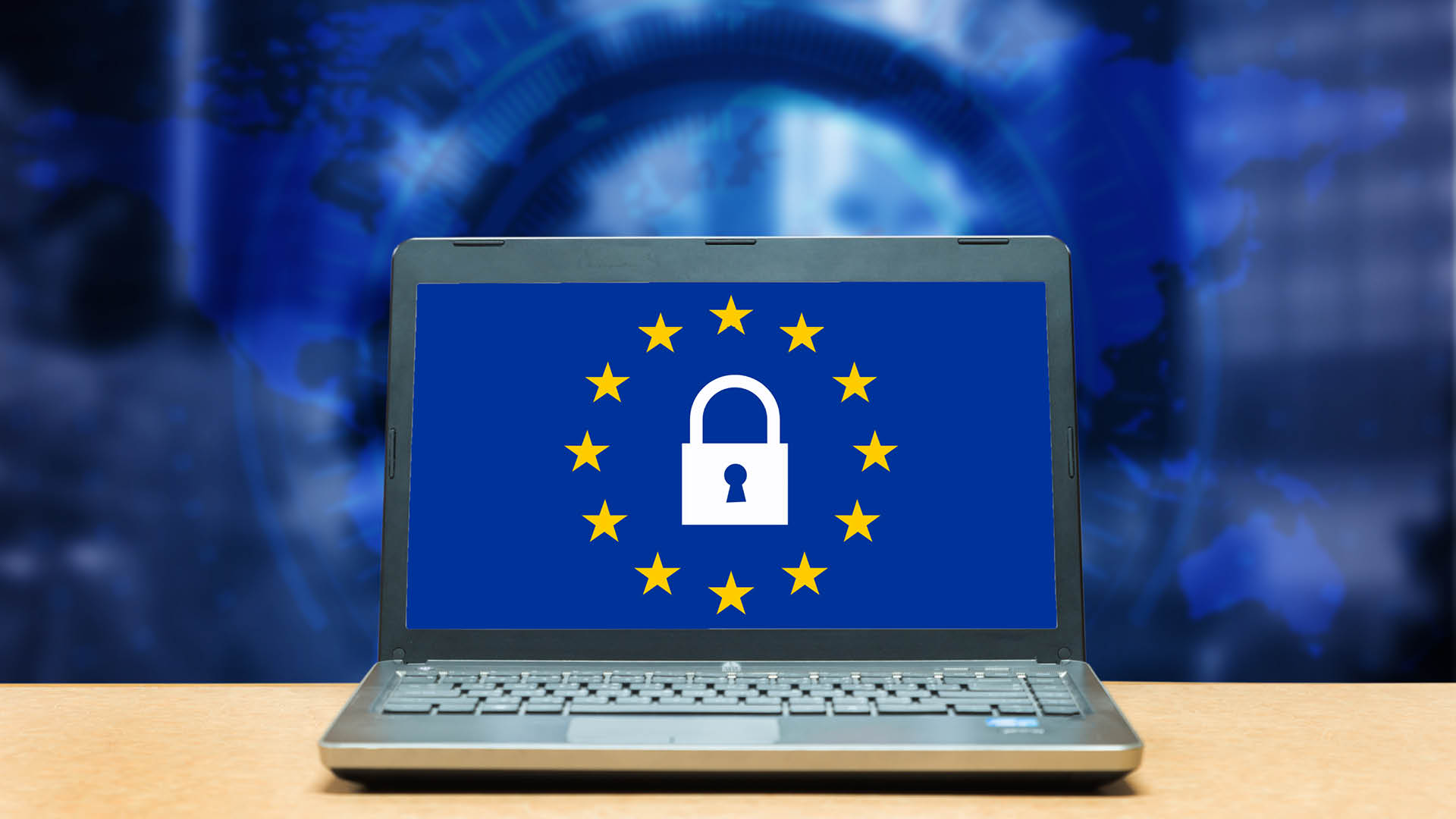 Global: Schrems II landmark ruling: A detailed analysis
On July 16, 2020, the Court of Justice of the European Union (CJEU) published its decision in the landmark case Data Protection Commissioner v Facebook Ireland Ltd, Maximilian Schrems and intervening parties, Case C-311/18 (known as the Schrems II case).
Europe: Luxembourg regulator CSSF issues an FAQ regarding Circular 02/77
On July 7, 2020, the Commission de Surveillance du Secteur Financier (CSSF) issued an FAQ document on Circular 02/77 concerning the protection of investors in case of NAV calculation errors and the correction of the consequences resulting from non-compliance with the investment rules applicable to undertakings for collective investment (the FAQ).