---
German Stock Corporation Act (Aktiengesetz)
Publikation | December 2016
We have translated into English the Aktiengesetz (German Stock Corporation Act) in the version last amended by Article 5 Amendment Act dated 10 May 2016.
This translation is a useful tool for international groups of companies which include German stock corporations and for German stock corporations which have corporate relationships with international companies. Advisors working with German stock corporations may also find the translation helpful.
If you require any advice or information, please contact us.

---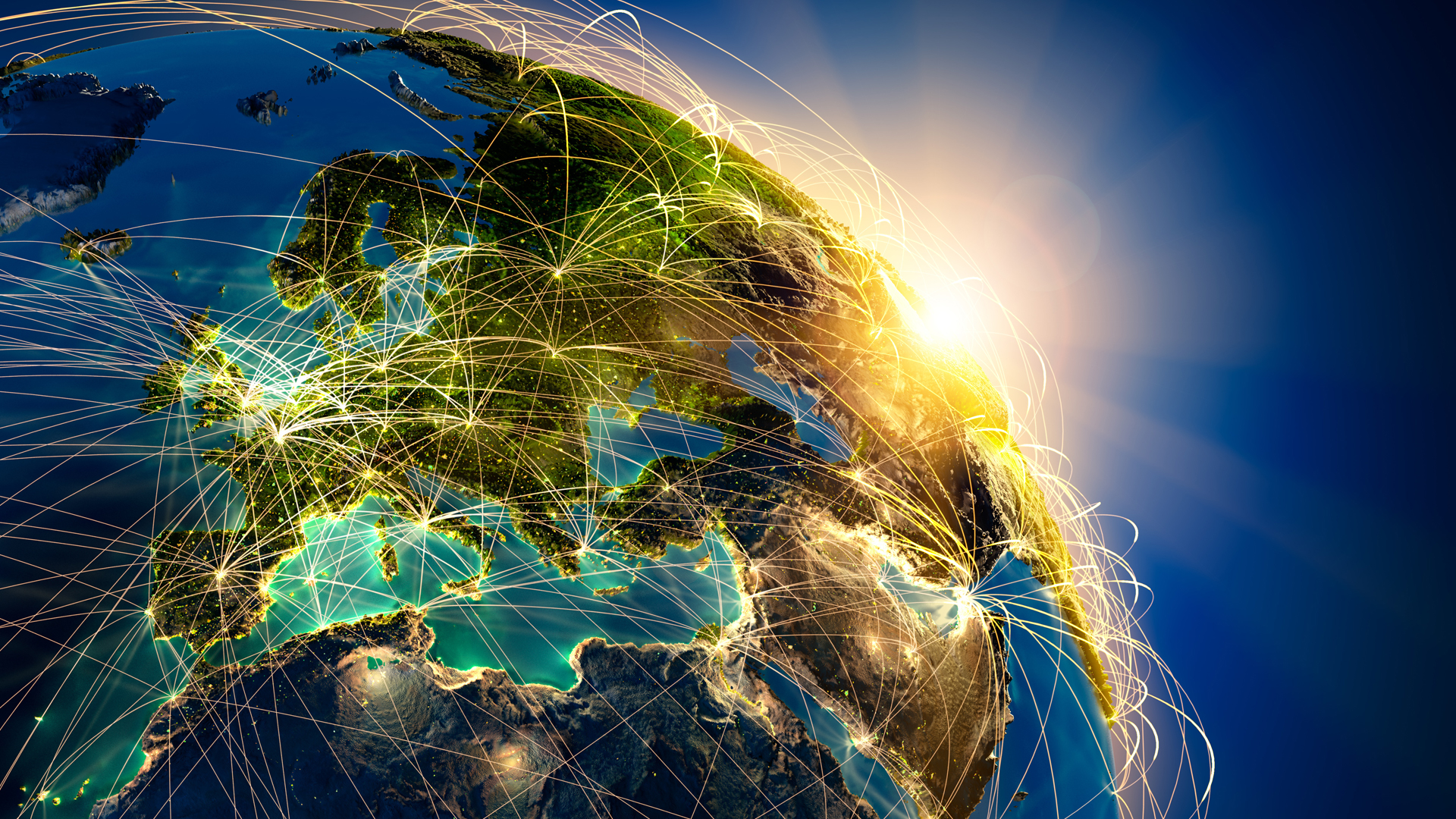 Germany: Sorgfaltspflichten von Unternehmen zur Vermeidung von Menschenrechtsverletzungen
Im Koalitionsvertrag vom 7. Februar 2018 wurde vereinbart, dass sich die Bundesregierung für eine konsequente Umsetzung des Nationalen Aktionsplans Wirtschaft und Menschenrechte (NAP) einsetzen wird; für den Fall, dass eine umfassende Überprüfung des NAP zu dem Ergebnis komme, dass eine freiwillige Selbstverpflichtung der Unternehmen nicht ausreiche, werde die Bundesregierung national gesetzlich tätig und sich auch für eine EU-weite Regelung einsetzen.