---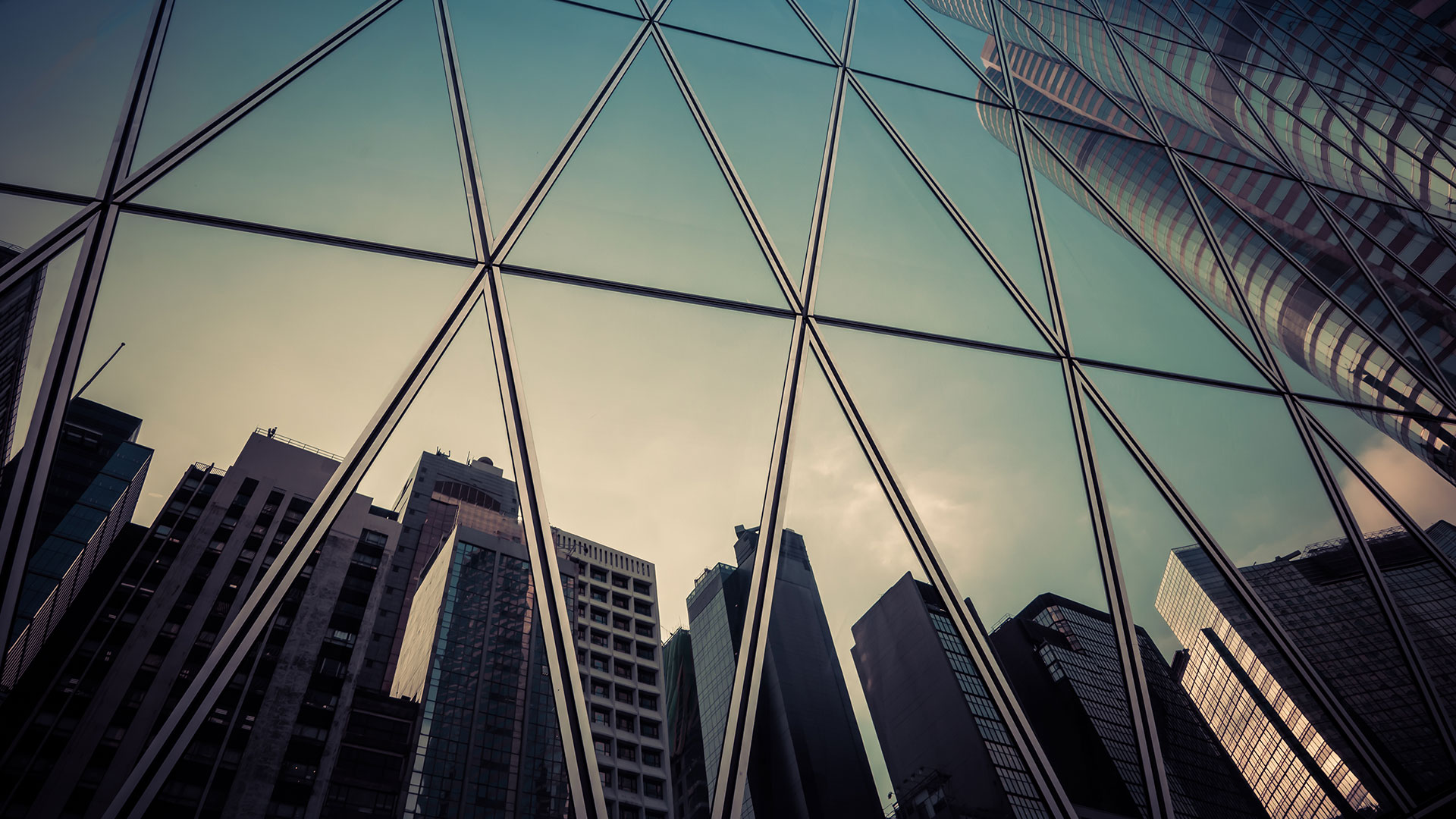 Dealing with distress: business restructuring and rescue
Perspectives on bankruptcy, restructuring and insolvency
Practical guidance on dealing with distress
Businesses in every sector and geography are having to transition to new ways of operating within rapidly changing and increasingly uncertain markets and legal and regulatory landscapes. This resource hub provides topical insights and practical guidance for businesses and their creditors and other stakeholders seeking a solution to financial distress.
Our lawyers have the industry expertise and global reach to advise stakeholders through sensitive and complex cross-border restructuring and insolvency situations.
Global financial response to the crisis: A cross-border guide
Bankruptcy financial restructuring and insolvency trends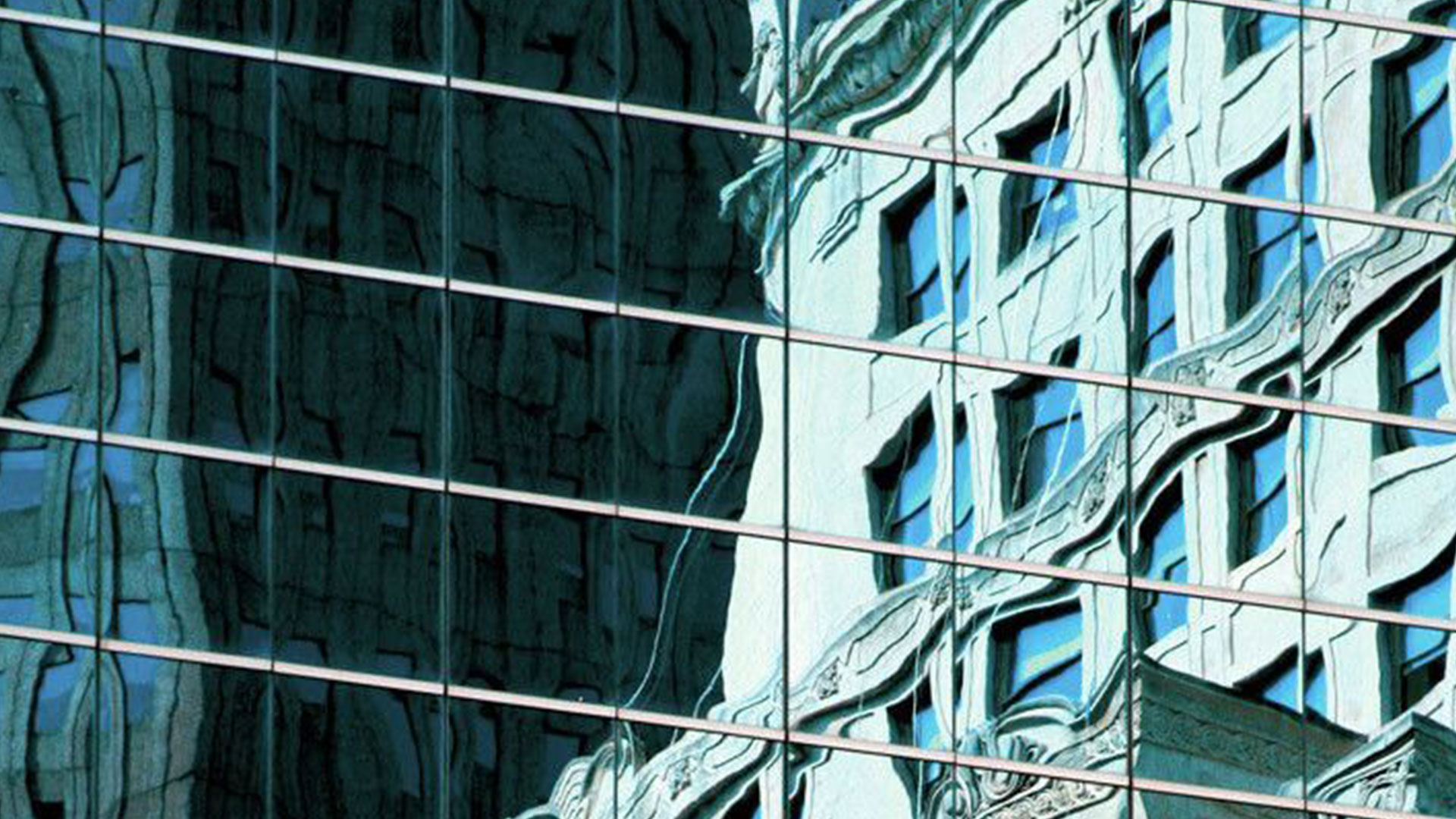 Zone of Insolvency: Our global blog for cross-border bankruptcy and financial restructuring developments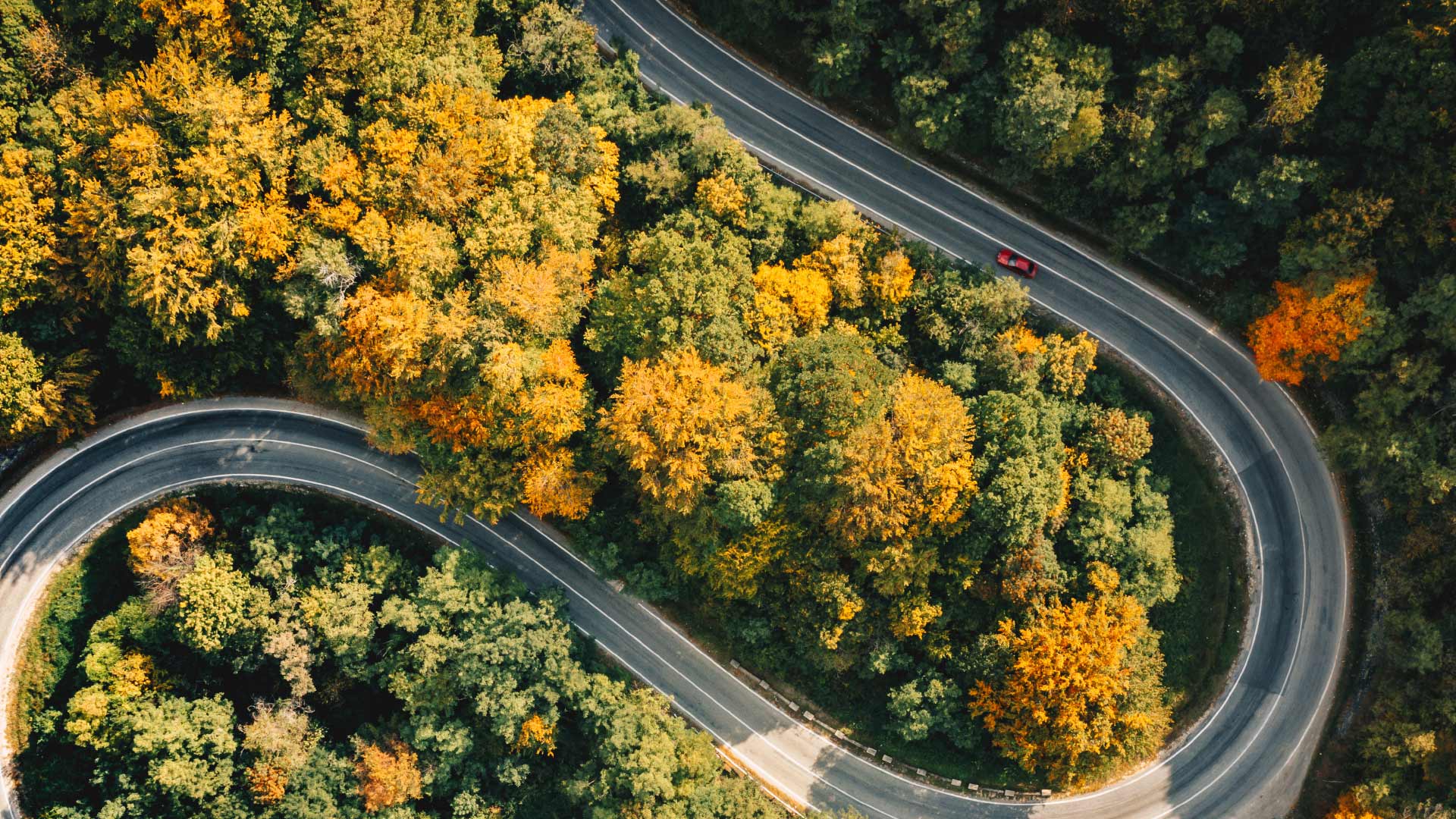 Beyond COVID-19: Crisis response or road to recovery?