---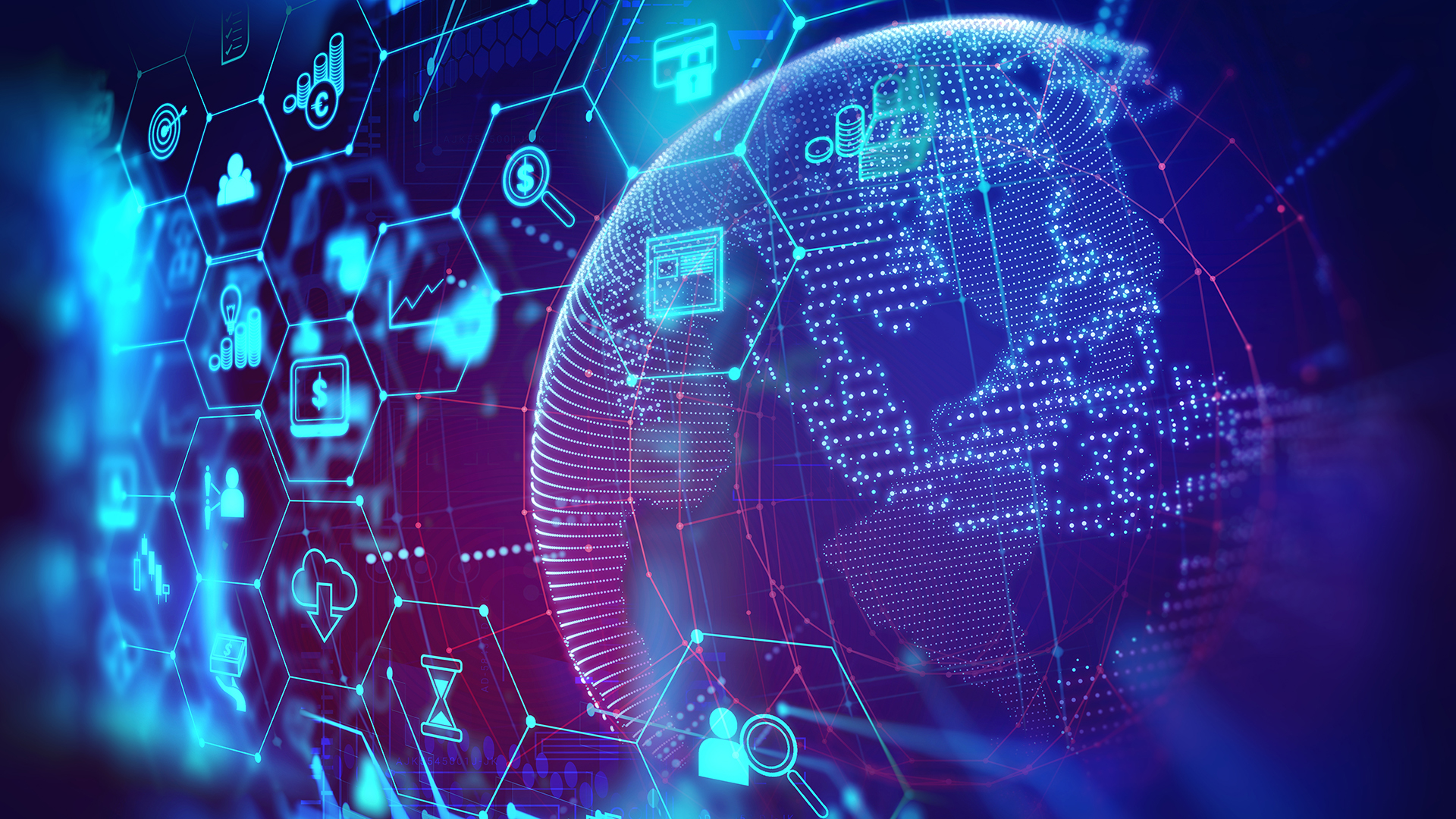 A data export update: What you need to know about the new Standard Contractual Clauses
Event Details
Webinar
Global
|
June 14, 2021
On Friday 4 June, the European Commission published the finalised version of the new Standard Contractual Clauses for transferring personal data from the EU to third countries (the New SCCs). Privacy professionals had been waiting for the New SCCs for several years and had been particularly interested to know if the New SCCs will help address the complex requirements of the Schrems II case.
On Monday 14 June, 2021 we hosted a webinar, in which we discussed the impact of the key provisions of the new SCCs and what to do next. We also gave an update on how the new SCCs apply to UK organisations as well as the latest news on the UK adequacy decision.
Click here to watch now.
---
Speakers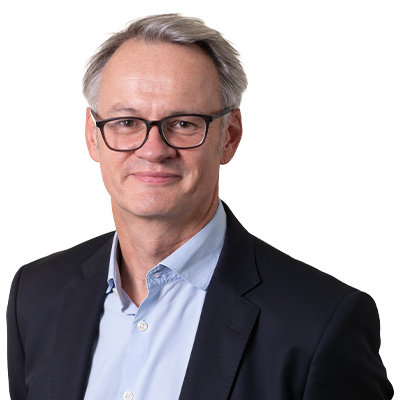 EMEA Head of Information governance, privacy and cybersecurity, Norton Rose Fulbright LLP
Partner, Norton Rose Fulbright LLP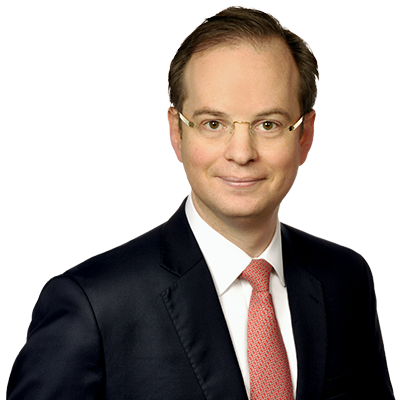 Partner, Norton Rose Fulbright LLP