---
Norton Rose Fulbright hosts first ever climate action hackathon
United Kingdom | Business | July 2021
Norton Rose Fulbright hosted its first ever climate action hackathon during London Climate Action Week.
The hackathon explored new ideas to deliver climate solutions for the firm's precedents and sustainability management.
Over 100 lawyers from the firm's London office took part using their pro-bono volunteering hours to come together in facilitated sessions to exchange ideas around climate change and environmental issues impacting clients' businesses.
Farmida Bi, CBE, chair of Norton Rose Fulbright, Europe, Middle East and Asia opened the plenary session followed by a keynote address by Matt Gingell, GC at Oxygen House and founder of The Chancery Lane Project (The Chancery Lane Project), a voluntary collaboration of lawyers from across the profession aimed at developing new contracts and model laws to help fight climate change.
Caroline May, head of environment, health and safety, Europe, Middle East and Asia, who spearheaded the hackathon, commented: "Through our work with The Chancery Lane Project and now our inaugural climate hackathon, we want to foster advancements and innovation in climate-related drafting. Our hackathon has generated some fantastic new ideas from our lawyers for climate drafting across multiple practice areas which we will review and incorporate into our precedents and sustainability management this year."
Farmida Bi commented: "We want to help our clients address the climate change and environmental issues affecting their businesses and I'm delighted that our first ever hackathon produced practical drafting solutions and new ideas that will help to drive the change that is needed."
For further information please contact:
Contacts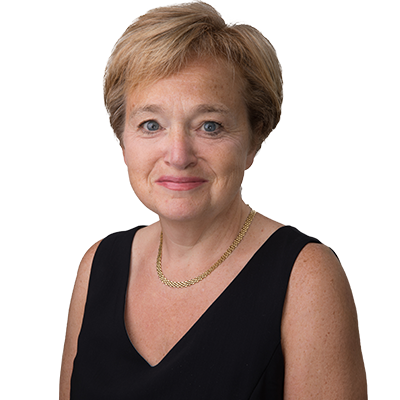 Head of Sustainability, Europe, Middle East and Asia; Head of Environment, health and safety, Europe, Middle East and Asia; Partner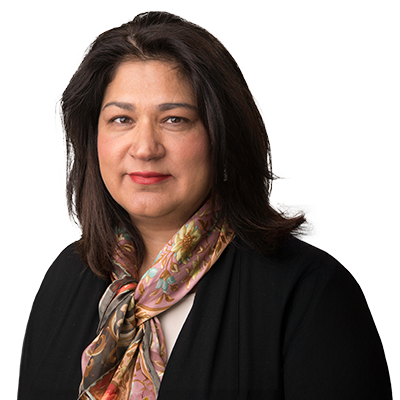 Global Chair and Chair, EMEA