---
IP monitor: Accounting of profits - Equitable but not extraordinary
Publication | February 2016
Case: Philip Morris Products S.A. v. Marlboro Canada Limited, 2016 FCA 55
Date of decision: February 17, 2016
The pall that had been cast over the request for an accounting of profits in lieu of damages has been lifted by the Federal Court of Appeal. The Court confirmed that the trial judge "did not err when he stated that he would not deny an accounting of profits in the absence of compelling reasons."
A previous decision of the trial division of the Federal Court Janssen-Ortho Inc. v. Novopharm Ltd., 2006 FC 1234 had noted that an accounting of profits was an equitable remedy which required the applicant to "show some basis" for the exercise of equity.
The Court of Appeal has conclusively overruled that decision by noting that this decision "stands alone in the jurisprudence and is not supported by any prior case law".
The Court further noted that a causal link had been established based on the finding that the Court at trial has determined that there was confusion and infringement, which is the source of the appellants' unjust enrichment.

---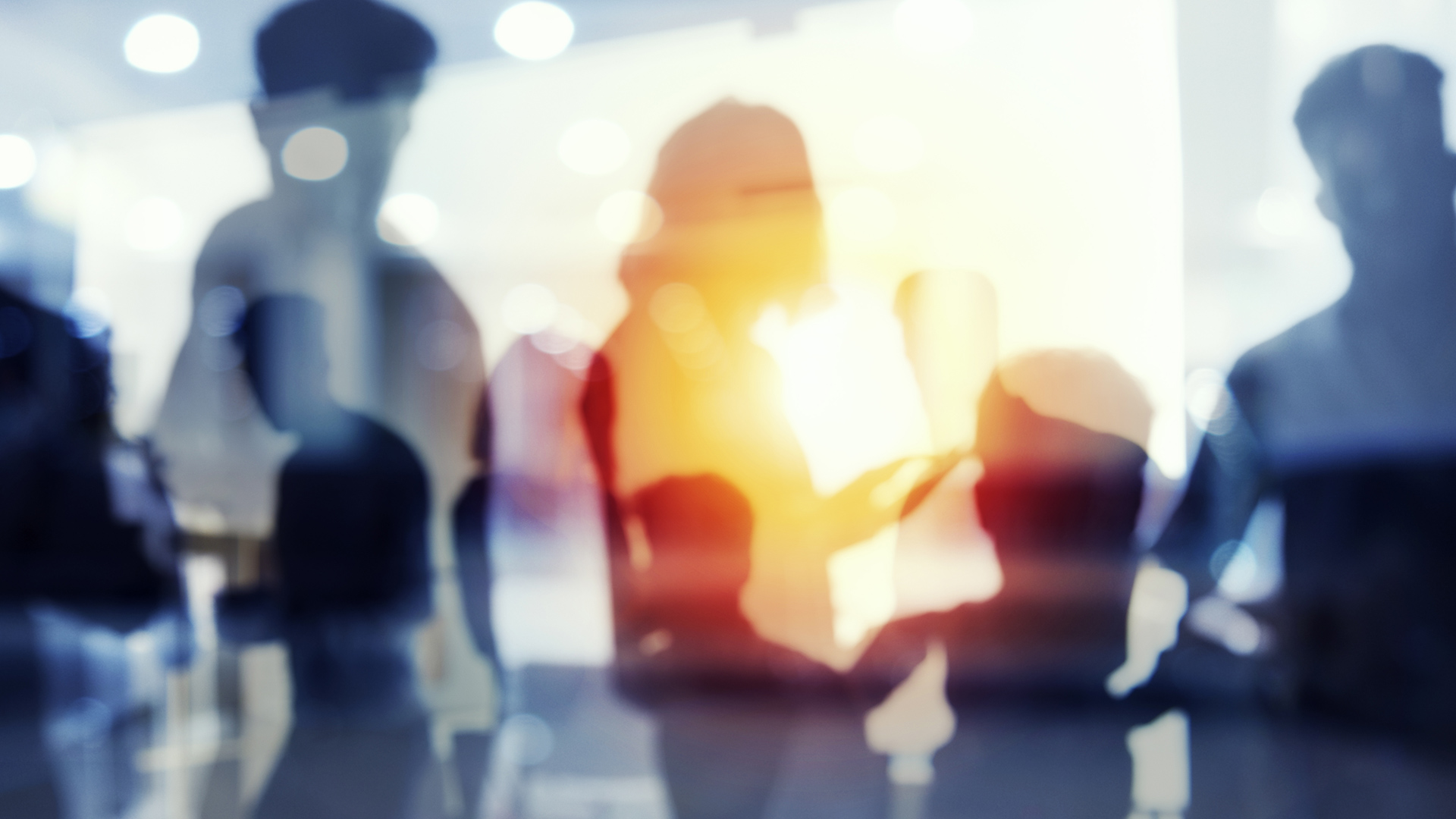 Canada: Pandemic screening in Ontario workplaces: checklists, policies, reporting programs, testing and what's to come
For many employers in Ontario now preparing to welcome returning employees back to the physical workplace, implementing screening measures in the workplace is undoubtedly a key area of focus.