---
Update: SCC denies leave to appeal – pharmacy customer incentive/loyalty programs for drugs and pharmacy services remain prohibited in BC
Global | Publication | July 2016
Case: Sobeys West Inc et al v College of Pharmacists of British Columbia, leave to appeal with the Supreme Court of Canada (Docket 36917), 2016 BCCA 41, 2014 BCSC 1414

Nature of case: Leave to appeal with the Supreme Court of Canada

Successful party: College of Pharmacists of British Columbia

Date of decision: July 7, 2016

 
Summary
The College of Pharmacists of British Columbia (CPBC) is the regulatory body responsible for licensing and registering pharmacists, pharmacies and pharmacy technicians in British Columbia. The CPBC enacted bylaws that would prohibit pharmacists from providing "customer incentives programs" (including rebates, gifts, discounts, money, customer loyalty schemes, coupons, goods or rewards) to patients for filling a prescription or obtaining professional services from pharmacists. Sobeys West Inc., who operates pharmacies that offer such customer incentive programs, sought to quash the bylaws as being overbroad and unreasonable. The BC Supreme Court struck down the bylaws. The BC Court of Appeal allowed the appeal and set aside the decision of the lower court (reported here). Sobeys sought leave to appeal with the Supreme Court of Canada.

Sobey's application for leave to appeal from the judgment of the BC Court of Appeal (2016 BCCA 1414) was dismissed with costs.

The CPBC bylaws prohibiting pharmacists from providing incentives remain in force.
 
Alberta appeal pending
In a parallel case in Alberta (Sobeys West Inc v Alberta College of Pharmacists, 2016 ABQB 232), Sobeys sought judicial review of amended provisions of the Alberta College of Pharmacists' (ACP) Code of Ethics and Standards that prohibit customer incentives. The Court held that the APC had acted outside its legislated scope of authority by enacting the incentive prohibition (reported here).

The APC has sought appeal of the Court's judgment (Court File No. 1603-0120AC). The APC's appeal is currently pending and will likely be heard by the Alberta Court of Appeal in 2017.
 
Link:
Sobeys West Inc v College of Pharmacists of British Columbia, Supreme Court of Canada - Judgments in Leave Applications (36917)

Contact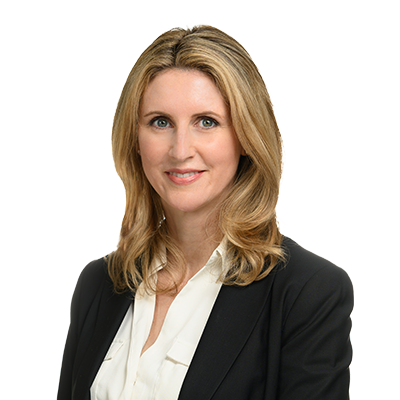 Partner, Lawyer, Trademark Agent
---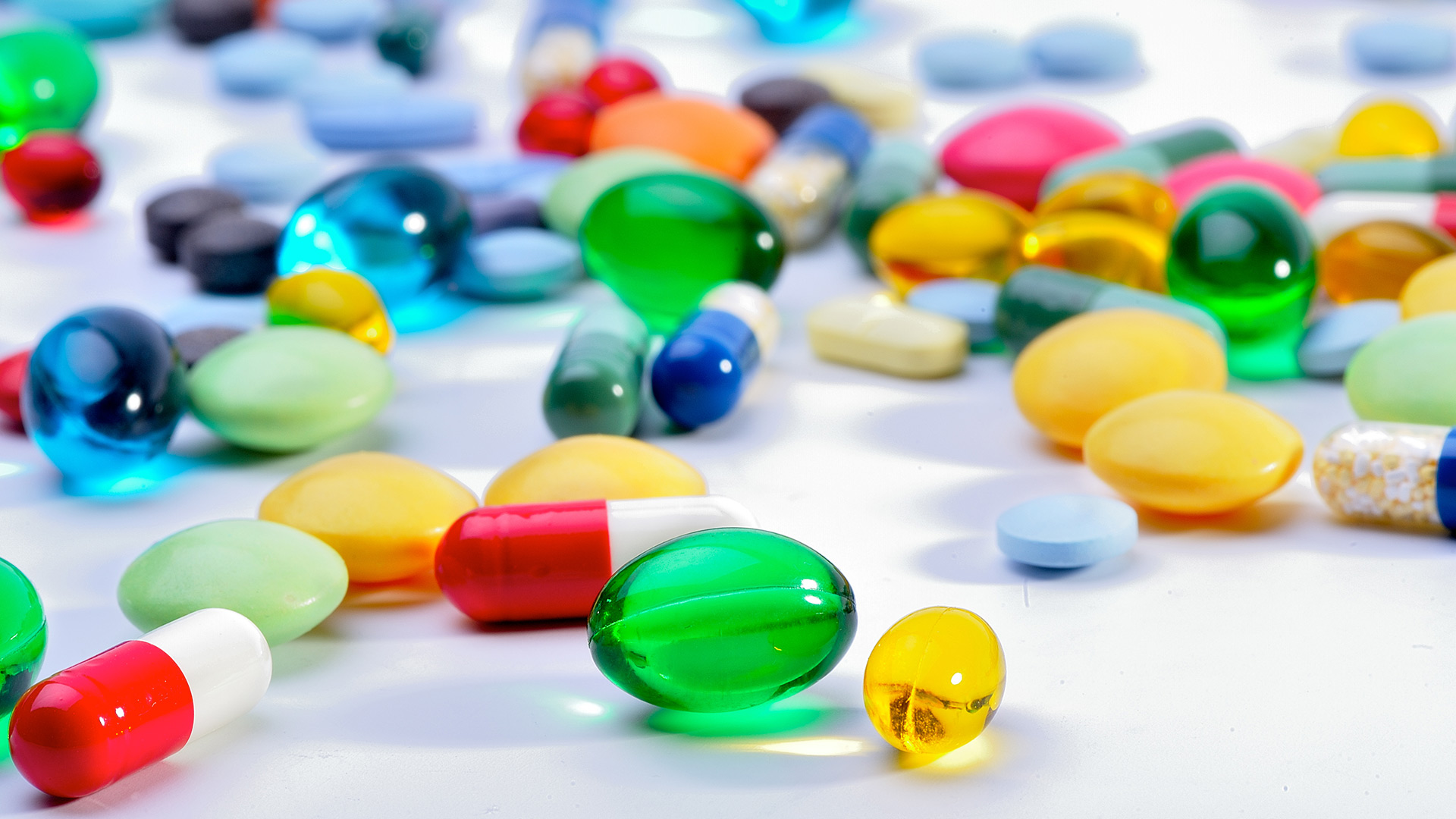 Publication
Quebec prohibits financial support by drug manufacturers for patients
As of April 15, 2021, Quebec brings into force its prohibition on drug manufacturers paying or reimbursing, in whole or in part, the price of a medication covered by the province's prescription drug plan, except as provided by regulation.