---
August long weekend – Civic Holiday
On August 1, many employees in Ontario will enjoy a day off work for the Civic Holiday, which creates the second long weekend of the summer. Many employees take time to head to the cottage or commence their summer vacation with an extra paid day off. However, while most employers in the province give their employees the day off, many are surprised to hear that they are not obligated to do so.
 
---
Yes, you read correctly. Under Ontario's Employment Standards Act, 2000 (the ESA), there are nine public holidays, and contrary to popular belief, the Civic Holiday is not one of them.

However, if employers have given their employees the day off in the past, it may not be so simple to just take away that anticipated long weekend from their workforce. Employees could argue having that extra day off every year has become a term of their employment and could claim they have been constructively dismissed by having that holiday taken away. As such, best practice dictates that employers who wish to change their practices regarding the Civic Holiday, or any other holiday provided to employees outside of the mandated list included in the ESA, should give advance notice of the change to their employees as early as possible.

For employers who do not give their employees the day off, there is no obligation to pay public holiday pay on August 1 –  business continues as usual. However, again, employers ought to beware of changing their existing payroll practices relating to the Civic Holiday.

In other provinces, similar holidays are in place at the mid-point of the long-anticipated summer months. Employees in Alberta, Nova Scotia and Manitoba are in the same boat as Ontario employees, who may or may not be given that mid-summer long weekend. However, in British Columbia, New Brunswick, Saskatchewan, the Northwest Territories and Nunavut, employees are guaranteed a day off at this time of year by the statutory holidays of differing names that are entrenched in their respective employment standards legislation.

If this update has taken you by surprise, and you as an employer are seeking to change how your workplace approaches the Civic Holiday, please contact us for assistance in implementing any changes in a way that minimizes risk and is sensitive to your valued workforce.

---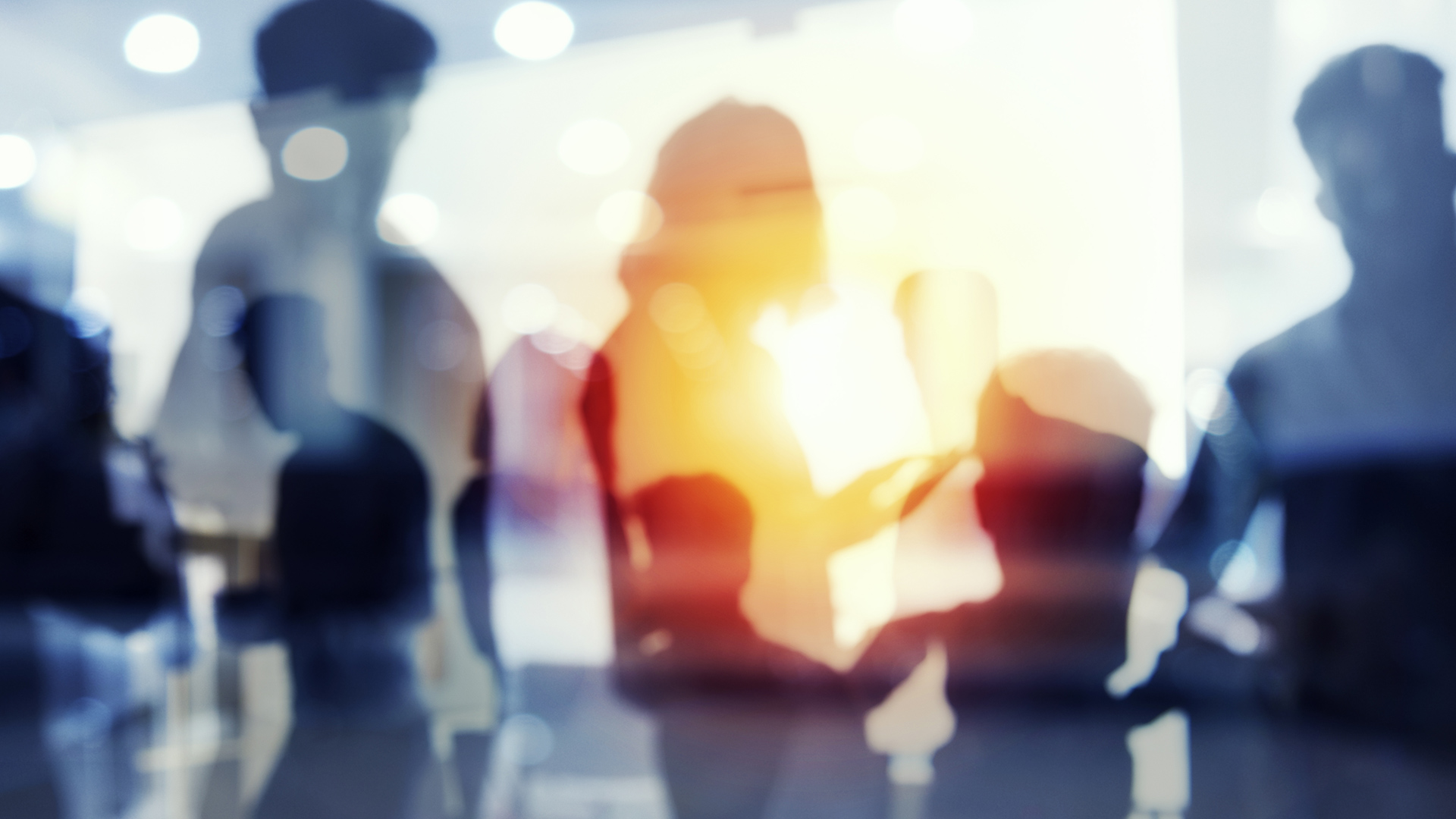 Canada: Pandemic screening in Ontario workplaces: checklists, policies, reporting programs, testing and what's to come
For many employers in Ontario now preparing to welcome returning employees back to the physical workplace, implementing screening measures in the workplace is undoubtedly a key area of focus.