---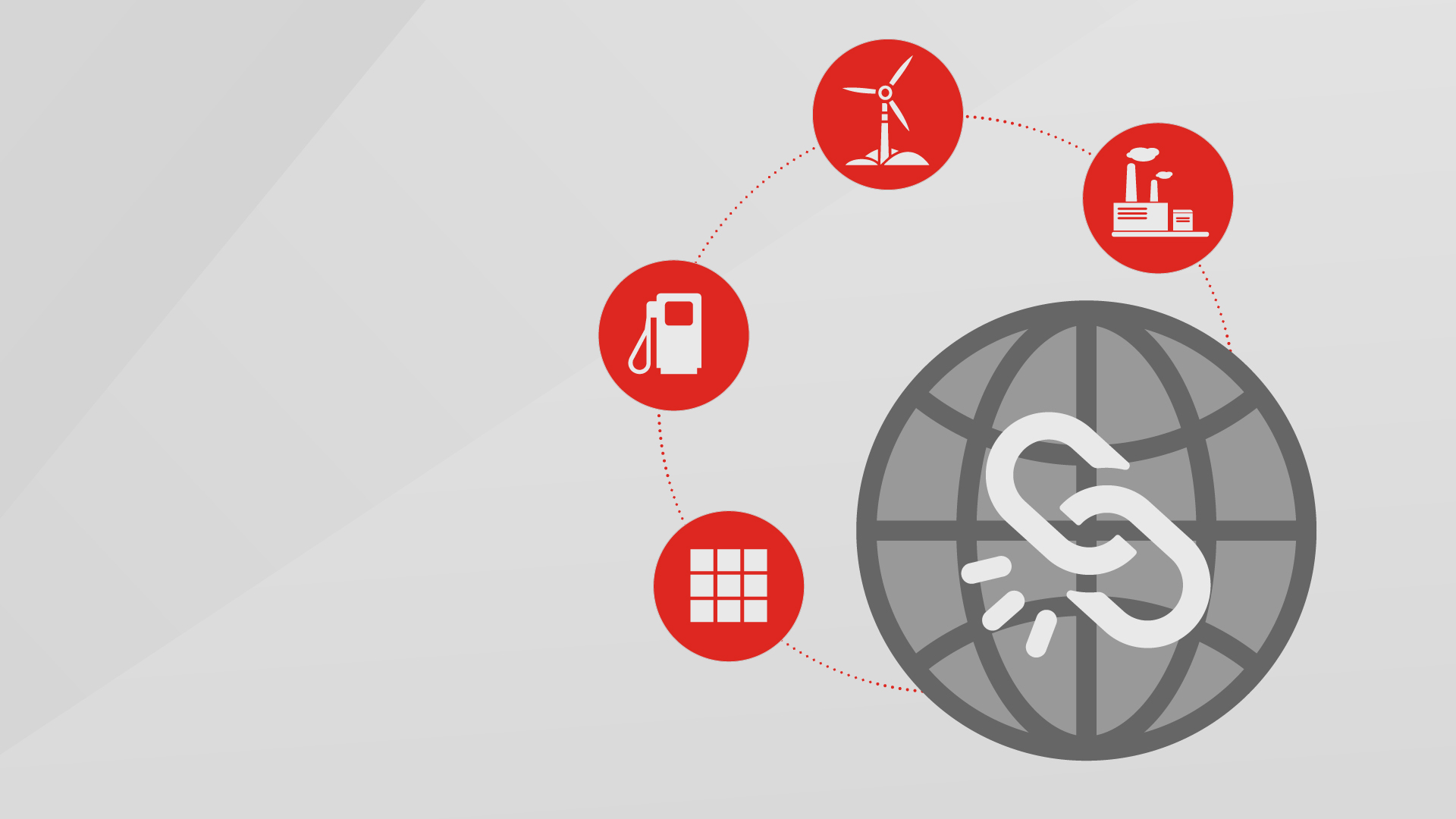 Energy Ready: Bridging today and tomorrow
Innovation and technology continue to accelerate change in every area of society, especially in energy. This creates unprecedented opportunities to do more with less – and with greater impact. It's also creating new and evolving forms of risk and liability. Simply staying informed of these emergent trends, let alone effectively managing them, can be challenging.
In this series of articles, our Canadian energy team highlights and explores the range of social, regulatory, technological and other legal issues related to recent developments in energy, and what they mean, to help you navigate an increasingly turbulent environment.
We welcome your feedback and questions throughout the series as our topics will evolve and be based not only on legal developments, but also on what our clients encounter in their ever-challenging environments. This series will be iterative, meaning topics may be addressed several times in order to help stay ahead of the waves of change and disruption.
To provide comments or questions, contact Alison Babbitt, Norton Rose Fulbright Canada.
In this series
---