---
Information on new Societies Act now available on BC Registry Services website
Publication | January 2016
The new Societies Act will come into force on November 28, 2016.
The BC Corporate Registry recently added a number of informative documents regarding the Societies Act to its website, including:
links to the new Act and Regulations;

a table outlining some the new Act's impact on existing societies;

a 2-way concordance with the current Society Act;

an outline of the new electronic filing system; and

answers to Frequently Asked Questions.
The index to these documents can be viewed at the following link: http://www.bcregistryservices.gov.bc.ca/bcreg/societiesact/index.page.
We recommended that societies regularly visit this site as additional information concerning the new Societies Act and transition requirements will be posted as it becomes available.
With the exception of a few sections named in the Act, the requirements set out in the Societies Act will apply to all BC societies from the in-force date of November 28, 2016. Until then, the BC Corporate Registry advises societies to continue following the same corporate procedures and filings while ensuring each society's office address and annual report filings are up to date. In addition, the BC Corporate Registry requests that every society provide an e-mail address for future direct communication.
As previously reported, the Societies Act contemplates a two-year transition period for existing societies to enter their constitution and bylaws into the electronic filing system. However, provisions within the constitution and bylaws of societies that do not comply with the new Act will be "of no effect" as of November 28, 2016. We encourage societies to take the time now to review their constitutions and bylaws to ensure a smooth transition under the new Act.
If you have any questions about the Societies Act or about the governance or regulation of charities or non-profit organizations, please contact a member of our Charities & Tax Exempt Organizations Group.

---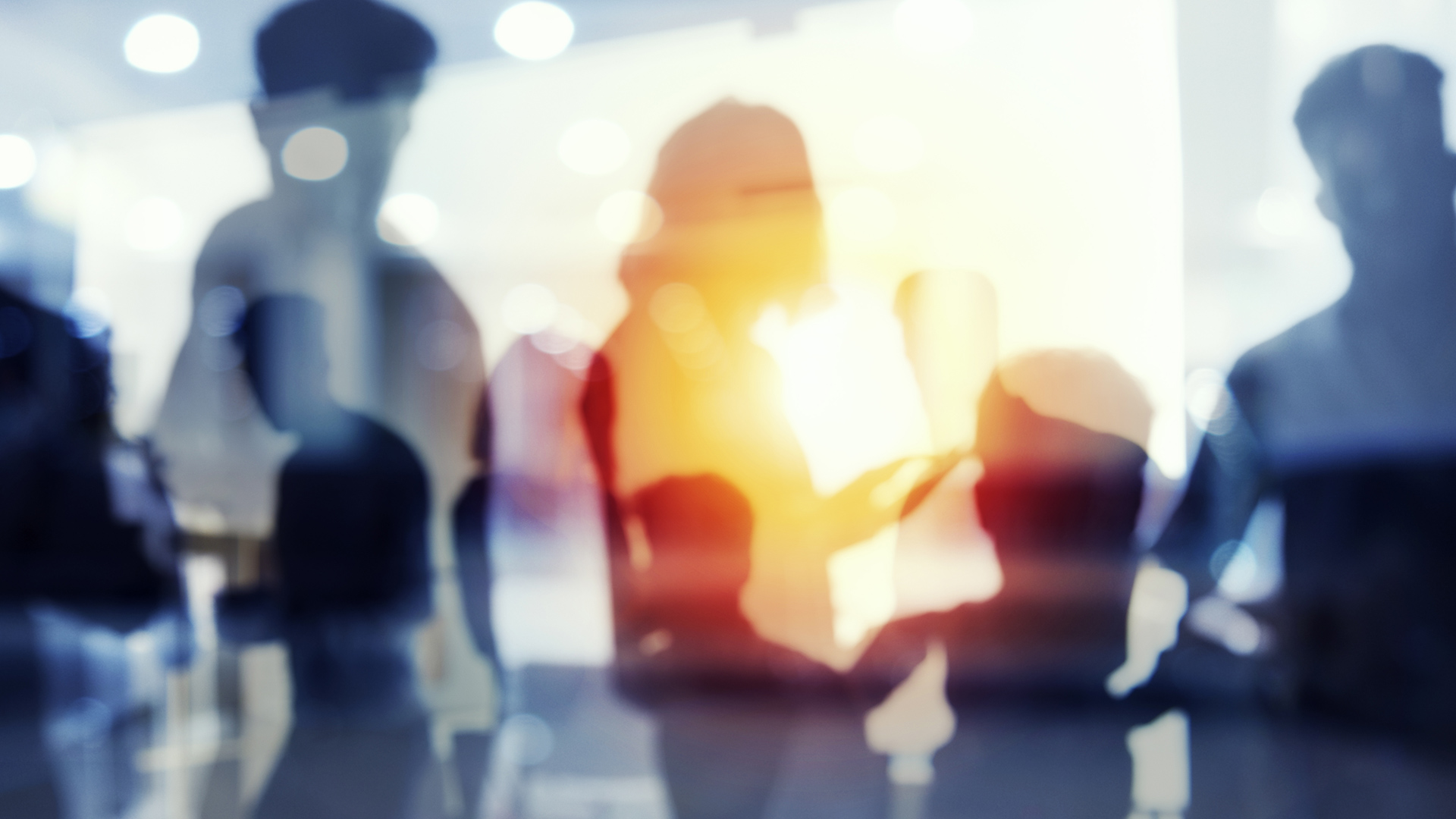 Canada: Pandemic screening in Ontario workplaces: checklists, policies, reporting programs, testing and what's to come
For many employers in Ontario now preparing to welcome returning employees back to the physical workplace, implementing screening measures in the workplace is undoubtedly a key area of focus.