---
Cannabis law update – AGCO releases retail standards
Publication | December 2018
On December 5, the Alcohol and Gaming Commission of Ontario (AGCO) released its standards for retail cannabis stores. Among other things, the standards provide some clarity to what kind of advertising and promotion will be permitted inside and outside retail cannabis stores. In contrast to the path taken by some other provinces, the AGCO's standards largely mirror the restrictions on promoting cannabis that were included in the federal Cannabis Act: Informational promotion regarding cannabis, cannabis accessories, or services related to cannabis, and the availability or price of any of these things is allowed and brand preference promotion is permitted for cannabis and cannabis accessories.
In terms of the stores' exteriors, the standards mostly mirror the federal Cannabis Act:
Licensees must ensure that cannabis and accessories are not visible from the exterior of the premises
Licensees must have signage clearly identifying their business on the exterior of the authorized store
Exterior signage and advertising may not:

communicate information about the price or distribution of cannabis or cannabis accessories
appeal to young persons
contain testimonials or endorsements
depict a person, character, or animal, whether real or fictional
present cannabis or a cannabis accessory in a manner that associates it with or evokes a positive or negative emotion or image of a way of life such as one that includes glamour, recreation, excitement, vitality, risk, or daring
promote cannabis or cannabis accessories in a way that is false, misleading, or deceptive
be associated with medicine, health, or pharmaceuticals
associate consumption of cannabis with driving a motorized vehicle, or with any activity that requires care and skill or has elements of danger.
Additionally, the new standards outline the requirements for using sensory display containers, which allow the store's customers to smell dried cannabis when making purchasing decisions.
The standards also mandate that retail store operators will be prohibited from accepting "material inducements" from federally licensed producers. It is likely this provision is aimed at preventing any retail operator from giving preferential treatment to a particular brand of cannabis, but we look forward to learning how these standards will be applied in practice.
As we move closer to the application deadline, we are getting a clearer image of how Ontario's cannabis retail stores will look. Stay tuned – we will continue to provide updates as they become available.
The author wishes to thank articling student Daniel Weiss for his help in preparing this legal update.

---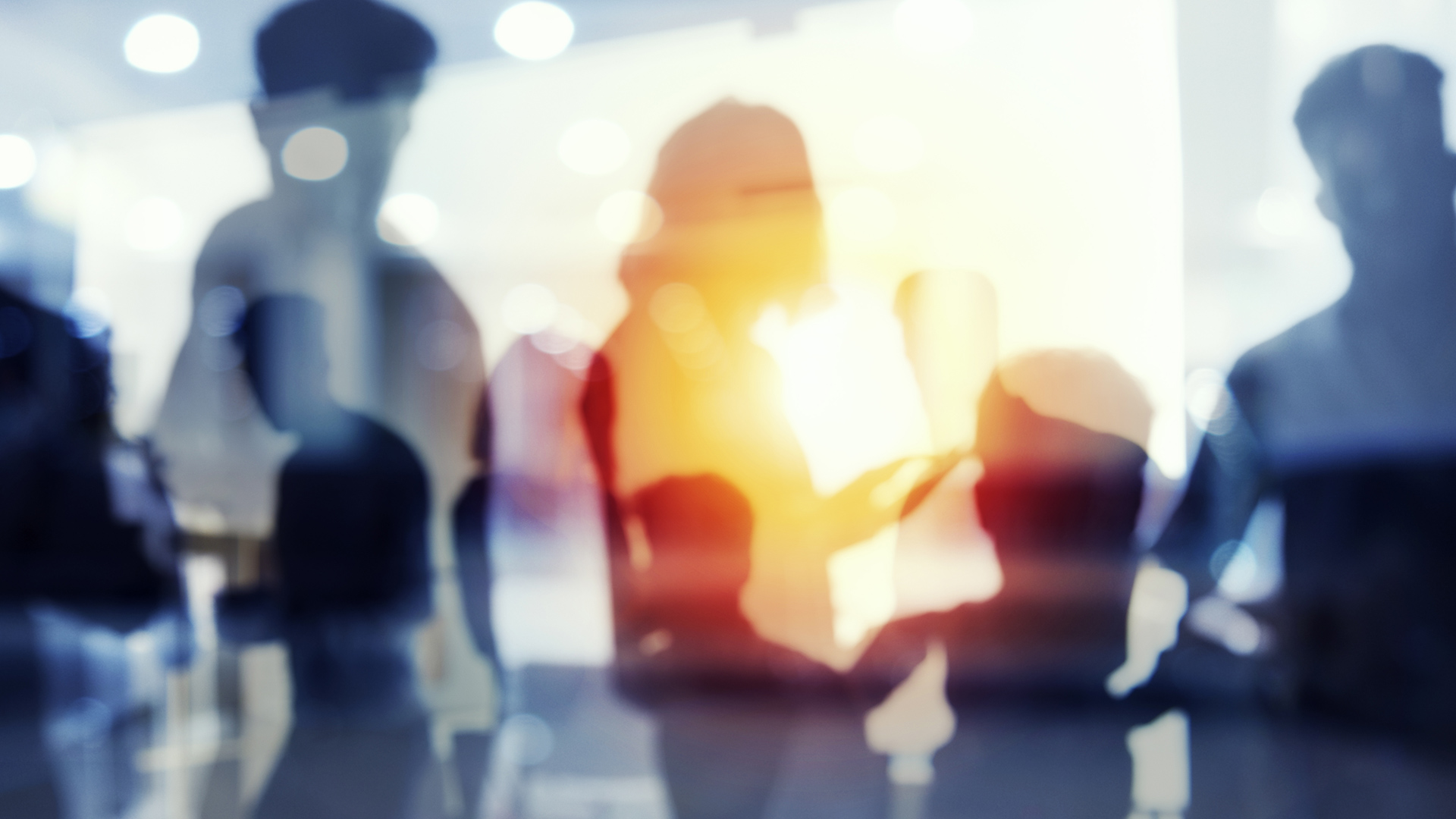 Canada: Pandemic screening in Ontario workplaces: checklists, policies, reporting programs, testing and what's to come
For many employers in Ontario now preparing to welcome returning employees back to the physical workplace, implementing screening measures in the workplace is undoubtedly a key area of focus.