---
Major changes for investor-state dispute settlement in new United States-Mexico-Canada Agreement
Mondial | Publication | October 2018
Canada, the United States, and Mexico have announced a new trade agreement, known as the United States-Mexico-Canada Agreement (USMCA). The USMCA is intended to replace the North American Free Trade Agreement (NAFTA) following domestic approvals by each of the parties.
The most significant development for users of investor-state dispute settlement (ISDS) is Canada's withdrawal from ISDS entirely under the new treaty. Chapter 14 of USMCA, which replaces Chapter 11 of NAFTA, provides that Canada's consent to ISDS for legacy investment claims expires three years after NAFTA's termination. A date for NAFTA termination has not yet been set.
Chapter 14 of USMCA also contains important changes as compared to Chapter 11 of NAFTA and significantly restricts the protections offered to US and Mexican investors going forward.
The current draft text of the USMCA released by the US Trade Representative is expressly noted as being "Subject to Legal Review for Accuracy, Clarity, and Consistency," and shows some signs of the time pressure under which the parties were working to reach an agreement. This update is based on that draft text.
The new paradigm
Under NAFTA Chapter 11, the investment provisions applied to "investors of another Party" and "investments of investors of another Party." Subject to specific carve-outs, all types of investments received Chapter 11 protection and were subject to the dispute settlement provisions, which provided for the arbitration of claims for breaches of the protections enumerated in Chapter 11.
USMCA Chapter 14 changes that paradigm. Now, pursuant to section 14.2(4), an investor may only submit a claim to arbitration under Chapter 14 as provided for in USMCA's various annexes, being the transition provisions contained in Annex 14-C (Legacy Investment Claims and Pending Claims), Annex 14-D (Mexico-United States Investment Disputes), and Annex 14-E (Mexico-United States Investment Disputes Related to Covered Government Contracts).
A "legacy investment" is defined to mean an investment of an investor of another party in the territory of the party established or acquired between January 1, 1994 (when NAFTA came into force), and the date of termination of NAFTA 1994 (yet to be determined), and which existed on the date of USMCA's entry into force. Under Annex 14-C, arbitration remains available for legacy investments in accordance with the provisions of NAFTA Chapter 11 for three years after NAFTA's termination, when each NAFTA party's consent to such arbitrations is slated to expire. Arbitrations that have already been commenced under NAFTA Chapter 11 (i.e., pending claims) will be permitted to proceed to their natural conclusion.
New ISDS claims under Chapter 14 are restricted to claims by US and Mexican investors against an "Annex Party," that is, the parties to Annex 14-D, being only the United States and Mexico. Annex 14-D further restricts the types of claims that may be submitted to ISDS. For instance, claims for direct expropriation may be submitted to ISDS but claims for indirect expropriation may not.
Additionally, Annex 14-E sets out a special regime for resolving disputes through ISDS for government contracts in "covered sectors." Covered sectors include oil and gas, power generation, telecommunications, transportation and infrastructure. This annex appears to have been developed to protect industries that are heavily regulated and may be influenced by the presence of state-owned enterprises. Annex 14-E provides a neutral forum for Mexican and US investors to resolve the contractual disputes that may arise in these industries as a result of a heavy government presence in these sectors.
In terms of the substantive obligations the parties have agreed to in Chapter 14, investors will see more limited protection than previously available under NAFTA Chapter 11.
For example, the expropriation provision is now qualified by a detailed shared understanding of expropriation that requires specific factors to be taken into account in determining if an action constitutes either a direct or an indirect expropriation. The National Treatment and Most Favoured Nation Treatment provisions also now include a "public welfare" criterion to situate the "like circumstances" analysis. Thus, in considering whether the relevant treatment is accorded in "like circumstances," consideration must now be given to whether the treatment distinguishes between investors or investments on the basis of legitimate public welfare objectives. The fair and equitable treatment and full protection and security provisions, which the NAFTA parties had previously clarified to align with the minimum standard of treatment under customary international law, are further defined by reference to specific obligations.
What investors should know
USMCA Chapter 14 represents a radical change to the North American ISDS landscape. Canadian investors with potential legacy investment claims under NAFTA Chapter 11 against the US or Mexico, and US. and Mexican investors with potential legacy investment claims against Canada, who wish to pursue these claims through ISDS must ensure that any claim is timely brought in accordance with these transitional provisions to avoid any jurisdictional challenge.
As noted above, USMCA Chapter 14 introduces a number of limitations on the parties' substantive obligations that were not present in NAFTA Chapter 11. Parties seeking to make a claim under USMCA Chapter 14 will have to consider how new restrictions in the National Treatment, Most Favoured Nation Treatment, and Minimum Standard of Treatment provisions, among other provisions, may alter the applicable legal tests for evaluating claims for breaches of these provisions.
As the availability of ISDS is gradually narrowed under the USMCA, Canadian investors in the US and Mexico, and US and Mexican investors in Canada, will need to re-consider the dispute resolution tools available to them to seek redress for state wrongdoing. In some cases, ISDS may still be available through other legal instruments, such as the Trans-Pacific Partnership (TPP) to which both Mexico and Canada are a party. In other cases, investors may need to turn to the domestic courts of the host party for resolution of their disputes or seek the intervention of their home state government.
Canada was the most frequently sued party under NAFTA Chapter 11, and had mixed success in defending Chapter 11 claims. By contrast, no claimant was ever successful in pursuing a Chapter 11 claim against the United States. In view of the availability of the TPP ISDS provisions for investments in Mexico, and the lack of successful claims against the United States, Canada may have calculated it had much to gain, and its investors little to lose, by withdrawing from the ISDS provisions in USMCA.

Publication
La Cour suprême du Canada maintient la décision Chandos : la règle anti-privation au Canada
Dans une décision partagée rendue plus tôt aujourd'hui, la Cour suprême du Canada (CSC) a maintenu la décision majoritaire de la Cour d'appel de l'Alberta dans Chandos Construction Ltd. c Restructuration Deloitte Inc. en sa qualité de syndic de faillite de Capital Steel Inc., une faillie (Chandos).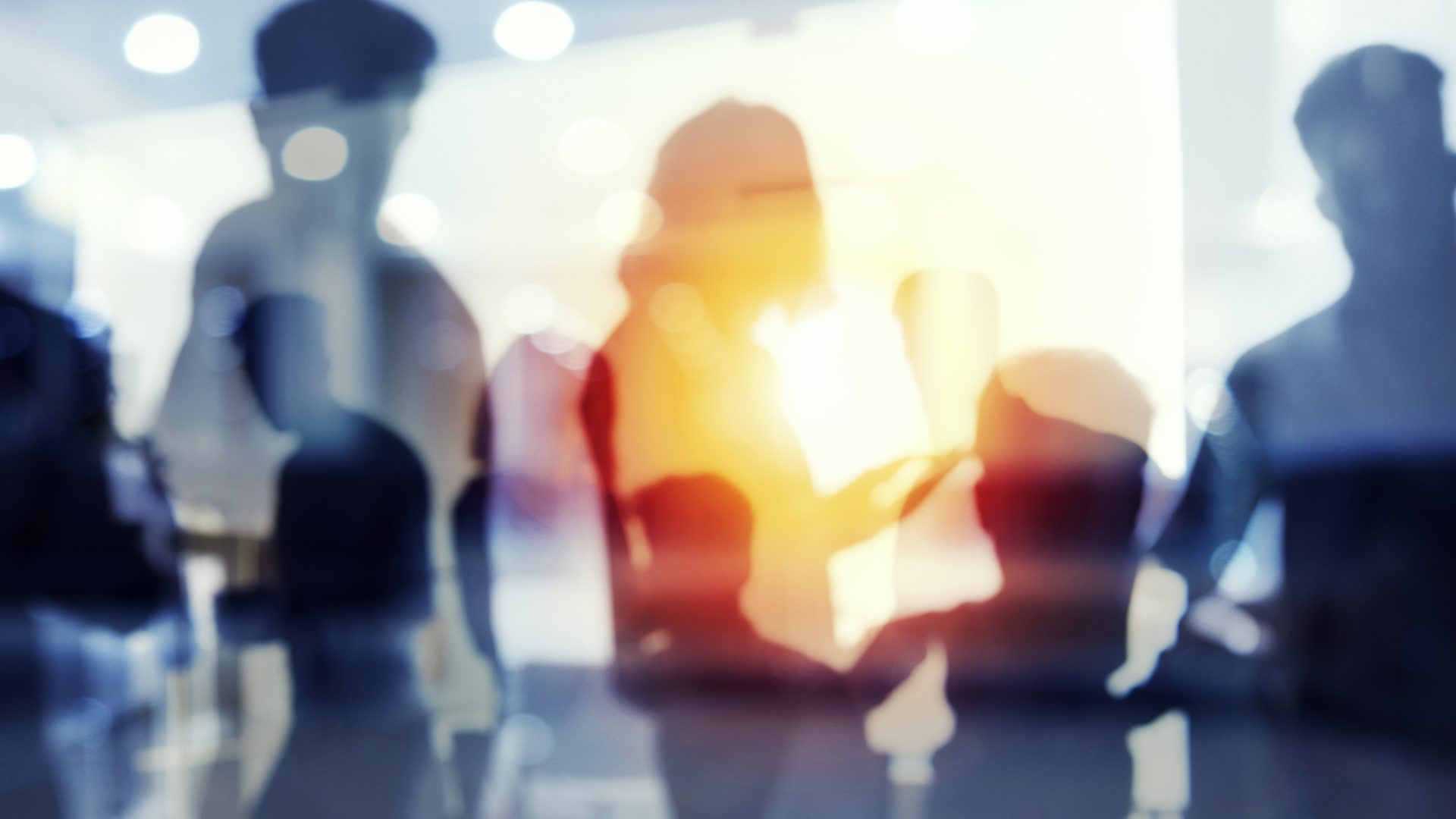 Publication
Mettez-vous à jour, employeurs sous réglementation fédérale : congé lié à la pandémie modifié à compter du 1er octobre 2020
Nous savons tous aujourd'hui que la situation pandémique est en constante évolution. Le 1er octobre 2020, des changements ont été apportés (encore une fois) au congé lié à la COVID-19 dans le Code canadien du travail.
Abonnez-vous et restez à jour avec les dernières nouvelles juridiques, informations et événements ..