---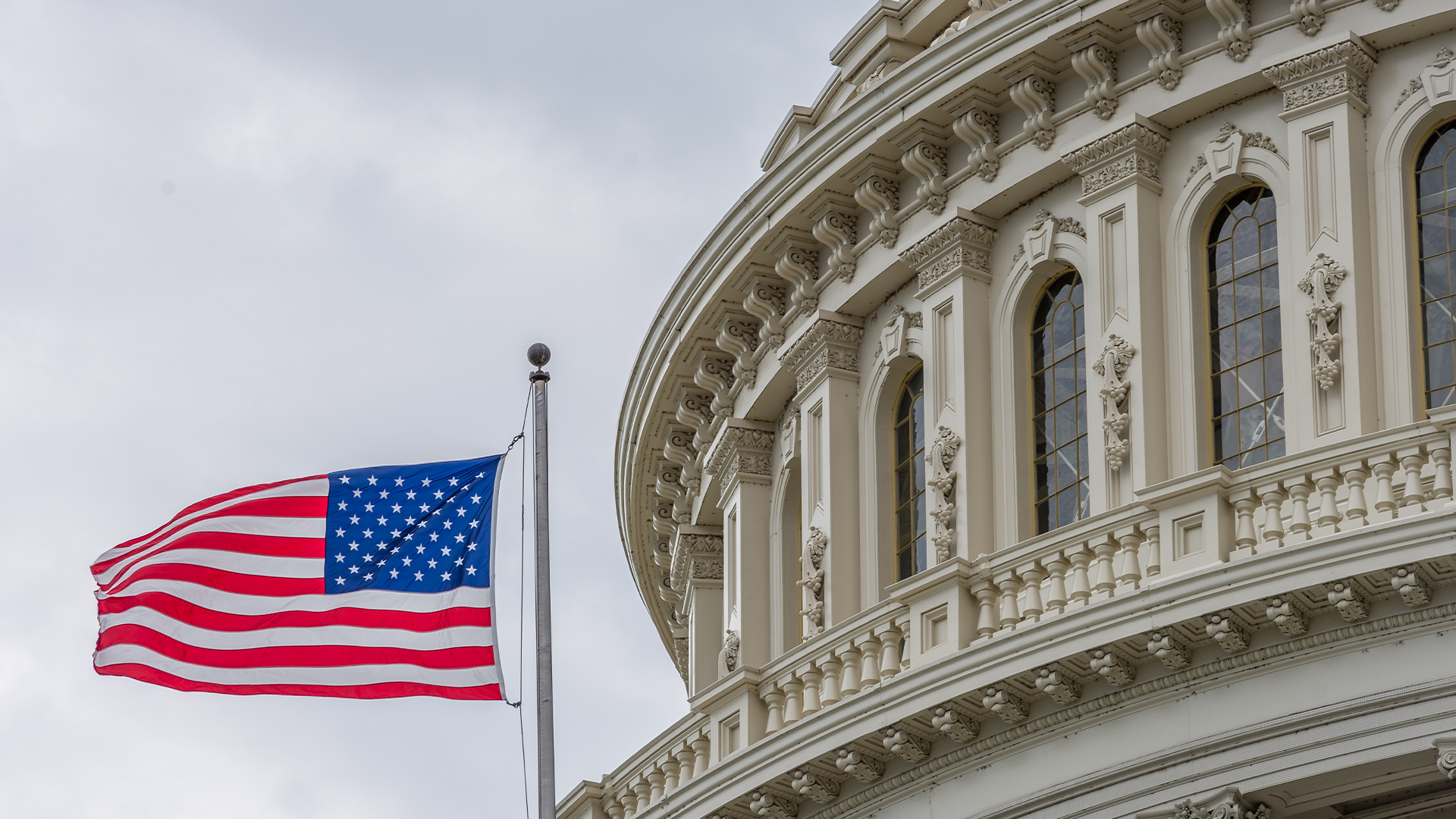 The impact of President Biden's Administration on business in the Middle East
A discussion on the first 50 days of the Presidency and expectations for the future
Event Details
Webinaire
Mondial
|
9 mars 2021
"Here's my message to those beyond our borders…We will repair our alliances, and engage with the world once again. Not to meet yesterday's challenges but today's and tomorrow's challenges. And we'll lead not merely by the example of our power but the power of our example."
US President Joe Biden, Inauguration Speech, 20 January 2021
Norton Rose Fulbright, in partnership with Mercury, are pleased to be hosting a special webinar focusing on the new Biden Administration, its expected foreign policies and the impact of these on business in the Middle East.
If you have any queries please contacts NRFMiddleEast@nortonrosefulbright.com.
We are joined by our esteemed speakers who each have unique experience and knowledge on the topic:
Senator David Vitter
Partner, Mercury

Senator Vitter served two terms in the United States Senate where he was a ranking member of the Committee on the Environment and Public Works. During his tenure, he crafted and passed major legislation including: the Frank R. Lautenberg Chemical Safety for the 21st Century Act, the Water Resources Reform and Development Act of 2014 (WRRDA); and the Fixing America's Surface Transportation Act of 2015 (FAST Act).

Morris L. Reid
Partner, Mercury

Morris has a longstanding career as a Chief Strategist to Presidents, Prime Ministers and Royal families around the world. He was Director of Vice President Al Gore's office at the 1996 Democratic Convention, Deputy Director of Vice Presidential Operation for Clinton/Gore '96 and Senior staff aide to the late Commerce Secretary Ronald Brown and thenHousing Secretary Andrew Cuomo. Morris has also served on the boards of GW Medical Faculty Associates, VH1 Save the Music Foundation ,and Dorman Long Engineering.

Governor George Pataki
Senior Counsel, Energy, Norton Rose Fulbright

Prior to joining Norton Rose Fulbright, Governor Pataki served three terms as the 53rd governor of New York state, from 1995 through 2006. First elected in 1994, he won reelection in 1998 and 2002. During his tenure, his initiatives included the adoption of the Regional Greenhouse Gas Initiative and the implementation of the nation's first green building tax credit, as well as many others.

Ashley Walker
Partner, Mercury

Ashley is a seasoned political professional with over a decade of experience in public affairs at the national, state, and local level. She was State Director for Obama for America in Florida as well as Deputy State Director for the 2008 Obama campaign in Florida. She also managed the successful state senate campaign of Jeremy Ring in 2006. She has been named by Campaign and Elections magazine as one of the top 50 Democratic influencers in Florida politics.

Orlando Vidal
Head of Middle East Regulatory

Practice Norton Rose Fubright (MODERATOR) Orlando is a regulation and investigations partner based in our Dubai office. He is a former US federal prosecutor (Assistant US Attorney) and Foreign Resident Legal Advisor for the US Department of Justice. He is a former member of the Democratic National Committee.