---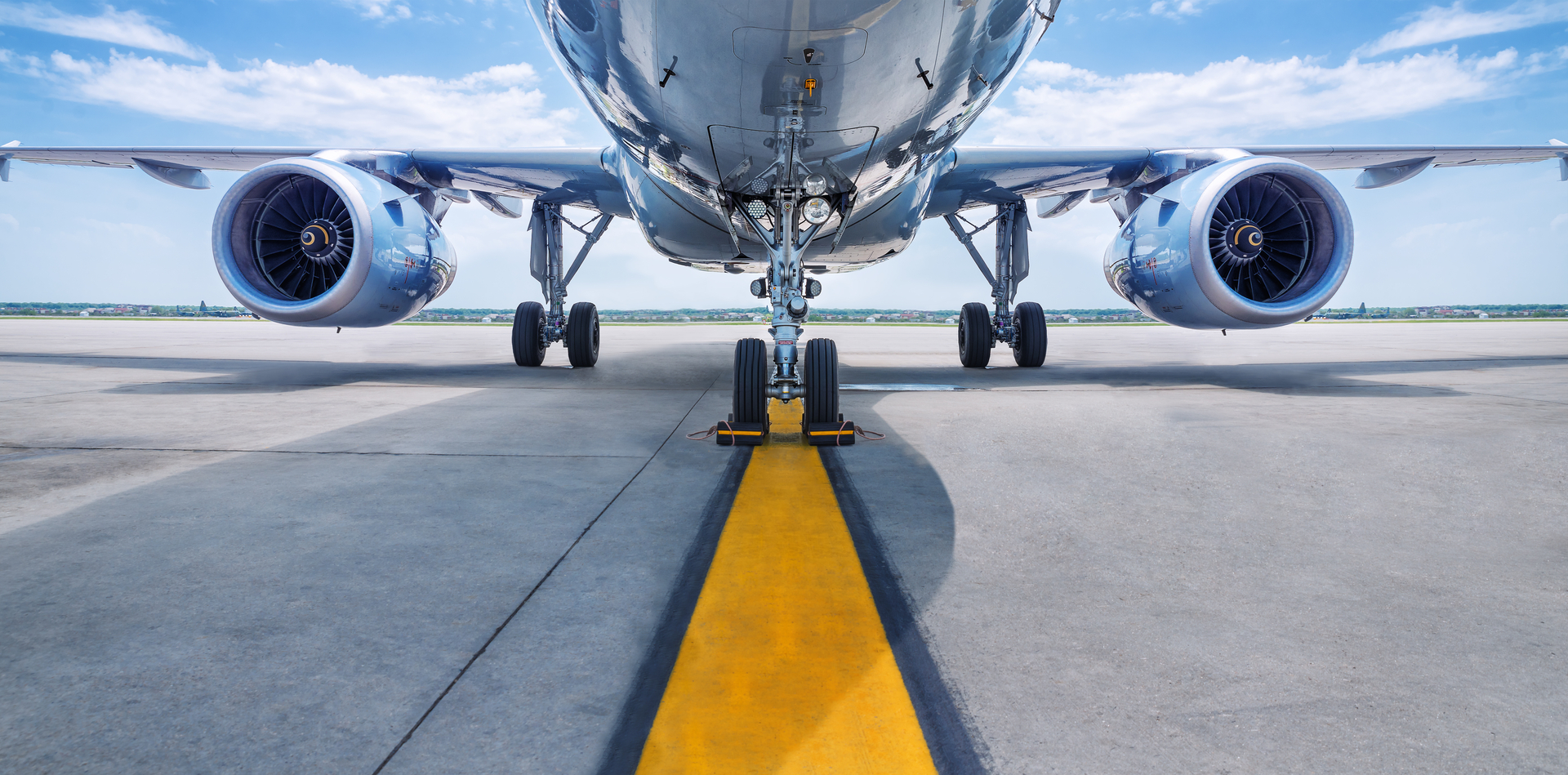 DHL enters strategic agreement with Cargojet
Canada | April 29, 2022
Client: DHL Network Operations (USA) Inc.
Our Toronto, Vancouver and Québec offices acted for DHL Network Operations (USA) Inc., an affiliate of Deutsche Post DHL Group, in connection with a new long-term strategic agreement with Cargojet Inc.. Pursuant to the strategic agreement, Cargojet will provide air transportation services for DHL's global express delivery network.
In addition, to align interests and strengthen the long-term strategic relationship, Cargojet issued DHL share purchase warrants entitling DHL to acquire up to 9.5 percent of Cargojet's outstanding voting shares at a price of C$158.92 per share over a period of seven years, with vesting tied to the delivery by DHL of up to C$2.3bn in business volume to Cargojet during the same term.
The matter is significant because of the size of DHL's commitment, the complexity of the commercial arrangements and the unique transaction structure.