---
New proposed Canadian food safety regulations open for comments
Publication | January 2017
They're finally here! The long-awaited Safe Food for Canadians Regulations (Regulations) have been pre-published in the Canada Gazette I for comment, and the CFIA has officially kicked off consultation on the proposed regulations.
The proposed Regulations are made under the Safe Food for Canadians Act (the Act), which was adopted back in 2012 with a view to improving the safety of the Canadian food supply through establishing consistent, prevention-focused requirements for food that is imported or prepared for export or interprovincial trade. The Act consolidates the authorities of the Fish Inspection Act, the Canada Agricultural Products Act, the Meat Inspection Act, and the food provisions of the Consumer Packaging and Labelling Act.
The highly anticipated Regulations, which put the meat on the bones of the Act, result from significant consultation with stakeholders that began in 2013. Key objectives of the Regulations include prevention, enhanced market access for Canadian exporters and consolidation of 14 different, overlapping and at times inconsistent, food-based regulations to a single set of outcome-based requirements to improve consistency, enable innovation and flexibility and level the playing field across foods and between importers and Canadian producers.
The proposed Regulations include a number of new, and some not-so-new requirements around licencing, preventive controls, traceability, ministerial exemptions, packaging, labelling, recognition of foreign systems, inspection legends, seizure and detention, organic products and some commodity-specific requirements. Below we provide a brief overview of three key food safety elements: licences, traceability requirements and preventive controls. The full text of the Regulations can be found here.
Licences
The Regulations would replace the current commodity-based licence regime by requiring licences based on activity, rather than commodity. Under the proposed Regulations, licences will be required for food importers, companies preparing food for export or for interprovincial trade, and for companies slaughtering food animals from which meat products for export or interprovincial trade may be derived. The Regulations provide for some exemptions, and the CFIA has provided this interactive tool to help industry determine whether it will require a licence.
The intent of the licensing regime is to provide enhanced oversight of the entirety of industry, resulting in the better identification of food safety risks, communication of food safety information and more efficient CFIA inspections and enforcement actions. Licences are proposed to be valid for two years, for a fee of approximately $250 and will be subject to suspension in the event of non-compliance.
Traceability requirements
Traceability requires a company to be able to track the movement of food one step back (to the person who provided it) and one step forward (to the person to whom it is provided) – one step forwards and one step backwards throughout the entire supply chain, up to the point of retail sale. The Regulations apply the international standard for traceability established by Codex to anyone importing, exporting and interprovincially trading food, as well as to other persons holding a licence issued under the Act, and to growers and harvesters of fresh fruits or vegetables that are to be exported or traded interprovincially
Industry will be permitted to keep either electronic or paper records, as long as they can be accessed and provided to Health Canada within 24 hours (or possibly less in the case of an imminent risk to human health). Records will have to be maintained for a minimum two years. The CFIA has provided additional information on traceability requirements and record-keeping here.
Preventive controls
The Regulations propose that food subject to the Regulations and all regulated activities be conducted in a manner consistent with internationally recognized good agricultural and manufacturing practices, i.e., GAPs, GMPs and HACCP. The proposed Regulations address certain key preventive control elements, including sanitation and pest control, transportation and equipment, storage, hygiene and complaints and recall.
Most regulated parties will be required to develop and maintain a written preventive control plan (PCP) that demonstrates how to identify and eliminate (or reduce) hazards and risks related to food products. The PCP should be developed based on HACCP principles and should address the seven key elements of an HACCP plan.
The CFIA has provided this interactive tool to help industry determine whether it will require a PCP. Additionally, draft PCP templates for Canadian food businesses and exporters can be found here and a draft step-by-step guide for preparing a PCP can be found here (Canadian business and exporters) and here (importers).
Next steps
The CFIA is proposing a phased approach for the coming into force of the proposed Regulations to account for different levels of industry-readiness and the concerns of small businesses. Additionally, it has promised support for industry in the form of guidance documents, continued communication and new compliance tools. The CFIA's website on the Safe Food for Canadians Act provides additional information on the Act and proposed Regulations.
Consultation on the proposed Regulations closes on April 21, 2017. The CFIA is offering a number of in-person and web-based information sessions across the country through February and March – additional information about these sessions is available here. In the meantime, the CFIA has prepared this Handbook entitled "Understanding the Proposed Safe Food for Canadians Regulations: A Handbook for Food Businesses".

---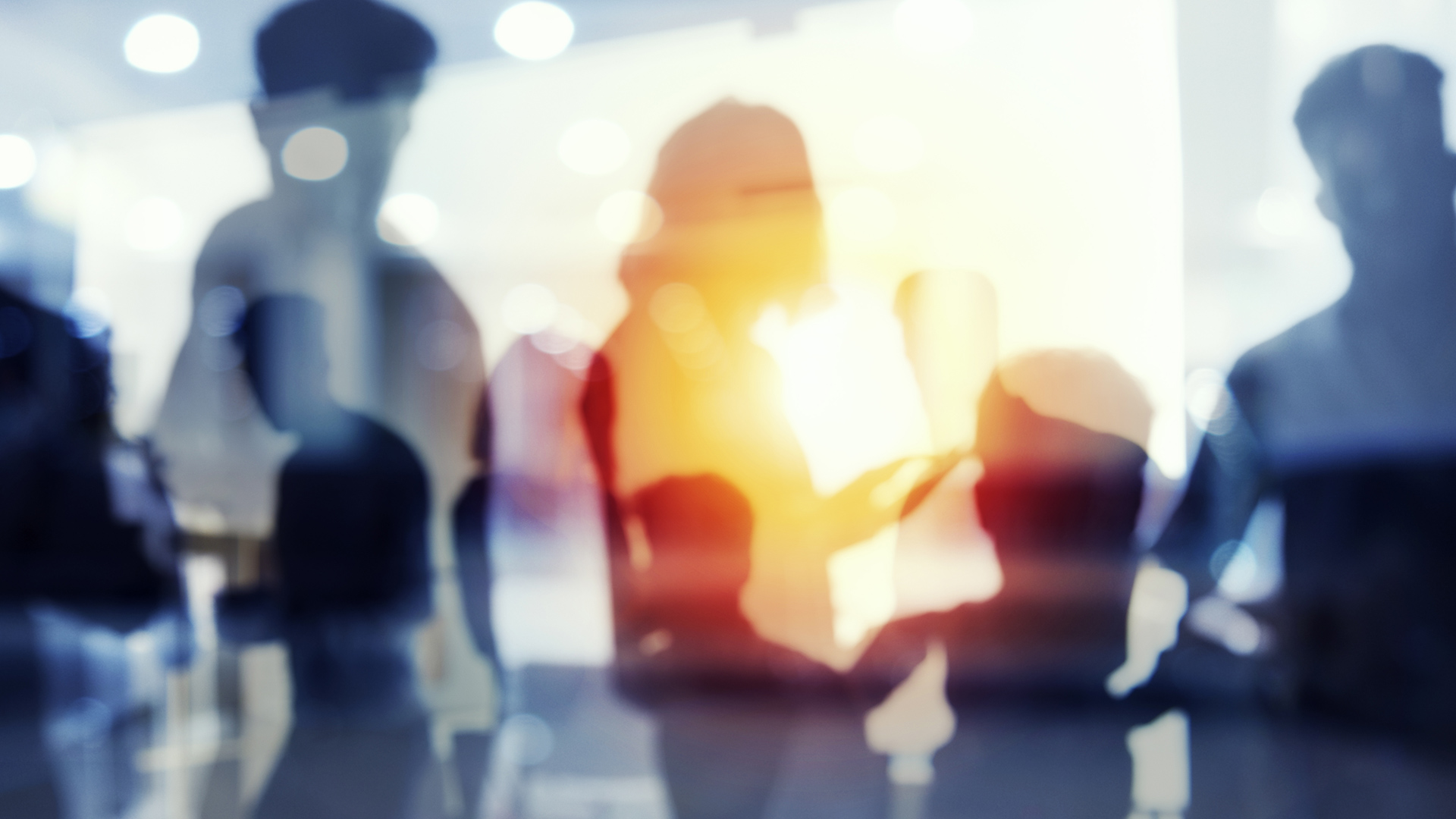 Canada: Pandemic screening in Ontario workplaces: checklists, policies, reporting programs, testing and what's to come
For many employers in Ontario now preparing to welcome returning employees back to the physical workplace, implementing screening measures in the workplace is undoubtedly a key area of focus.