---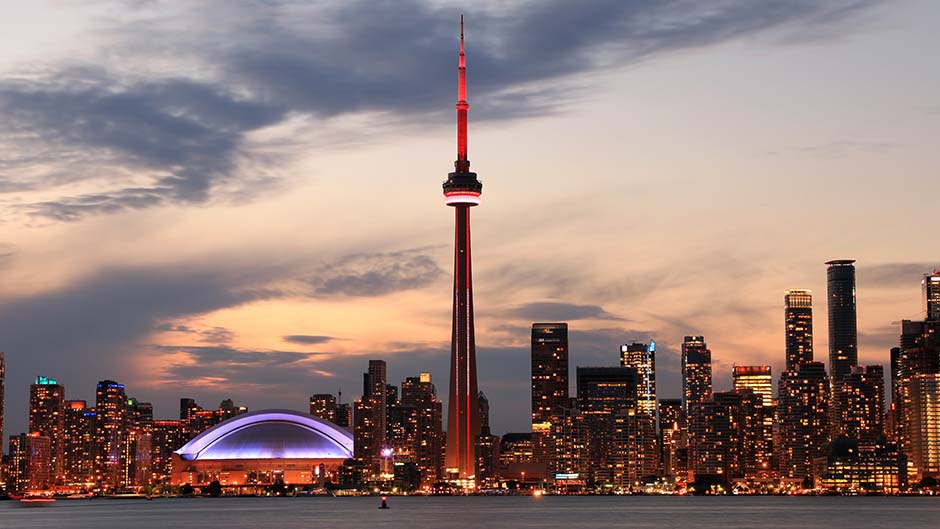 Flying to Canada? Electronic Travel Authorization becomes mandatory on November 10, 2016
Publication | November 2016
Immigration, Refugees and Citizenship Canada (IRCC) has introduced an Electronic Travel Authorization (eTA) initiative to pre-screen visa-exempt foreign nationals travelling to or transiting through Canada by air. The eTA was introduced in March 2016. The mandatory implementation of the eTA has been delayed a number of times, as indicated in our September and October bulletins. However, effective November 10, 2016 all visa-exempt nationals, with limited exceptions, must have an eTA in order to travel to Canada by air.
---
What is an eTA?
The eTA initiative is similar to the ESTA program in the United States. An eTA must be obtained prior to travelling to Canada by air. It is automatically linked to the foreign national's passport. The application process is quick and simple.   
To apply for an eTA, please go to http://www.cic.gc.ca/english/visit/eta-start.asp.
The application fee is $7 and the eTA will be granted by email within minutes of submitting the application, unless additional documents are required, in which case processing may take a few days or a few weeks. An eTA is valid for up to five (5) years or until the expiry of the passport used at the time of the application.
Who needs an eTA?
Examples of visa-exempt foreign nationals who require an eTA include citizens of: the United Kingdom, France, Germany, Switzerland, Italy, Ireland, as well as most of Western Europe, Australia, New Zealand, Japan, Singapore, and South Korea. To find out if you need an eTA, please visit: http://www.cic.gc.ca/english/visit/visas.asp
Who is exempt from an eTA?
US citizens, Canadian permanent residents and foreign nationals who require a visa to enter Canada (such as citizens of India, China, Brazil, the Philippines, South Africa, Russia) are exempt from the requirement to obtain an eTA.
Furthermore, eTAs are automatically included on all work permits and study permits issued at a Canadian port of entry on or after August 1, 2015. Please note that eTAs are not automatically included on work permit extensions and study permit extensions issued at the Case Processing Centre in Vegreville, Alberta. eTAs are also not automatically included on any Visitor Record.
If you are uncertain as to whether you have an eTA, we recommend that you go to online link and apply for a new eTA.

---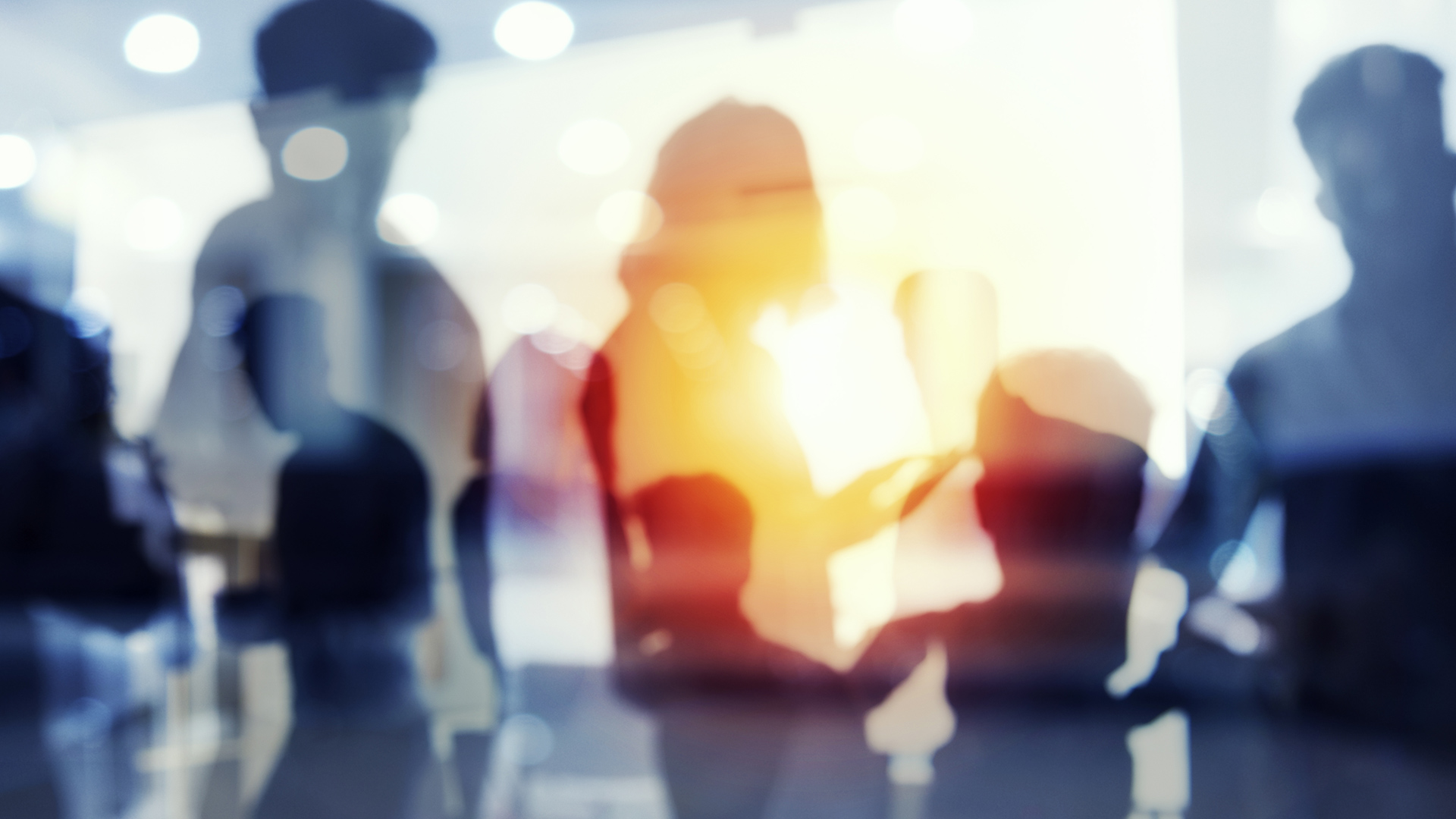 Canada: Pandemic screening in Ontario workplaces: checklists, policies, reporting programs, testing and what's to come
For many employers in Ontario now preparing to welcome returning employees back to the physical workplace, implementing screening measures in the workplace is undoubtedly a key area of focus.