---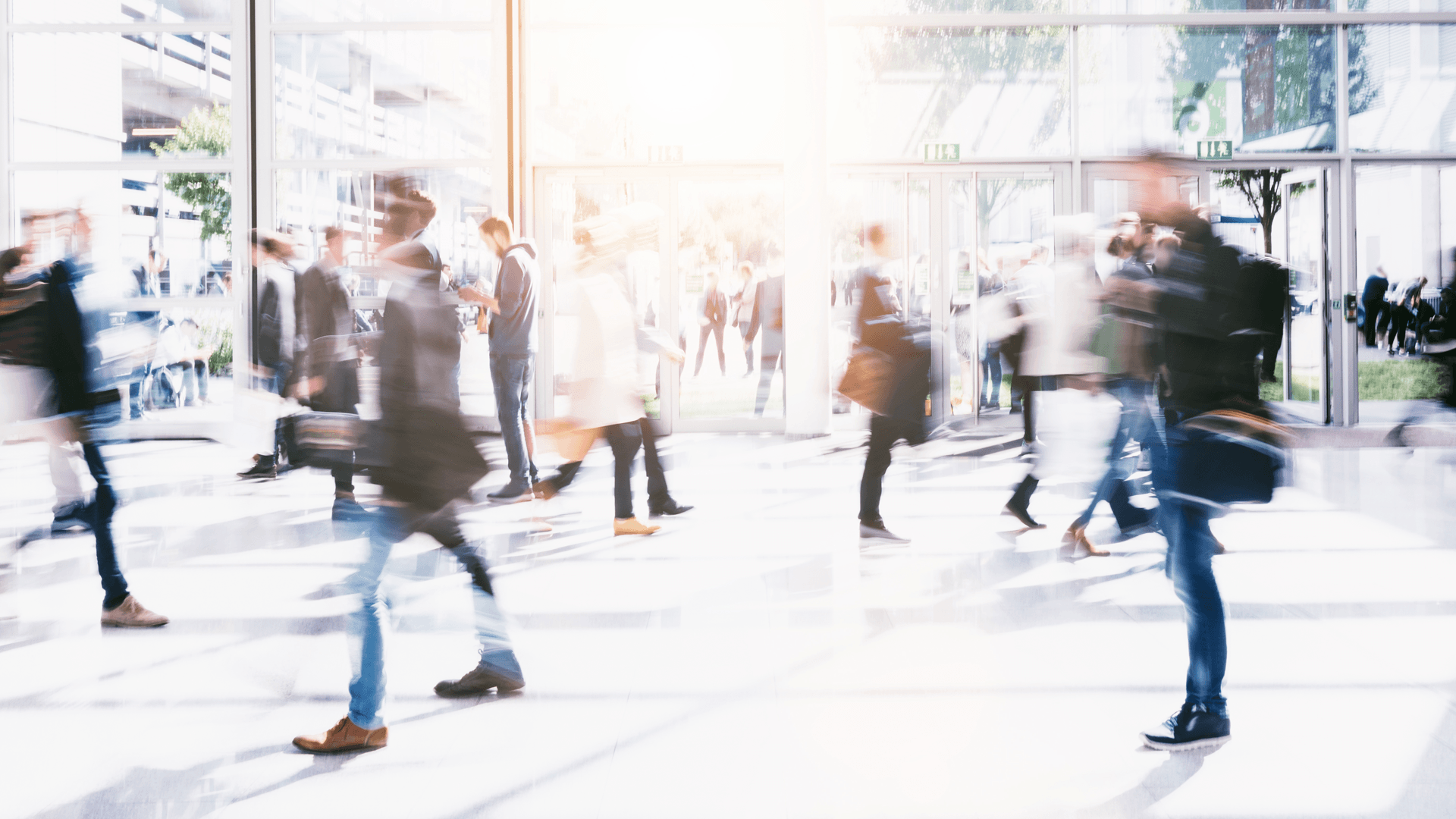 Motion - Discussing what matters
How will federally regulated employers be affected by the changes to the Canada Labour Code?
Welcome to Motion - Discussing what matters, a video series covering hot topics across the country where our experienced lawyers provide timely legal analysis on issues relevant to Canadians.

This episode focuses on the changes to the Canada Labour Code. These new rules, some of which are coming into effect on September 1, will have a significant impact on federally regulated employers.
In this video, Montreal-based employment and labour partner Bill Hlibchuk explains the key changes, including the new workplace harassment and violence regulations.
Subscribe to our Motion video series
Video archives
Episode 7: Trade-marks Act

In this video, Vancouver-based intellectual property partner, patent agent and trademark agent Karen MacDonald explains the main changes for brand owners, the impact of Canada's adherence to the Madrid Protocol and the pros and cons of eliminating the use requirement as a condition to trademark registration.
June 2019


In this video, Matt Keen, one of our Vancouver-based energy regulatory partners, explains why stored hydrogen is still not a widely adopted solution, what needs to happen to spur investment in hydrogen projects and why investors should take interest in green hydrogen storage.
April 2019

In this video, international trade partner Martin Masse examines the major implications for Canadian businesses, how clients should navigate the uncertainty over the steel and aluminum tariffs as well as how this deal affects Canada's ability to negotiate other trade agreements.
November 2018

Superclusters - Episode 2, part 1 of 2

This episode focuses on superclusters and features Anthony de Fazekas, our Canadian head of technology and innovation, IP partner and patent agent.
July 2018

Superclusters - Episode 2, part 2 of 2

In these videos, we look at the supercluster concept and how these superclusters will support frictionless IP as well create and monetize data in Canada.
July 2018