---
Norton Rose Fulbright wins bid to maintain exclusive market rights for Gilead in precedent-setting data protection case
Canada | Press release | November 2, 2020
Global law firm Norton Rose Fulbright successfully represented Gilead Sciences against the first-ever challenge of data protection rights for anti-HIV combination drug therapies.
The Federal Court dismissed a judicial review application brought by Natco Pharma Canada, which sought to reverse a ministerial decision preventing the company from marketing its generic version of Gilead's DESCOVY.
As data protection is assigned to a single medicinal ingredient, this landmark case tested the application of exclusive market rights to drug products that contain that single medicinal ingredient, in addition to others.
DESCOVY is comprised of two medicinal ingredients, including tenofovir alafenamide (TAF). The Minister of Health had deemed TAF to be a new chemical entity first approved in another Gilead fixed-dose combination HIV drug, GENVOYA, and therefore protected under the same 8.5-year term.
A judicial review could have led to DESCOVY being stripped of 4 years of protection, and the pivotal clinical drug data collected by Gilead made available to generics for early reference.
Such an outcome could have potentially compromised the data protection of some two dozen other innovative combination drug products used in the treatment of diseases such as cancer and HIV.
Kristin Wall
, intellectual property law partner who led the matter, commented:
"For our team, it's very meaningful to have protected the integrity and exclusivity of our clients' products. We need to protect the pharmaceutical research that underpins innovation, to foster the development of new treatments resulting in better patient outcomes. This sets the stage for the invention of future therapies. It's in everyone's interest to ensure that we protect intellectual property."
It is estimated that a single drug costs upwards of $2 billion and takes more than a decade to develop.
Along with Wall, the team included Jordana Sanft,
Adam Haller
and
William Chalmers
.
For further information please contact:
Contacts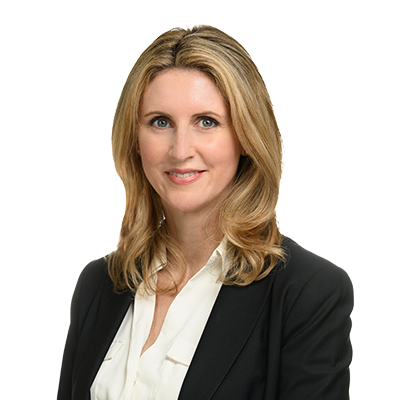 Partner, Lawyer, Trademark Agent
Email
kristin.wall@nortonrosefulbright.com
Associate
Email
william.chalmers@nortonrosefulbright.com