---
Sophie Melchers named as a Fellow of the Litigation Counsel of America
Recognition | April 19, 2017
Montreal attorney Sophie Melchers, of the global law firm Norton Rose Fulbright, has been selected as a Fellow of the Litigation Counsel of America.
Melchers is a litigator in the firm's commercial, corporate and securities litigation practice. A 1993 law graduate of the Université de Montréal, Melchers was called to the Quebec Bar Association in 1994. She is also a Fellow of the American College of Trial Lawyers.
She has represented clients before the Quebec courts and the Supreme Court of Canada in connection with disputed take-over bids, dissenting shareholder remedies, shareholders' agreements, plans of arrangement, rights of first refusal and insider trading.
Melchers` securities litigation experience also includes representation of reporting issuers or their executives in connection with investigations conducted by the AMF, Quebec's securities regulator, into insider trading, continuous disclosure and market manipulation and their representation in defence before the Financial Markets Administrative Tribunal and penal courts in proceedings instituted by the AMF.
The LCA is a trial lawyer honorary society composed of less than one-half of one percent of American lawyers. Fellowship in the LCA is highly selective and by invitation only. Fellows are selected based upon excellence and accomplishment in litigation, both at the trial and appellate levels, and superior ethical reputation. The LCA is aggressively diverse in its composition. Established as a trial and appellate lawyer honorary society reflecting the American bar in the twenty-first century, the LCA represents the best in law among its membership. The number of Fellowships has been kept at an exclusive limit by design, allowing qualifications, diversity and inclusion to align effectively, with recognition of excellence in litigation across all segments of the bar. Fellows are generally at the partner or shareholder level, or are independent practitioners with recognized experience and accomplishment. In addition, the LCA is dedicated to promoting superior advocacy, professionalism and ethical standards among its Fellows.
Melchers is also chair of the liaison committee with the Financial Markets Administrative Tribunal at the Bar of Montreal and a former lecturer in Civil Pleading Techniques for the Quebec Bar Association course.
Contact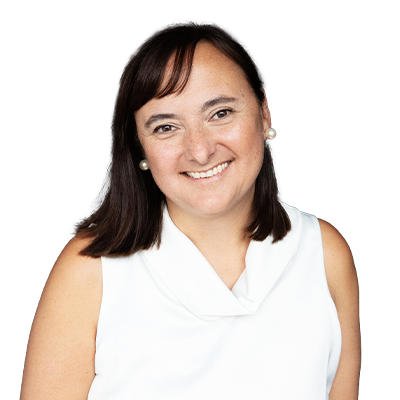 Senior Partner
Email
sophie.melchers@nortonrosefulbright.com