---
Janet Grove named a WXN 2017 Canada's Most Powerful Women: Top 100 Award Winner
Global | Recognition | November 22, 2017
Global law firm Norton Rose Fulbright is pleased to announce that Janet Grove, managing partner of our Vancouver office, was recognized as a Women's Executive Network (WXN) 2017 Canada's Most Powerful Women: Top 100 Award winner.
Janet was nominated in the KPMG Professionals Award category, which recognizes professional women who play leadership roles within their organizations.
She joins an illustrious community of past award winners at our firm.
They include: Jane Caskey (global head of risk advisory) and Anne Kirker (senior partner, litigation).
Janet is sought after for her experience and business approach to structuring and negotiating complex transactions in the technology and life science industries. As part of the management committee at our firm, she provides strategic direction and planning to ensure Norton Rose Fulbright continues to succeed in a complex and ever-evolving legal market.
In 2016, she led the combination with Norton Rose Fulbright in her role as managing partner, a decision which brought one of British Columbia's most well-respected law firms to a global platform.
Charles Hurdon, managing partner of Norton Rose Fulbright in Canada, said:
"Janet genuinely deserves this award. She along with her team successfully piloted the merger with our firm during her first year as managing partner. She not only has the ability to see the big picture as the industry evolves but she also takes great pride in the personal growth and development of our lawyers and staff."
Launched in 2003, the Top 100 Awards not only celebrate the accomplishments of Canada's top female executives but also honour these trailblazing women who are proven achievers in the private, public and not-for-profit sectors.
By bringing together the fearless female leaders whose efforts to succeed continue to inspire others, these awards open doors for women to achieve higher levels of excellence and prove that there is an increasing number of opportunities for female leaders to have an impact at the highest organizational levels.
Contact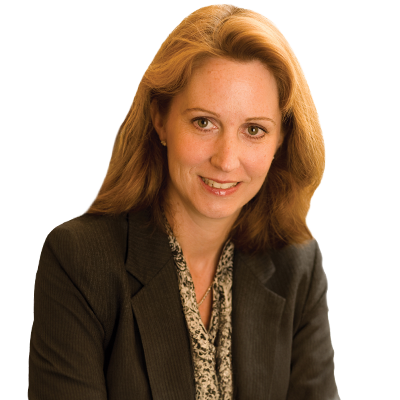 Partner, Canadian Head of Life Sciences and Healthcare