---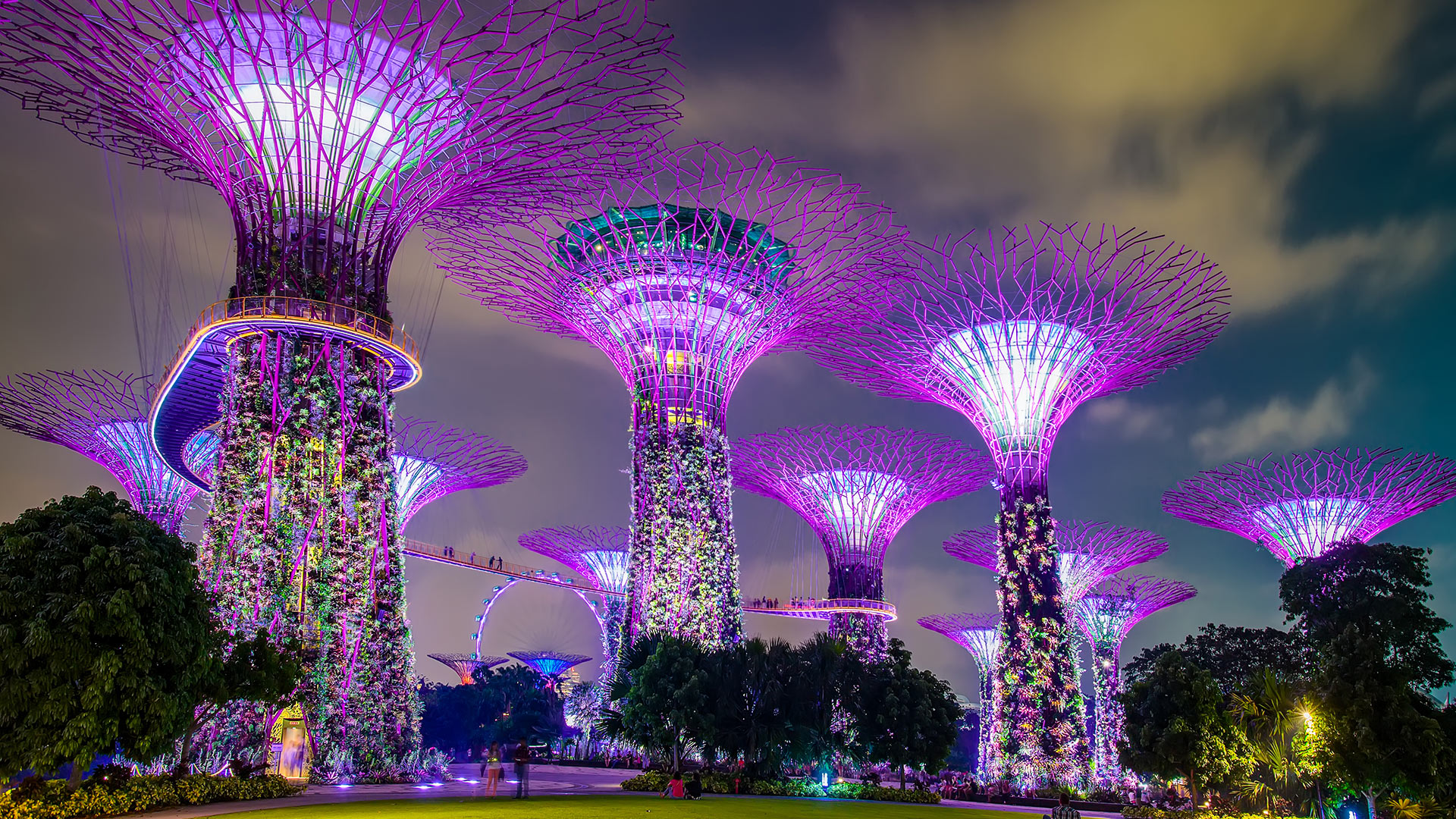 What does sustainability mean for business in Asia?
Asia is home to the world's fastest growing and most rapidly industrialising economies. Boasting some of the most critical, high-volume agricultural environments on earth, the region also contains many of the world's most densely populated urban centres. This convergence of factors means Asia is both intensely vulnerable to the effects of climate change and uniquely positioned to influence global climate outcomes. Whether that impact is ultimately positive or negative depends upon the decisions being made today.
In our new video series – Sustainability Asia, we explore the key themes shaping the sustainability sector across the continent.
David Milligan and Nick Merritt, partners in our Hong Kong and Singapore offices, speak to colleagues and clients from across the region about how sustainability will shape our markets and what it means for business in Asia.

You might be interested in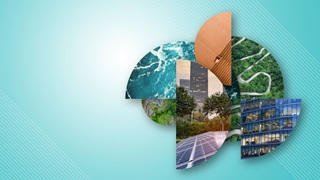 Publication
Développement durable et ESG
Les questions environnementales, sociales et de gouvernance (ESG) revêtent de l'importance pour les entreprises partout dans le monde étant donné l'évolution du cadre juridique et réglementaire et l'intérêt grandissant que portent les investisseurs, clients, employés et autres parties prenantes à ces questions.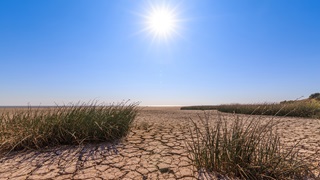 Publication
Différends liés aux changements climatiques et au développement durable
Climate change and sustainability developments presents great opportunities but also manifest as a complex myriad of global legal, financial and reputational risks for companies, governments, directors and officers and other professionals operating in all sectors globally.
Personnes-ressources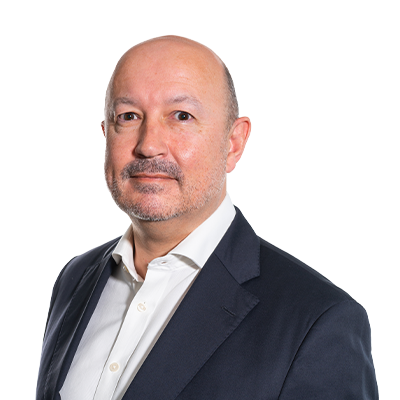 Abonnez-vous et restez à l'affût des nouvelles juridiques, informations et événements les plus récents...