---
Über unsere deutsche Praxis für Derivate, strukturierte Finanzierung und strukturierte Produkte beraten wir führende Finanzinstitute und Unternehmen zu vielschichtigen Transaktionen. Unsere globale Plattform ermöglicht uns die vollumfängliche und nahtlose Koordination hoch komplexer Transaktionen in Europa, den Vereinigten Staaten, Kanada, Lateinamerika, Asien, Australien, Afrika und im Nahen Osten.
Aufgrund unserer breit gefächerten und fundierten Kenntnisse und Erfahrung sind wir stets auf dem aktuellen Stand über die neuesten Markt- und Branchenentwicklungen. Unsere Mandantinnen und Mandanten profitieren dabei insbesondere von unserer umfassenden Erfahrung im Bereich der regulatorischen Rahmensetzung und deren praktischen Implikationen für die internationalen Derivatemärkte und Produkte.
Wir beraten internationale Investmentbanken, Fondsmanager, Unternehmen, Hedgefonds, Clearing-Häuser und Derivateanbieter im Hinblick auf das gesamte Spektrum von Derivatetransaktionen. Zu unseren Mandantinnen und Mandanten zählen Handelsorganisationen wie die International Swaps and Derivatives Association (ISDA), die European Federation of Energy Traders (EFET), die Futures Industry Association (FIA Europe) und der International Islamic Financial Market (IIFM).
Unsere Tätigkeitsbereiche
Komplexe Sicherheitenstrukturen
Börsengehandelte und verbriefte Derivate (wie z.B. strukturierte Anleihen)
Versicherungsderivate/Alternative-Risk-Transfer-Produkte
OTC-Derivate
Pensions- und Wertpapierdarlehensgeschäfte
Shariah-konforme strukturierte Derivateprodukte
Contact us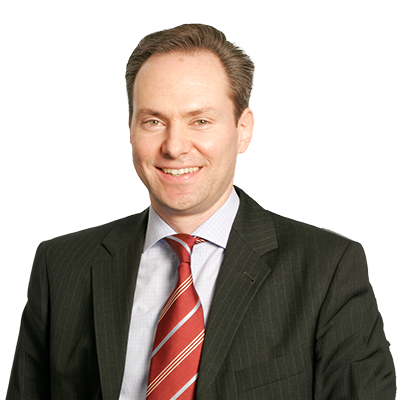 Partner
Email
frank.regelin@nortonrosefulbright.com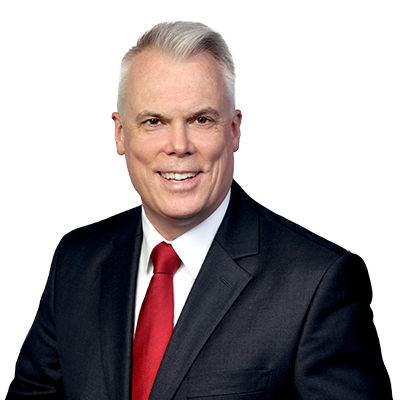 Partner
Email
christoph.enderstein@nortonrosefulbright.com
Contacts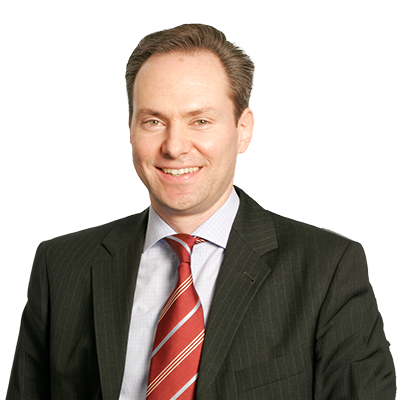 Partner
Email
frank.regelin@nortonrosefulbright.com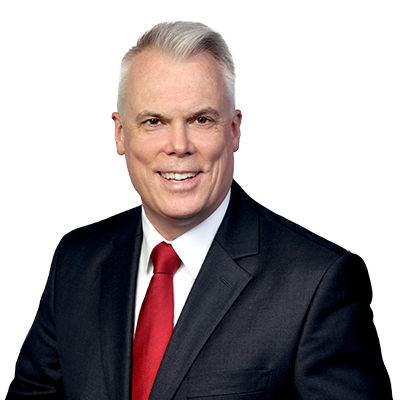 Partner
Email
christoph.enderstein@nortonrosefulbright.com