---
Unser deutsches Equity Capital Markets-Team verfügt über umfassende Erfahrung in der Beratung zu komplexen Equity Capital Markets-Transaktionen in Deutschland und weltweit.
Unsere integrierten Teams beraten eine Reihe renommierter Unternehmen und Finanzinstitute, die in allen wichtigen Finanzmärkten in Europa, den Vereinigten Staaten, Kanada, Lateinamerika, Asien (insbesondere Hongkong, Shanghai und Singapur), Australien, Afrika und im Nahen Osten tätig sind.
Wir beraten zu allen Arten von ECM-Transaktionen von kleineren Notierungen über Börsenzulassungen im mittleren Marktsegment bis hin zu internationalen Aktienemissionen für große multinationale Unternehmen. Unsere spezifische Erfahrung erstreckt sich über unsere wichtigsten Beratungsfelder: Financial Institutions; Energy, Infrastructure and Resources; Transport; Technology; Life Sciences and Healthcare; und Consumer Markets.
Unsere Tätigkeitsbereiche
Börsenzulassungen
Bezugsrechtsemissionen und sonstige Kapitalerhöhungen
Privatplatzierungen
Block-Trades und Secondary Placements
Wandel- und Umtauschanleihen
Börsennotierungen (einschließlich Dual- und Triple Listing), Delisting, Uplisting etc.
Wertpapiertauschangebote, öffentliche Übernahmen und Abwehr von Übernahmen
US-Kapitalmärkte (SEC-registrierte öffentliche Angebote, Emissionen nach Rule 144A, klassische "Privatplatzierungen" in den USA, American Depository Receipt- und Global Depository Receipt-Programme, Sarbanes-Oxley, laufende SEC-Anforderungen)
laufende wertpapierrechtliche- und unternehmensrechtliche Beratung von Emittenten (einschließlich ongoing Kapitalmarkt-Reporting, Insider-Handel, Directors' Dealings, Hauptversammlungen, Squeeze-Outs, Mergers und andere besondere Kapitalmaßnahmen, Corporate Governance etc.)
Contact us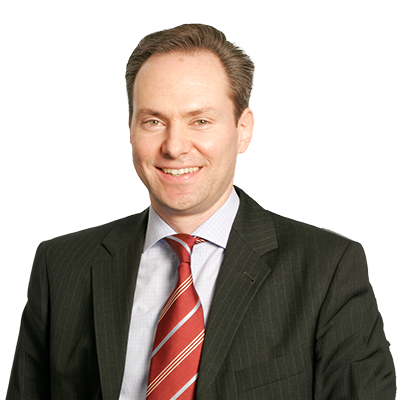 Partner
Email
frank.regelin@nortonrosefulbright.com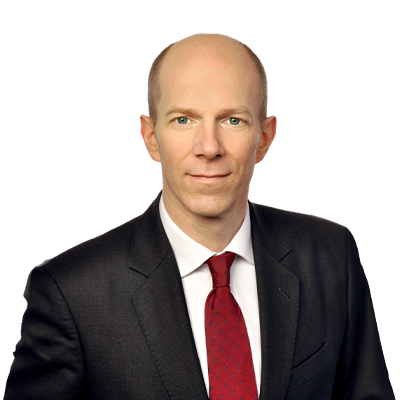 Partner
Email
benedikt.gillessen@nortonrosefulbright.com
Market recognition
Legal 500 EMEA, Germany: Equity Capital Markets
The Legal 500, 2023
Legal 500 EMEA, Germany: Equity Capital Markets
The Legal 500, 2023
Contacts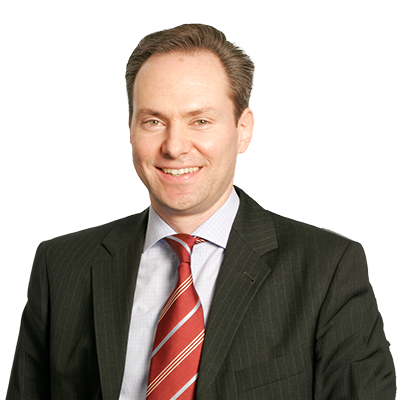 Partner
Email
frank.regelin@nortonrosefulbright.com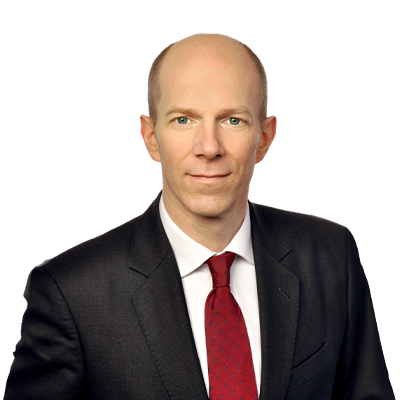 Partner
Email
benedikt.gillessen@nortonrosefulbright.com