---
Unser deutsches Debt Capital Markets-Team verfügt über fundierte Erfahrung im Bereich der Beratung von Banken, Exportkreditagenturen, multilateralen Unternehmen und sonstigen Finanzinstituten sowie von institutionellen Anlegern und internationalen Unternehmen. Unsere globale Plattform ermöglicht uns die integrierte grenzüberschreitende Beratung unserer Mandanten in Europa, den Vereinigten Staaten, Kanada, Lateinamerika, Asien, Australien, Afrika und im Nahen Osten.
Arrangeure und Emittenten vertrauen auf unsere Erfahrung mit allen Arten von Anleiheemissionen. Diese umfassen Staats-, Banken- und Unternehmensanleihen (Investment Grade- und High Yield-Anleihen), MTN-Programme und Commercial Paper. Darüber hinaus beraten wir zu strukturierten Produkten, einschließlich Credit Linked Notes, Zertifikate, Optionen und komplexe Equity Linked-Produkte, wie z.B. Wandel- und Umtauschanleihen oder Equity Linked-Notes. Unsere besondere Stärke liegt sowohl in der Beratung zu spezifischen "deutschen" Produkten (Pfandbriefe, Genussscheine und Schuldscheine) als auch in der Beratung zu exotischen Formen, wie zu z.B. Shari'ah-konformen Finanzprodukten. In Bezug auf alle diese Produkte arbeiten wir eng mit unseren Kolleginnen und Kollegen aus den Bereichen Steuer- und Aufsichtsrecht zusammen.
Unsere spezfische Erfahrung erstreckt sich über unsere wichtigsten Beratungsfelder: Financial Institutions; Energy, Infrastructure and Resources; Transport; Technology; Life Sciences and Healthcare; and Consumer Markets.
Unsere Tätigkeitsbereiche
MTN-, CP- und CD-Programme
Unternehmensanleihen
Pre-IPO-Anleihen
Staatsanleihen
Wandel- und Umtauschanleihen
strukturierte Produkte wie z.B. Credit Linked Notes, Optionsscheine und Zertifikate oder Equity Linked Notes
Pfandbriefe, Genussscheine und Schuldscheine
Islamic Finance (Sukuk)
Passiv-Management
US Corporate Finance (einschließlich Emissionen nach Rule 144A und Regulation S sowie Privatplatzierungen).
10b-5-Opinions
Restrukturierung von Anleihen
Contact us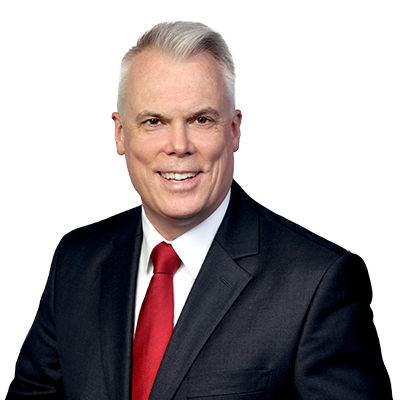 Partner
Email
christoph.enderstein@nortonrosefulbright.com
Market recognition
Legal 500 EMEA, Germany: Debt Capital Markets
The Legal 500, 2023
Chambers Europe, Germany: Capital Markets: Debt
Chambers and Partners, 2023
Chambers Global, Germany: Capital Markets: Debt
Chambers and Partners, 2023
Legal 500 EMEA, Germany: Debt Capital Markets
The Legal 500, 2023
Chambers Europe, Germany: Capital Markets: Debt
Chambers and Partners, 2023
Chambers Global, Germany: Capital Markets: Debt
Chambers and Partners, 2023
Contacts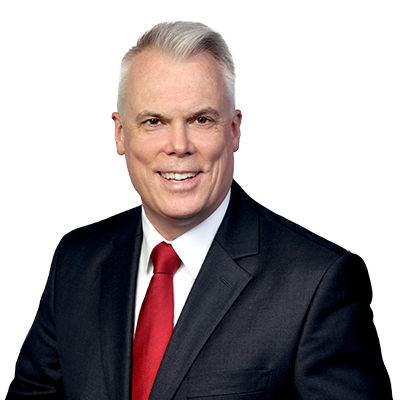 Partner
Email
christoph.enderstein@nortonrosefulbright.com