---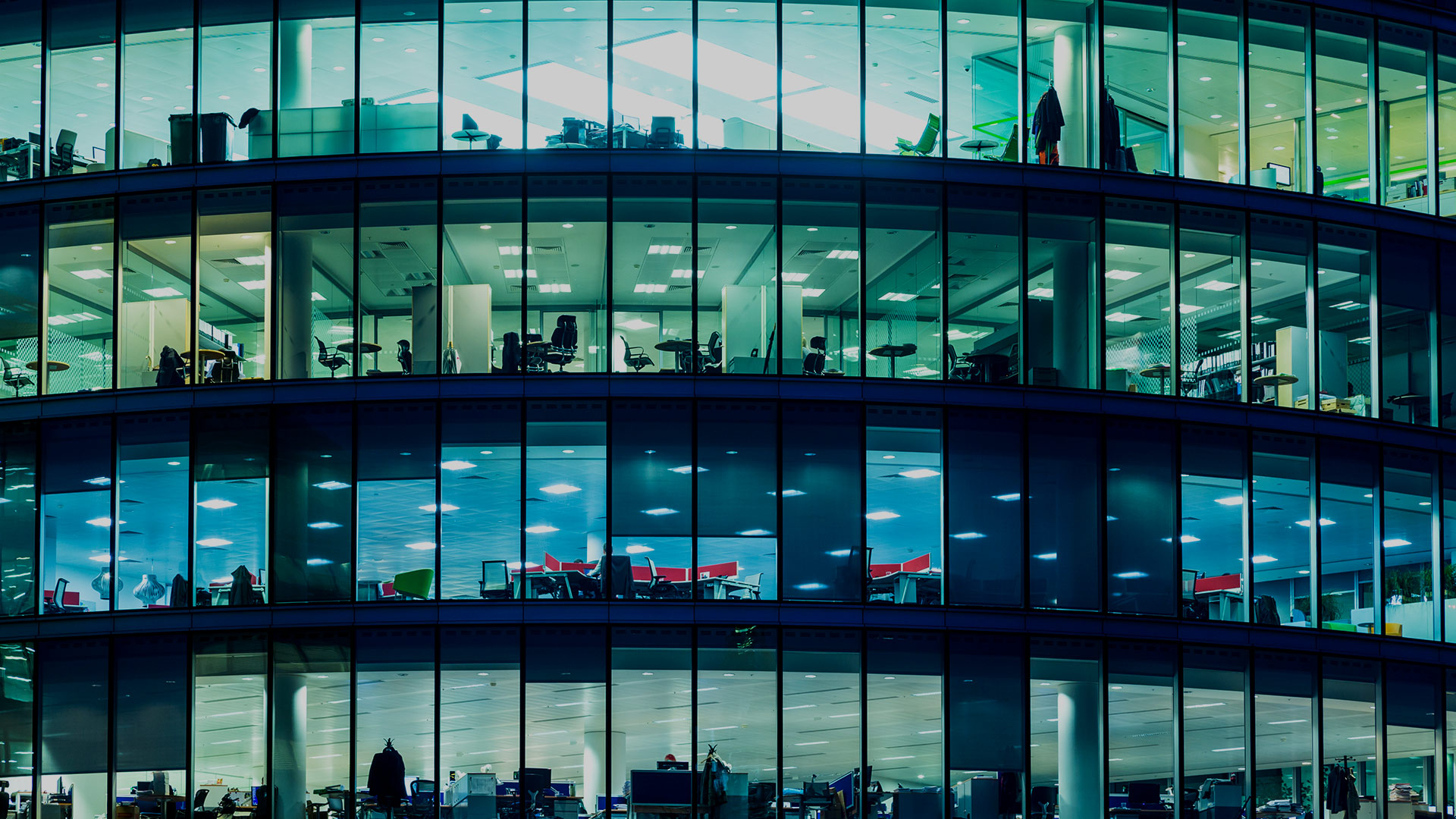 Insights on bankruptcy, financial restructuring and insolvency in Canada
Guidance for businesses in times of crisis

Businesses worldwide are suffering at the hands of the global
COVID-19 pandemic.

While the full extent of the financial effects remain untold, the future is unpredictable for Canadian companies.
This Canadian resource hub provides practical guidance during times of instability and change. Our lawyers have the multidisciplinary experience and global reach to advise Canadian corporations through sensitive, complex and cross-border restructuring and insolvency situations.
Client work
Our Canadian team represents clients in some of the world's most high-profile bankruptcy and workout cases, advising major multi-national and regional clients through complex proceedings.
---