---
Norton Rose Fulbright global interactive guide provides practical advice on returning to the workplace
Global | Press release | June 3, 2020
Global law firm Norton Rose Fulbright launched a global interactive guide today to help employers in nine jurisdictions plan and execute the gradual return to their workplaces safely.

Returning to the workplace: A global guide highlights country-specific information for Canada, the United States, France, Germany, Italy, the Netherlands, the United Kingdom, South Africa and Australia. Custom reports comparing the guidance for more than one jurisdiction can also be generated.

The information and advice provided address the following questions and many more:
What risk mitigation efforts should the prudent employer take before employees return to the workplace?
Which stakeholders should be involved in the decisions to return to the workplace?
What actions should be taken if an employee refuses to return to the workplace?
In all jurisdictions, care must be taken to follow the local directives and recommendations of public health authorities to minimize the risk of COVID-19 transmission.

Specific steps to ensure and maintain health and safety in the workplace nevertheless differ from one country to another and, in some cases, from one province or state to the next.

Experienced in helping clients manage legal risks relating to all aspects of employment and labour, Norton Rose Fulbright lawyers have compiled the most current and relevant resources to offer guidance that will allow employers to draft and implement an informed strategy for their employees to progressively reintegrate the workplace.

Richard Charney, Toronto-based partner and global head of the firm's employment and labour practice, said:

"Employers everywhere are facing difficult decisions in unchartered territory where they must find a balance between restoring operations to a certain level of normalcy and keeping their workers safe through such measures as physical distancing. The guide includes practical advice to address this, as well as guidance on how to consult employees for feedback and support them in light of the pandemic's effects on mental health."
For further information please contact:
Contact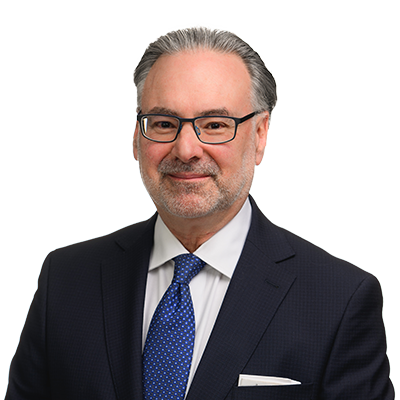 Senior Partner
Email
richard.charney@nortonrosefulbright.com