---
Our corporate disputes lawyers advise multi-national and domestic corporate clients on the full spectrum of complex contentious corporate and commercial matters.
"

An experienced team advising on a range of commercial and corporate litigation matters. Regularly takes on complex shareholder disputes and breach of contract claims.

" Chambers UK, 2022
The team has extensive experience of litigation and the court systems in every region in which we operate as well as a strong international arbitration team. Where appropriate we use tools other than litigation or arbitration (such as international arbitration, mediation and expert determination) to resolve disputes in a way that supports the strategic and commercial objectives of our clients.
From creative approaches to settlement agreements to a strong trial capability, where dispute resolution is required anywhere across our global network you will find us to be effective, robust, decisive and determined. We also regularly provide risk management advice to pre-empt litigation and minimise the risk of disputes arising and/or becoming entrenched in litigation or arbitration.
We act for public and private companies operating across our key industry sectors: financial institutions; energy, infrastructure and resources; transport; technology; life sciences and healthcare; and consumer markets. In addition, we represent financial institutions, accounting firms, hedge funds, and investment advisors, as well as Boards and Audit Committees, individual officers, directors and employees.
Our areas of work include
Anti-bribery and corruption
Board disputes
Civil fraud and asset recovery
Complex commercial litigation, including breach of warranty claims and indemnity disputes
Contentious insolvency
Corporate, business and white collar crime
Data breach and cyber risk
IP and IT disputes, including defamation
Internal investigations
M&A disputes (arising both pre- and post-acquisition)
Partnership and LLP disputes
Pre-litigation dispute and risk management (including advising on the impact of information discovered during transactional due diligence)
Regulatory issues, including investigations by authorities both in the UK and internationally
Shareholder and joint venture issues
Market recognitions
Chambers UK, London: Commercial and Corporate Litigation, Chambers and Partners, 2022
Chambers UK, London: Litigation, Chambers and Partners, 2022
Chambers Europe, UK: Litigation, Chambers and Partners, 2022
Chambers Global, UK: Dispute Resolution: Litigation, Chambers and Partners, 2022
Legal 500 UK, London: Commercial Litigation, The Legal 500, 2022
Legal 500 UK, London: Commercial Litigation: Premium, The Legal 500, 2022
Show more
Contact us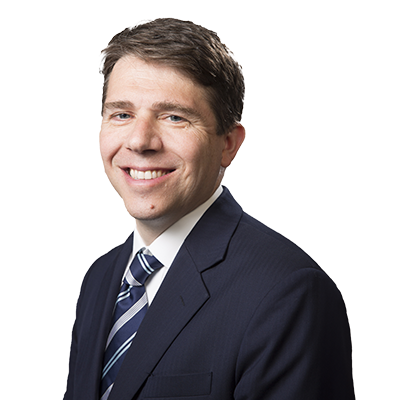 Head of Dispute Resolution and Litigation, EMEA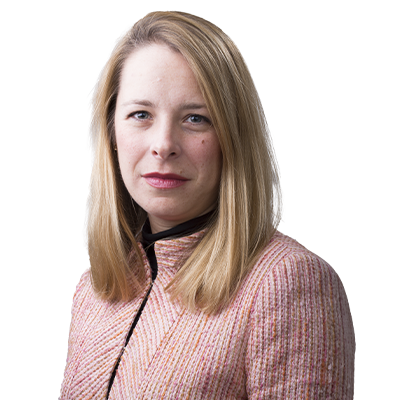 Market recognition
Chambers Europe, UK: Commercial and Corporate Litigation
Chambers and Partners, 2023
Chambers Global, UK: Disputes (International and Cross-Border)
Chambers and Partners, 2023
Chambers Global, UK: Commercial and Corporate Litigation
Chambers and Partners, 2023
Chambers UK, London: Commercial and Corporate Litigation
Chambers and Partners, 2023
Legal 500 UK, London: Commercial Litigation: Premium
The Legal 500, 2023
Legal 500 UK, London: Commercial Litigation: Premium
The Legal 500, 2022
Legal 500 UK, London: Commercial Litigation
The Legal 500, 2022
Chambers Global, UK: Dispute Resolution: Litigation
Chambers and Partners, 2022
Chambers Europe, UK: Litigation
Chambers and Partners, 2022
Chambers UK, London: Litigation
Chambers and Partners, 2022
Chambers UK, London: Commercial and Corporate Litigation
Chambers and Partners, 2022
Chambers Europe, UK: Commercial and Corporate Litigation
Chambers and Partners, 2023
Chambers Global, UK: Disputes (International and Cross-Border)
Chambers and Partners, 2023
Chambers Global, UK: Commercial and Corporate Litigation
Chambers and Partners, 2023
Chambers UK, London: Commercial and Corporate Litigation
Chambers and Partners, 2023
Legal 500 UK, London: Commercial Litigation: Premium
The Legal 500, 2023
Legal 500 UK, London: Commercial Litigation: Premium
The Legal 500, 2022
Legal 500 UK, London: Commercial Litigation
The Legal 500, 2022
Chambers Global, UK: Dispute Resolution: Litigation
Chambers and Partners, 2022