---
Norton Rose Fulbright becomes first Canadian law firm to use one-of-a-kind platform to solve common legal service delivery challenges
Canada | Press release | January 13, 2020
Norton Rose Fulbright has demonstrated its innovation by becoming the first Canadian law firm to employ a unique platform designed to build bespoke applications that solve complex business problems often faced by clients.
The platform, referred to as NRF Transform NCode, needs little coding and is part of Transform, Norton Rose Fulbright's global change and innovation program. Developed by the firm's award-winning innovation team, NCode represents a novel and cutting-edge way of delivering legal services.
The platform can help perform a number of functions. It is possible, for example, to automate repeatable requests, such as trademark and title searches, or create voluminous centralized databases for regulatory compliance that can easily be accessed live online.
Information can be gathered and exchanged with clients more efficiently and securely, including by sending them automatic notifications when changes occur.
In the last year, Norton Rose Fulbright has developed tailored complex workflow solutions for two large international banks and a Crown corporation.
The firm has also produced several applications designed to streamline its own internal workflows, such as an intake form that allows lawyers to submit requests to the pricing team for specialized pricing and write-off support, thereby speeding up support to clients.
Sukesh Kamra, Norton Rose Fulbright's national director of knowledge and innovation in Canada, commented:

"What sets this platform apart is that it requires little coding, so it enables us to improve the client experience by providing made-to-order solutions quickly and affordably. We not only respond to clients' needs, but we can now anticipate them and propose better, state-of-the-art ways of working together."

Al Hounsell, Norton Rose Fulbright's senior innovation manager, who leads the solutions development team, also commented:

"This platform affords us enormous flexibility. Simple applications can be built with little to no code, while code can still be used for more complex functionality. Whereas a lot of work was previously done through email chains and using large spreadsheets, we can now offer applications that simplify and streamline workflow, adding functionalities such as data validation and visualization. A simple app can be built in a matter of hours."

The following complimentary applications are part of a suite of tools developed using NCode:
For further information please contact:
Contact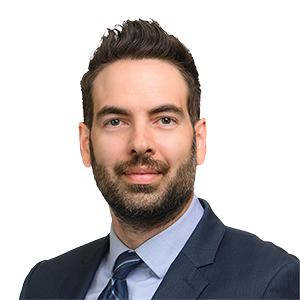 Director - Strategic Innovation and Legal Design
Email
al.hounsell@nortonrosefulbright.com