---
Our team of Indigenous law lawyers in Canada assists clients with project development on land that may be affected by aboriginal or treaty rights protected by the Constitution of Canada. We provide legal advice in the areas of constitutional law, environmental law, energy, mining and litigation and disputes.
We have experience in aboriginal land claim negotiations and consultations with Indigenous peoples along with extensive experience in litigation and disputes involving Indigenous law issues, as well as knowledge of government practices. This experience enables us to propose dynamic and practical approaches that guide our clients in planning and executing their development projects. We solve problems faced by our clients in light of the claims asserted by Indigenous peoples, particularly with matters related to natural resources and the processes for assessing the environmental impact of development projects.
Our lawyers understand the duty to consult Indigenous peoples applies even before aboriginal title or rights claims have been proven or recognized. We have considerable experience advising First Nations on labour and employment matters, as well as human rights issues. We provide assistance in developing approaches to conflict resolution and litigation that align with Indigenous legal traditions and customary law, and have extensive knowledge of the scope of existing aboriginal and treaty rights of the Indigenous peoples of Canada in the Constitution Act, 1982.
Contact us
Partner, Canadian Co-Head of Environmental, Social and Governance (ESG)
Email
ray.chartier@nortonrosefulbright.com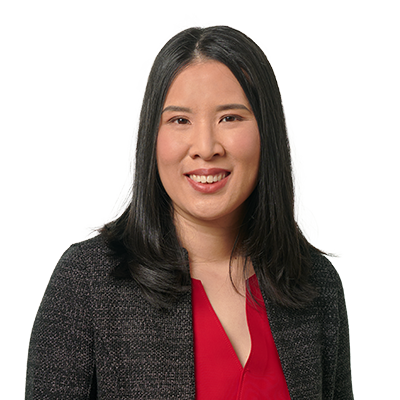 Of Counsel
Email
emily.chan@nortonrosefulbright.com
Market recognition
Chambers Canada, Nationwide: Aboriginal Law
Chambers and Partners, 2023
Chambers Global, Canada: Aboriginal Law
Chambers and Partners, 2023
Chambers Canada, Nationwide: Aboriginal Law
Chambers and Partners, 2023
Chambers Global, Canada: Aboriginal Law
Chambers and Partners, 2023
Contacts
Partner, Canadian Co-Head of Environmental, Social and Governance (ESG)
Email
ray.chartier@nortonrosefulbright.com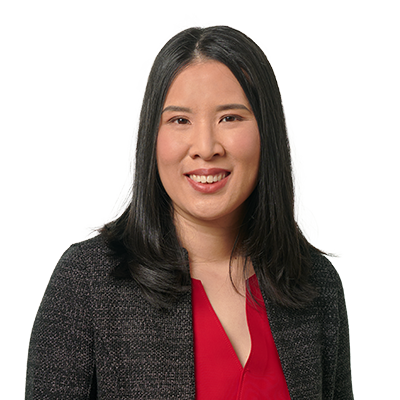 Of Counsel
Email
emily.chan@nortonrosefulbright.com