---
Peter Mulligan
Partner
Norton Rose Fulbright Australia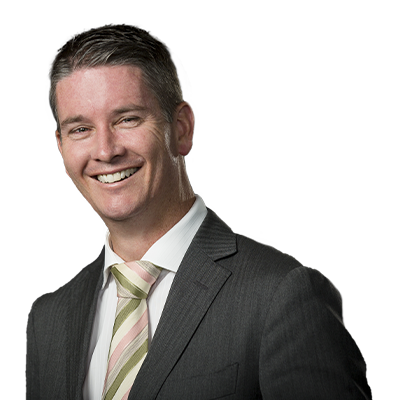 Peter Mulligan
Télécharger la carte virtuelle
---
Biography
Peter Mulligan is a commercial and technology lawyer based in Sydney.
Peter has a particular focus on tendering and procurement and projects involving complex contractual structures and arrangements.
Peter's clients call upon him to advise on projects involving the acquisition, licensing or supply of large-scale hardware, information technology, telecommunications systems, and other goods and services. He has extensive experience in outsourcing, managed services and bespoke contractual arrangements for government, FinTech, IT and telecoms clients. He also advises on privacy, cyber security and data sharing arrangements.
Peter has deep experience in State and Commonwealth procurement, advising government departments and agencies on procurement reform, tendering, panel arrangements, legislative compliance, delegations of authority, and agency restructures. His expertise is often sought for whole-of-government contractual frameworks for clients across all tiers of Government. At the State level, this has included advising on the NSW Government mandated terms for ICT procurement, Procure IT v3.2, and the standard terms for procurement of human services by NSW Government agencies from NGOs, the NSW Human Services Agreement.
One of Peter's career highlights has been acting for Global Television (now NEP Australia), on its agreement to design, install, and operate the international broadcast centre for the 2014 Commonwealth Games in Glasgow, Scotland. This included advising on the tender by the Organising Committee, structuring of arrangements for the supply of host broadcast services for the Games, and negotiations in London of a complex suite of contracts to document the deal including with UK joint venture partner Sunset + Vine. Since then, he undertook a similar role in respect of the 2018 Commonwealth Games on the Gold Coast, Australia.
Peter regularly presents to clients and industry on complex contractual issues, including indemnities, the proportionate liability regime, limitations and exclusions of liability, the law of penalties, product liability and the Australian Consumer Law.
In various editions of Asia-Pacific Legal 500, it has been stated that Peter has "strong commercial acumen and negotiating skills" and his "knowledge of technology and telecommunications regulation, and the way that it translates into business structures and transactions, is priceless".